Hyundai Creta Waiting Period Extends To 10 Months, To Be Exported
The Hyundai Creta will be locally produced and exported to markets like Latin America, the Middle-East and Africa starting this year. Some dealers are quoting a waiting period of up to 10 months in the domestic market.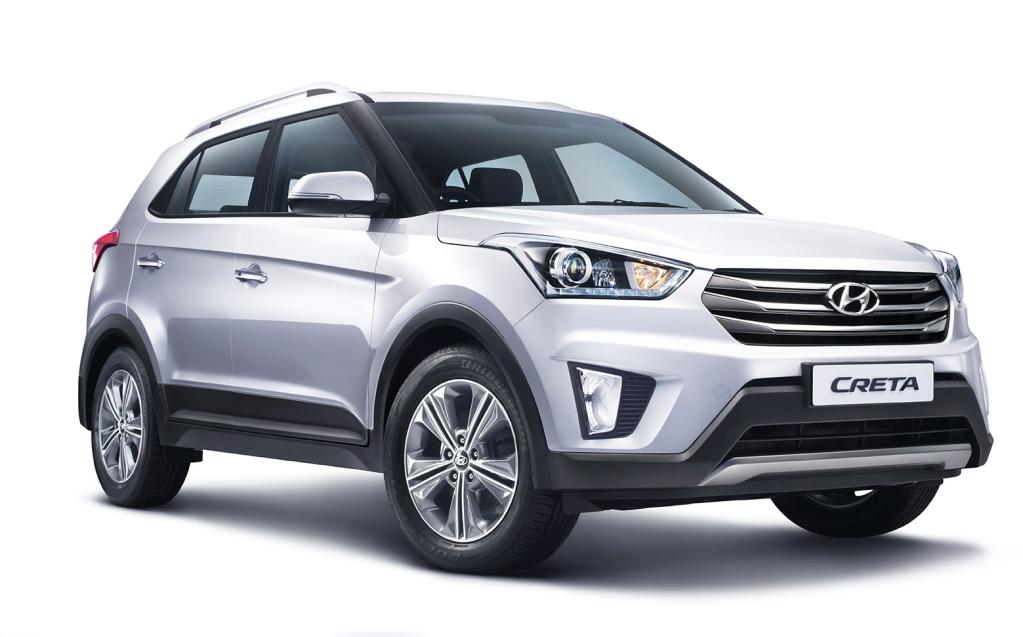 The Hyundai Creta was launched recently at a starting price of Rs. 8.6 lakhs (ex-showroom, Delhi) and there is even more news to rejoice. The South Korean manufacturer has said that it will be exporting the car to foreign markets like Latin America, the Middle-East and Africa with proceedings commencing this year itself. This is Hyundai's first compact SUV and though late to the party, it is aiming to capture a major chunk of the market quickly with its new Creta. India is slowly turning out to be a 'SUV-crazy' market and Hyundai wants to leave no stone unturned by capitalising on this opportunity.
However there is a problem. The high demand for the Hyundai Creta has already resulted in 23,000 bookings and a waiting period of up to 10 months on certain variants in some cities. The diesel automatic Creta is facing supply constraints as demand has far exceeded supply, resulting in a minimum of 6 months waiting. Hyundai which is currently the second largest manufacturer in terms of sales and India's biggest car exporter, plans to export 13,000 units of the newly launched Creta in this year itself. But considering the demand in the domestic market, the export plans might be rescheduled although the flexible production line at the Hyundai Chennai facility will help bridge the demand and supply gap rather quickly.
Compact SUV sales are going to increase four times to 9,70,000 vehicles by the year 2020 in India. Hyundai itself plans to increase domestic sales by 17 percent to 4,80,000 units in 2015 from it's previous target of 4,65,000 units due to the launch of the Creta. It currently has 2 plants located at Sriperumbudur, Tamil Nadu with a total capacity of 6,80,000 units per annum. Hyundai will have a huge task of balancing the Indian demand with the export demand in the coming months. Also it is planning to increase its foothold in the United States and China to curb the ever rising demand for SUVs there. Going by Hyundai's work direction, it won't be wrong to expect newer SUVs or crossovers in the coming future.