Hyundai Developing ix25 Alternative For Sale In Developed Markets
The Hyundai ix25 will be restricted to developing markets like India and China while the newly developed compact SUV will be more premium competing against the Nissan Juke, Honda HR-V and the likes.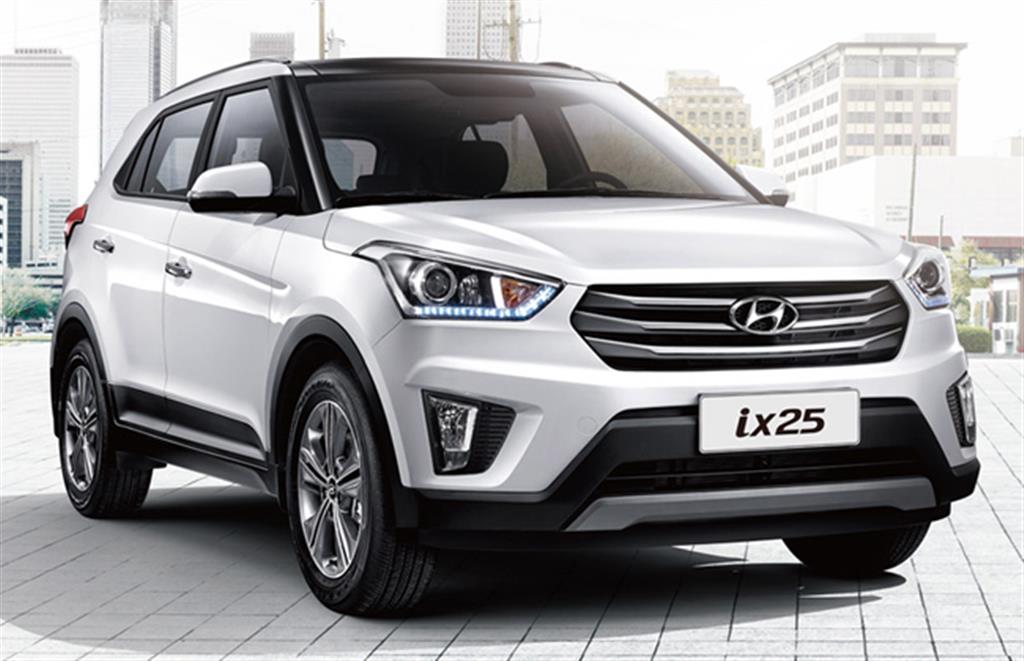 The ix25 was unveiled last year in China with much fanfare as Hyundai's answer to growing breed of compact SUVs globally. Already on sale in China and the Indian launch is scheduled in the second half of this year, it has now come to light that the ix25 will be restricted to being sold in developing markets alone and the South Korean manufacturer is working on an all-new SUV that will be sold in developed markets against the likes of the Nissan Juke, Opel Mokka and Honda HR-V in the segment.
In a recent statement, Hyundai stated that the ix25 was built was markets like India and China and it wasn't feasible to re-configure the model for "sophisticated" markets like Europe and Australia. While a compact SUV is indeed in the pipeline for developed nations, the ix25 just won't be it. The new car will be positioned between the ix25 and the new generation Tucson and could be based on the new generation i20's (Elite in India) platform. The yet to be named model will feature the alpha-numeric badging as seen on other Hyundai models and is likely to be taking hints from the Intrado concept showcased at last year's Geneva Motor Show.
Most recently, there were reports of Hyundai Australia not importing the India made Elite i20 over safety issues and cited a similar reason for also not importing the ix25 as well in the future. Hyundai Australia also made detailed presentations of a higher spec ix25, but the same couldn't be approved by the head honchos of the company in Europe. With details are still slim about the new compact SUV, the automaker refrained from providing a timeline for launching the model in developed markets.
Source – Motoring.com.au