Hyundai Doesn't Need NEXA Type Showrooms To Sell Cars
Hyundai says its dealers already provide a premium experience and it does not need NEXA type showrooms being developed by Maruti to sell its products.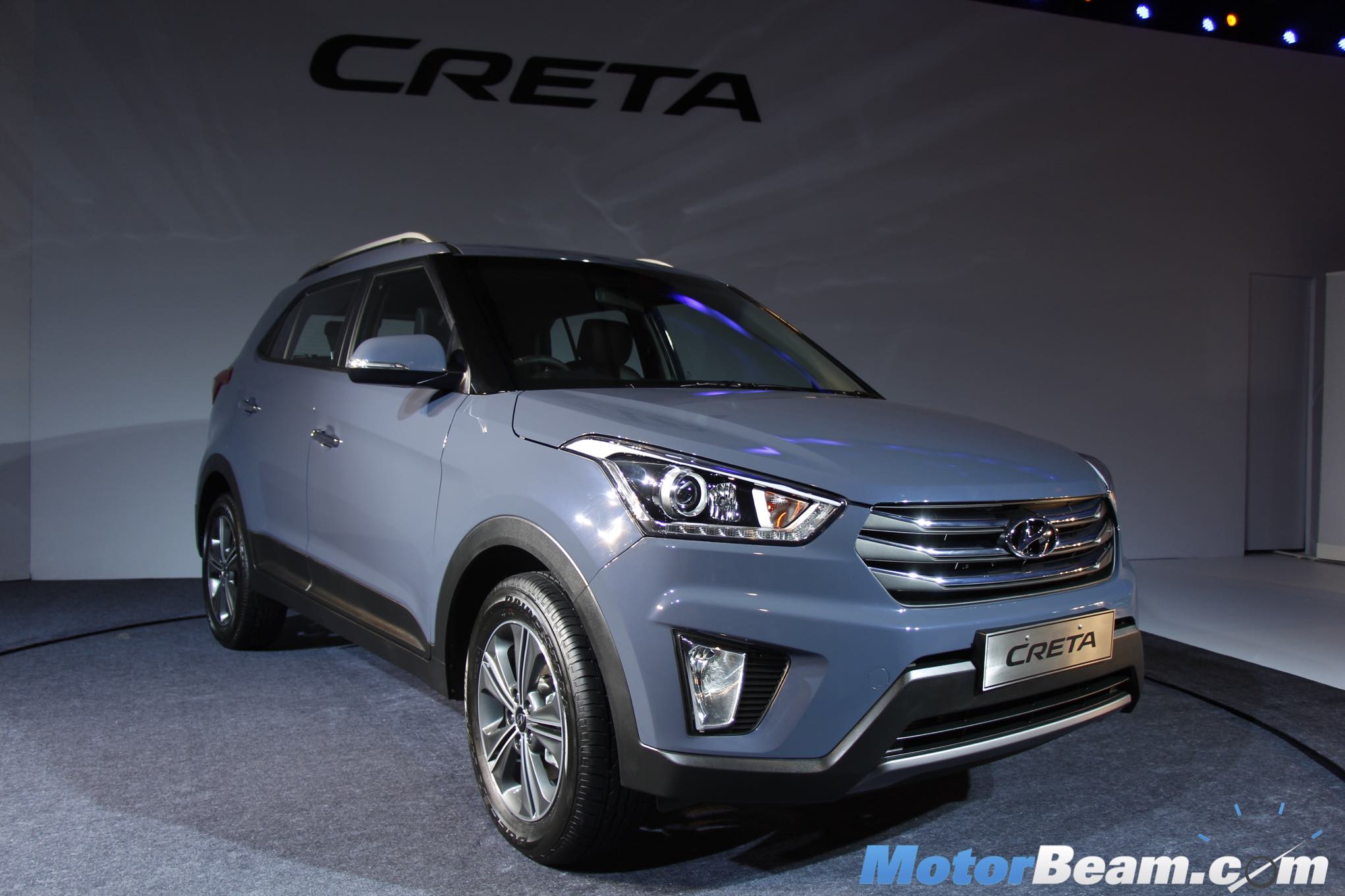 Despite its humble beginnings in the entry-level small car space back in the late 1990s, Hyundai managed to make it big in India retailing products right from Rs. 3 lakhs going up to Rs. 30 lakhs. However, much like every car manufacturer, the Korean giant has had its share of hits and misses, but has been fairly successful in the Rs. 8 lakh and above space when compared to arch rival and market leader Maruti Suzuki. The latter automaker has now resorted to something known as the NEXA showrooms, which will be launched tomorrow and are prepped to give a completely different buying experience to Maruti customers.
Hyundai, on the other hand, confidently says that its dealers already provide a premium experience and does not need NEXA type showrooms to sell its cars. Essentially, NEXA is Maruti's attempt to deviate itself from the mass market badge and gain some traction in the premium league. In comparison, Hyundai has managed to do that just fine. The C-segment sedan Verna was a top seller for four years in its space, while the new premium hatchback Elite i20 is currently the best-selling model in its segment. Even its Rs. 20+ lakh products like the Santa Fe have found takers in India.
Secondly, Hyundai has made that leap of faith by strengthening its brand value on a global scale. During its initial run in India, the company made sure to give extra care to customer needs during the buying process as well as after sales service, a concept Indian automakers weren't too familiar with back then. This has helped the company create a strong brand identity over the years, which saw more Hyundai loyalists upgrade to premium products as the company stepped up over the years.
With the new Creta, Hyundai is optimistic of hitting a home run this time as well with a positive word already going around in favour of the product. The company received over 15,000 bookings for the Creta even before the prices were announced and is looking to steady numbers better than rivals in the segment.