Hyundai Developing A Low-cost Electric Hatchback To Replace i10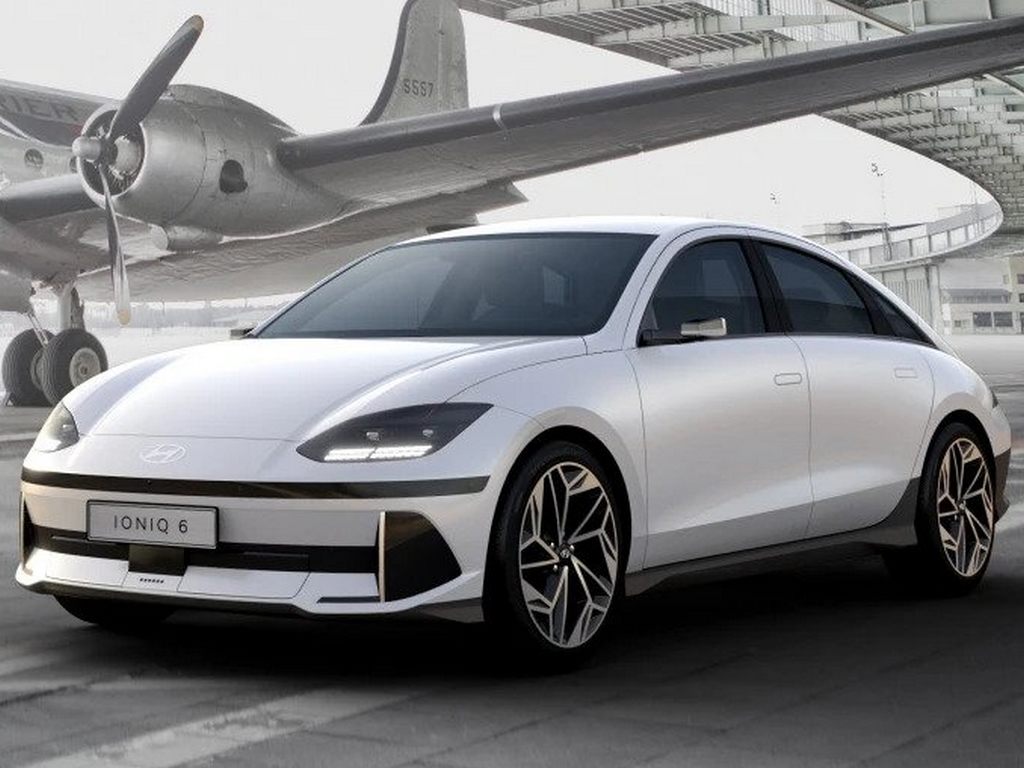 The electric hatchback from Hyundai will be priced in the ballpark of 20,000 euros (Rs. 16.21 lakhs)
Hyundai is developing an entry-level electric hatchback that will soon replace the international i10 which is, essentially, the Grand i10 Nios sold in India. The upcoming EV will be launched in the European markets first followed by other countries like India.
The development was revealed by Hyundai Motor Europe Marketing Chief Andreas Christoph Hofmann who, at an automotive event in Prague recently, said that the company is currently working on an electric successor to the i10.
But, the key challenge for Hyundai would be with respect to the price. Currently, the European i10 retails at 11,415 euros (Rs. 9.25 lakhs). In India, the Grand i10 Nios retails from Rs. 5.39 lakhs and goes up to Rs. 7.7 lakhs (all prices, ex-showroom).
Hoffman confirmed that the electric car's price would be targeted at around 20,000 euros (Rs. 16.21 lakhs). However, local production in India could bring the price further down if it reaches our shores.
When launched here, the electric i10 replacement would compete with the likes of the Tata Tigor EV and the upcoming entry-level models from Kia, MG, Ola Electric, and Mahindra.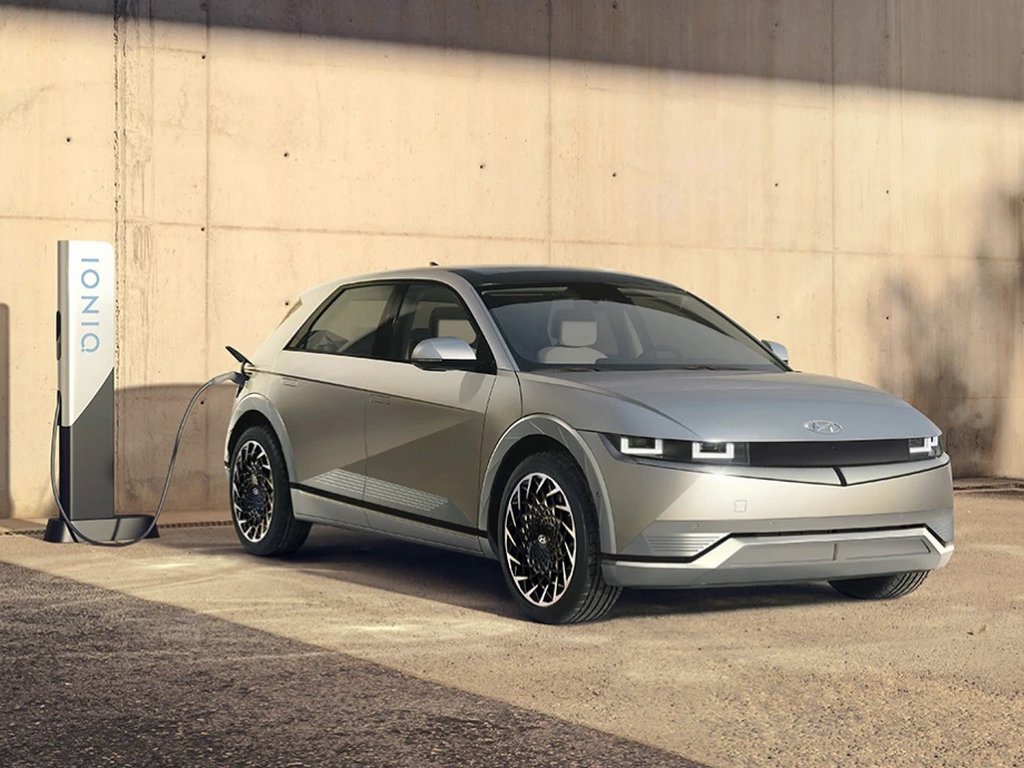 Maruti Suzuki also has an electric Wagon R but we don't know when it will see the light of the day. Maybe, if a mainstream manufacturer like Hyundai brings an EV in this segment, the Indo-Japanese manufacturer might take notice.
Currently, Hyundai's sister concern, Kia, sells the EV6 for an ex-showroom price starting from Rs. 59.95 lakhs in India in the premium end of the spectrum. Hyundai is also gearing up to bring its flagship Ioniq 5 EV to India this year.