Hyundai Electric SUV Smaller Than Kona To Be Their Second EV
Hyundai is expected to bring its second EV after the launch of Kona in India next year.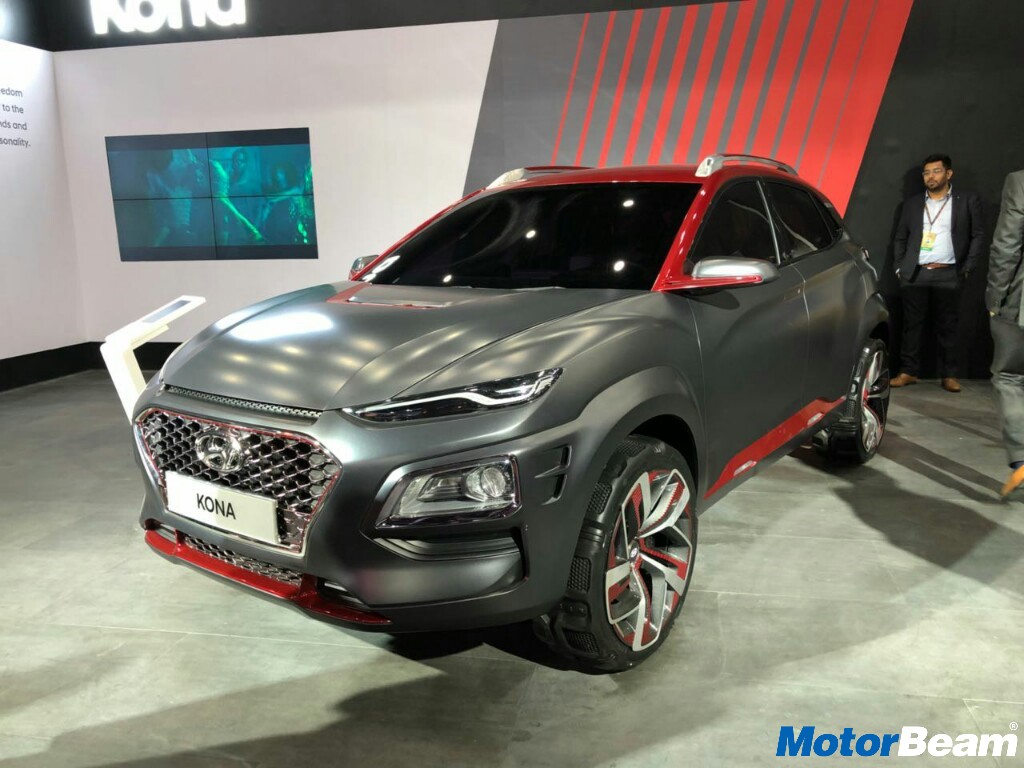 The world is moving towards green mobility and cleaner future, so is the Korean manufacturer, Hyundai. Hyundai is going to bring its first all-electric SUV in India called the Kona. After that, the company will be bringing the second electric SUV but it will be smaller in size, positioned under Kona.
The Kona will be introduced in the second half of 2019. Hyundai will not be looking for sales figures with Kona but will be evaluating the market for EV cars. The company will be investing more than Rs. 7000 crores in India for the next three years and it will be used to develop new products and powertrain along with setting up new office buildings.
The manufacturer will also bring a sub-4-metre SUV that will take on the likes of the Ford EcoSport, Tata Nexon and Maruti Vitara Brezza. The company has technologies for both electric and hybrid vehicles. Hyundai will be launching nine vehicles before the end of 2020.
Hyundai Electric SUV
– Kona SUV will be the first e-SUV of the company
– The company is planning for a smaller electric SUV
– Hyundai will launch nine vehicles before the end of 2020
Source- ETAuto.com