Hyundai Taunts Maruti For Its Lightweight Cars
Hyundai takes a dig at Maruti, by stating that they're a global and more premium brand compared to the latter.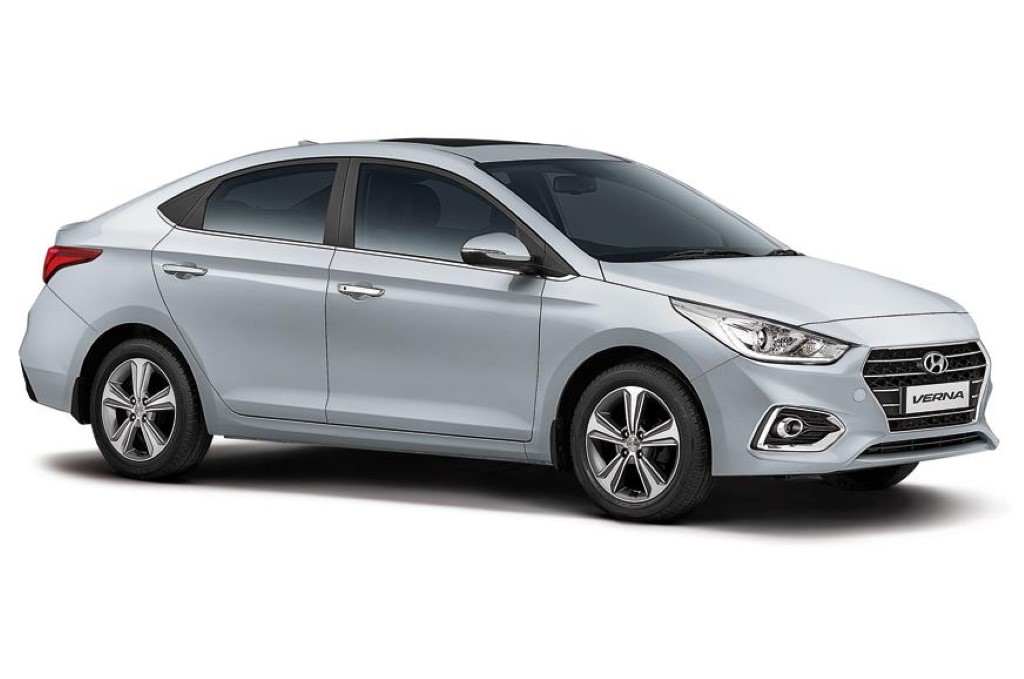 Hyundai India top boss, Mr. Y K Koo taunts Maruti by saying, "their (Maruti's) standards are different, Hyundai is a global brand & we have to maintain a certain standard in terms of design and quality. We cannot reduce too much weight. It is not possible." By saying this, he took a jibe at Maruti Suzuki, known for certain lightweight cars.
He also said "let us talk about Mercedes-Benz. They sell 15,000 units a year and BMW sells only 7000 units. Do you think BMW is not a good player? They (BMW) are a premium brand. Maruti is in the volume play in the Indian market since 1985, but we are a different company. We are a strong, innovative brand. We have a very strong product line-up in terms of SUVs (sport utility vehicles), passenger cars or even when it comes to being premium."
Hyundai is not worried about becoming the number 1 or number 2 player but seeks to obtain a different identity for itself unlike where it was seen as the sole rival to Maruti. Hyundai, as a brand, is focused on becoming premium, modern and innovative. The automaker also emphasises on their cars being much advanced in terms of design, quality, and features. For instance, the Eon and Elite i20 are more expensive than the Alto and Baleno respectively.
Hyundai has lined up an investment of Rs. 5000 crores to develop eight new models for India, with 2 new models being introduced every year till 2020. Also, by 2020, Hyundai targets to sell a million units in India and build a new manufacturing facility.
Hyundai Taunts Maruti
– Hyundai is focusing on becoming a premium brand
– They don't want to compete with Maruti in terms of volumes
– Sales of Hyundai grew 5.24 percent in India in 2016-17 while Maruti's grew 10.59 percent
Source – LiveMint.com