Hyundai Elite i20 Petrol Version Sells More Than Diesel Model
Hyundai Elite i20's petrol version has outsold the diesel model by a small margin since its launch. Falling difference between petrol and diesel prices is the prime reason.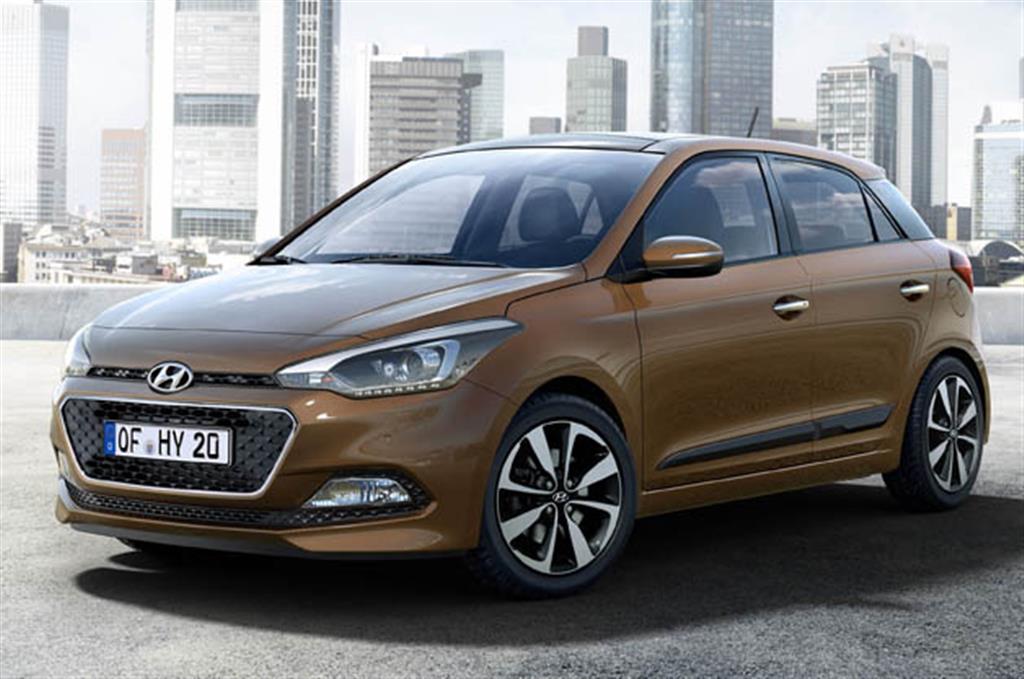 Until some time ago, whenever a person set out to buy a car, the first need in most cases was that it had to be a diesel powered vehicle. The huge difference between the prices of the two fuels and the difference between fuel efficiency of diesel variant and the petrol variant made it a no-brainer to choose the oil burner. The higher price of the diesel variant was offset by the huge savings in fuel bills. However, times have changed and so have the fuel prices. With diesel prices deregulated, the price difference between the two fuels has come down considerably which has made people consider petrol cars again.
Affected by the same phenomenon, the Elite i20 petrol has outsold the diesel variant over the eleven months that it has been on sale for by a small margin. This shows that customers have finally started opting for petrol cars looking at the huge financial saving right when they buy the car. What's more surprising is that even though the diesel engine on the premium hatchback is much more suited to its size, the petrol unit is being preferred by more than 50% of the buyers. Sales of the petrol variants stood at 51,326 units whereas the diesel ones were bought by 49,180 buyers till May 2015.
The Hyundai Elite i20 has entered one lakh households in a period of just eleven months since its launch. Considering the premium pricing of the hatchback, it is a rather commendable feat for the Korean motor giant. The hatchback has been the highest seller for the brand for most of the months since its launch and it touched a high of 12,812 units in the month of March 2015. With the launch of Honda Jazz nearing, the excitement levels are rising because it is one car which has the potential of shaking up the Elite i20's sales figures. Hyundai will soon be adding a touchscreen audio system with navigation support to the car in order to prepare it for the upcoming war.
Source – AutocarPro.in