Hyundai Finally Discontinues Accent In India
After a long span of 14 years, Hyundai has discontinued the Accent in India. The Accent was the first saloon offering from the Korean carmaker in India. Launched way back in 1999, the company came up with many variants including the GTX Tornado and as the name bespeaks, the 1.6-litre, 103 PS petrol engine was exquisitely powered that brings out the brutal punch against its rivals. Followed by the launch of Viva and Accent CRDi with diesel engine. The CRDi engine in both models served as a flawless machine on Indian roads in spite of being a three pot diesel mill.
The change in the market demands along with the absence of a diesel variant which has become the radical priority for modern-day buyers, plummeted Accent sales. However the company was offering CNG and LPG versions which gripped out a small share in the cab fleets. But the backbreaking competition from the modern cars in the segment had become an identity crisis for the Accent. Hyundai sold only 2931 units of the Accent in the last financial year.
The decision to phase out the Accent has also been a part of the exhaustive product planning Hyundai is doing for its upcoming hatchback which will be positioned between the current i10 and i20. The company is building the new car as a competition for India's largest selling diesel hatchback Swift. The new model is expected to be named as 'Brilliant' and will be offered with both diesel and petrol powerplants. Hyundai will launch the Brilliant in the month of October this year.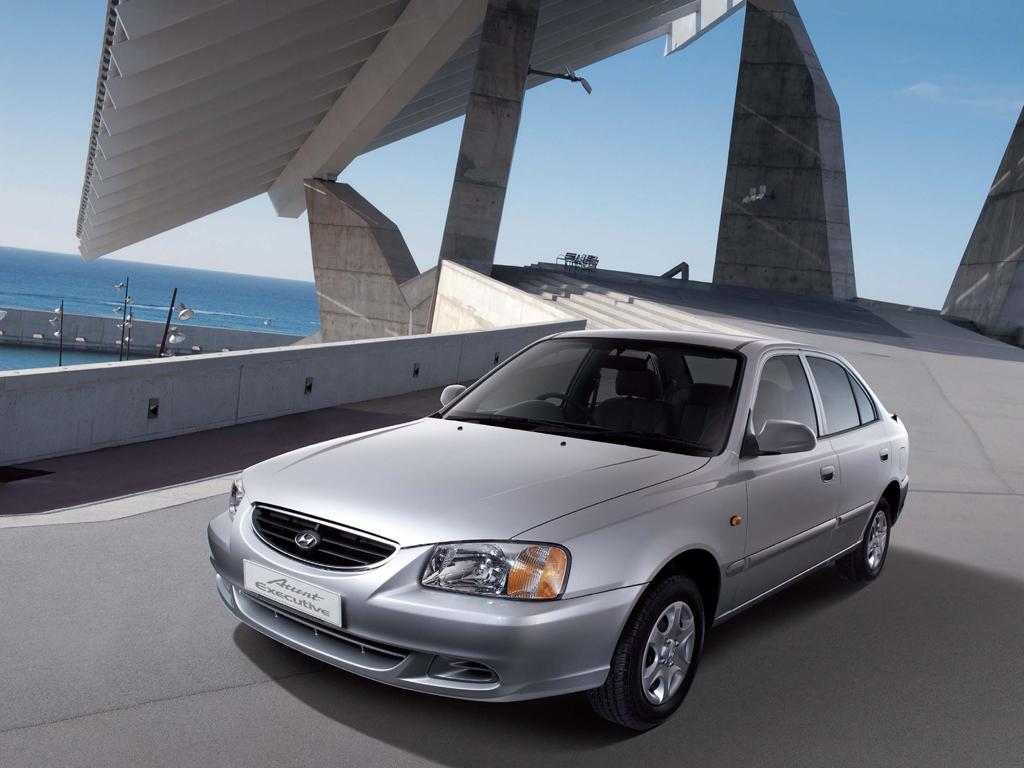 Source – LiveMint