Hyundai India To Discontinue Accent?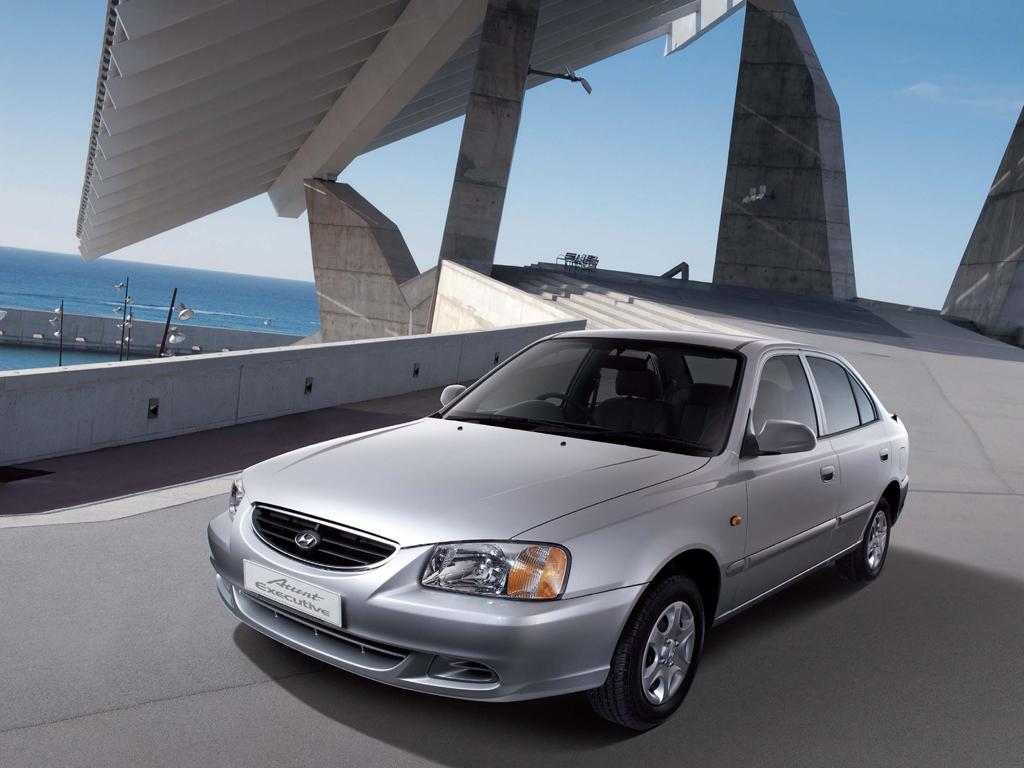 Hyundai Accent, a car that lived for over 12 years now, is facing a slow death. First launched in 1999, Accent is perhaps a car that has survived for too long a time. Its timely launch in the market when there were hardly any competitors and the right price tag made it an instant hit. At that time, the only competitors were Maruti Suzuki Esteem and Daewoo Cielo in that segment. If people could afford to shell out more, then there were options like the Honda City, Ford Escort, Opel Astra and the Mitsubishi Lancer. Thus, Accent came in as a better option for those who were looking for something more at a lesser price. Hyundai had launched the Santro before Accent which got a great response from the customers. Accent was only the second car from Hyundai, a sedan that was a good option for people then who bought a sedan as a status symbol.
The brand Accent indeed has been strong to have survived for so many years. New cars came and went and Accent stood there with revamps taking place every now and then. Names like Ford Ikon and Chevrolet Optra did create some buzz but as the time passed, they too faded. Brands like Volkswagen, Skoda, Civic and Corolla made their mark and thus we had a good number of sedans entering India from Europe and Japan. Competition was stiffening but Accent still stood there holding its share and being the chosen one among the Indian customers. But like every product, Accent too had its own share of success and failure stories. It was in the year 2005, when maximum number of Accent units were sold in a year and the number stood at 30,000. But now, the number is just stooping down. 2011 saw just 11,000 units hitting the road.
The successor to Accent, Hyundai Verna, has stolen the market slowly. Accent which had been introduced several times with makeovers is hardly being considered for a facelift by the Korean automaker. A stoppage on cyclical facelifts will only adversely affect Accent. Perhaps, this will lead to death of the Accent very soon. This is an era where atleast 25-30 cars are launched in an year and major facelifts providing better technology and features is the surviving mantra for every car brand. Customers have a basket-full of choices now. There is the Swift DZire, Ford Fiesta and Mahindra Verito. Among so many options, Accent stands there being an oldest car and the one which might see a gradual death. Still, we will remember the car that was once the most desired sedan in India.
Source – Hindustan Times