Hyundai To Launch Genesis Brand In India With SUV
Hyundai is going to add SUVs to its Genesis line-up and launch the brand in India.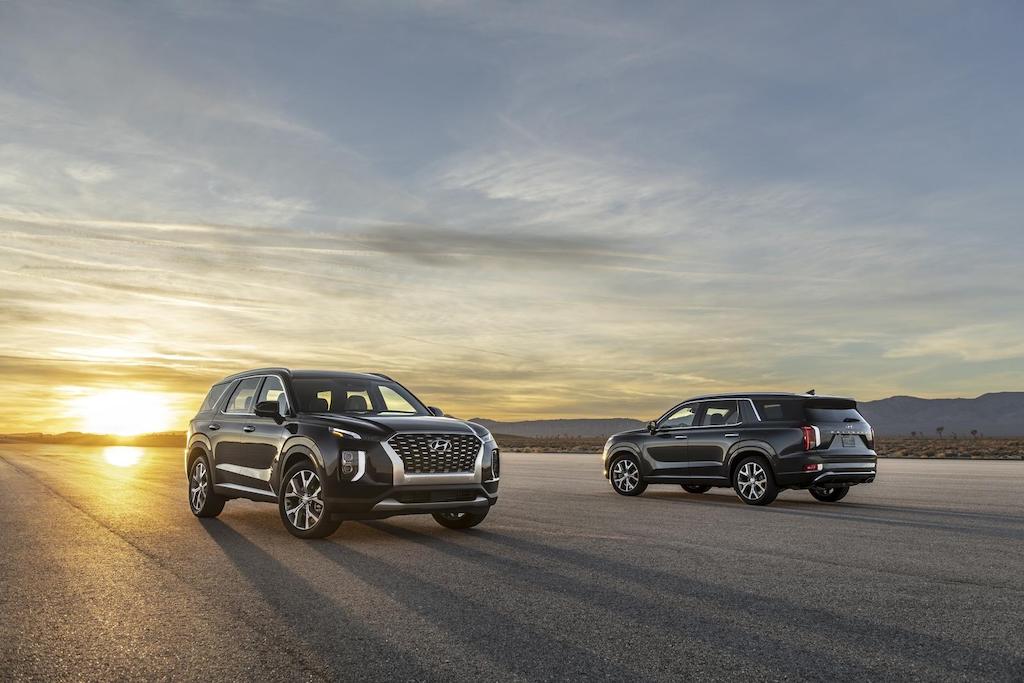 Hyundai is planning to launch its luxury brand Genesis in the Indian market. In global markets, the Genesis brand has 3 products – G70, G80 and G90, all of them being sedans. However, the automaker is looking to add a couple of SUVs to the line-up and they will be the GV70 and GV80.
The GV70 will share its underpinnings with the next generation Hyundai Tucson while the GV80 will be based on the Hyundai Palisade. Hyundai knows that SUVs are very popular in India and they are bound to be successful if offered as good packages which is why they want to launch Genesis with an SUV here.
Hyundai will bring Genesis products to India via the CKD route so that they can avoid the hefty duties that are associated with CBUs. With CKD, they'll be able to price their products better and increase the chances of being well-received by the audience here.
It is unclear whether the automaker will launch the GV70 first or the GV80 because the latter is more of a high-end car and the Palisade isn't available in a RHD configuration yet. Since the GV70 will be based on the Tucson, it'll get a RHD version and is likely to be launched here. Globally, Hyundai will launch the GV80 next year and that'll be followed by the GV70 so an India launch is likely to take place in 2020-end or 2021 only.
Hyundai Genesis India Launch
– The Genesis GV70 is likely to be launched in India
– The GV80 might not be launched since the Palisade isn't available in RHD
– Launch might not happen before 2021
Source – AutocarIndia.com