Hyundai Diesel Engine Plant On Hold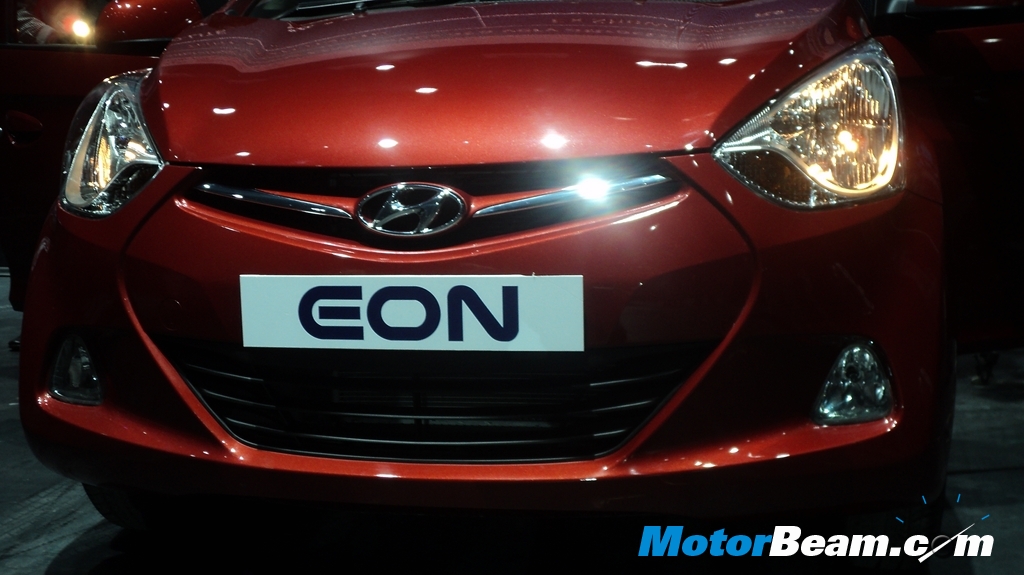 Hyundai has said that it is currently putting its plans of setting up a diesel engine plant in India on hold. The upcoming plant was supposed to have a production capacity of 1.5 lakh units per annum. The company says the reason behind taking such a call is the sluggish demand for cars in recent months. Hyundai Motor's domestic sales in the month of October fell by 4.95% to 33,001 units from 34,720 units in the same month last year. The export volumes also dropped by 12.42% from 17,497 units to 15,324 units in the year-ago month.
"Given the fact that the market is not buoyant at the moment, our diesel engine plant plans are on hold at the moment. The company will hold its plans for a "medium term". Having invested USD 2 billion in India (so far), we can only move forward and stay committed to this market," a Hyundai India spokesperson said.
In December 2010, Mr. Han Woo Park, Hyundai India's Managing Director and CEO had said that the company is looking forward to invest a hefty Rs. 400 crores over a period of three years to setup a diesel engine plant with an installed capacity of 1.5 lakhs units per year. The feasibility study of setting up the plant in India had been carried out and would soon be announcing the location of setting up the plant in few months time. The diesel engine plant would be setup to produce the 1.1 litre, 1.4 litre and the 1.6 litre engines for the Indian markets. Presently, the company is importing the diesel engines being used in the i20 and Verna from Korea. The company has already invested a total of USD 2 million and is thinking of going slow mainly because of the recent volatility in the Indian car sales.