Hyundai i10 Production Stopped In India
Hyundai has now stopped the production of the i10 due to the growing demand for the Grand i10, Elite i20 and Creta.
Hyundai had launched the i10 in India in 2007 which is almost a decade back. The hatchback became a success story and sold in really nice numbers. The i10 was offered with 1.1-litre IRDE and 1.2-litre Kappa petrol engines. The 1.2-litre variants were discontinued some time back while the smaller engine continued to be a part of the line-up.
In the last couple of years, the Hyundai i10 has gained a lot of popularity in the taxi segment and it has brought in pretty decent sales from the commercial market. However, Hyundai has now pulled the plug on the i10 and production of the car has been permanently discontinued in India.
The Grand i10, Elite i20 and Creta have been receiving significant response and hence Hyundai wanted to make use of the additional production capacity which has now got freed up due to the discontinuation of the i10. The automaker will launch an all-new Santro in 2018 and that will be slotted in the i10's position in the line-up.
Hyundai i10 Production Stopped
– Production of the i10 has been stopped in India
– It will be replaced by a new Santro in 2018
– The i10 served the Indian market for 9 years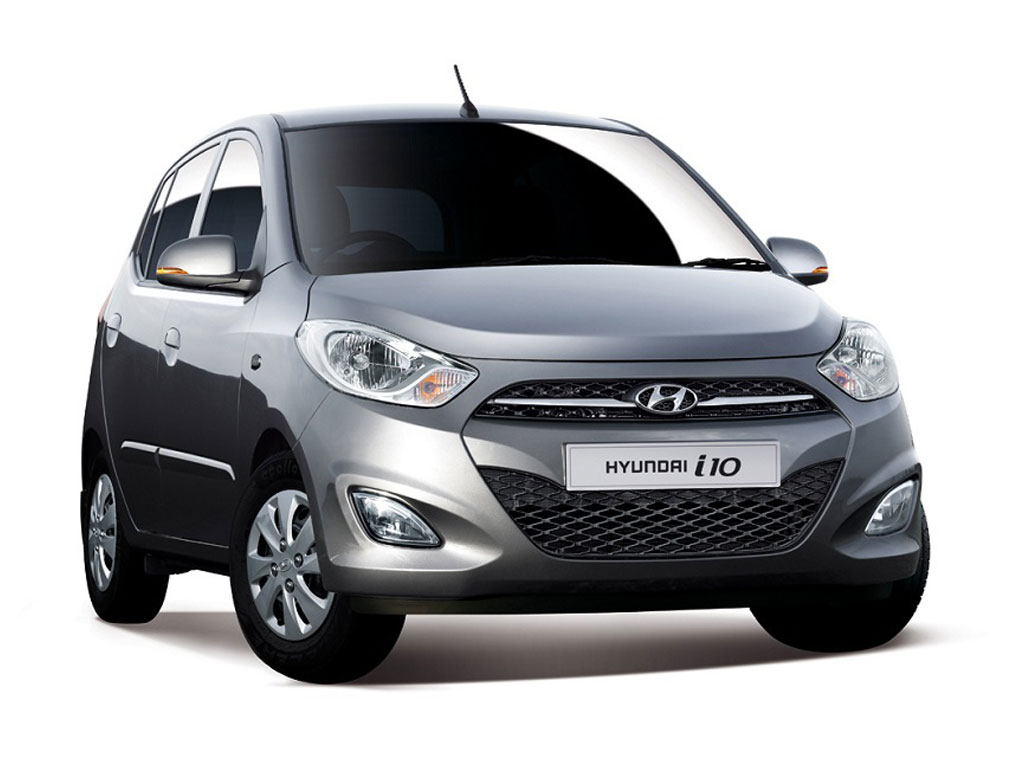 Source – Team-BHP.com