Hyundai's Ioniq 5 EV To Take CKD Route For India, Launch In 6 Months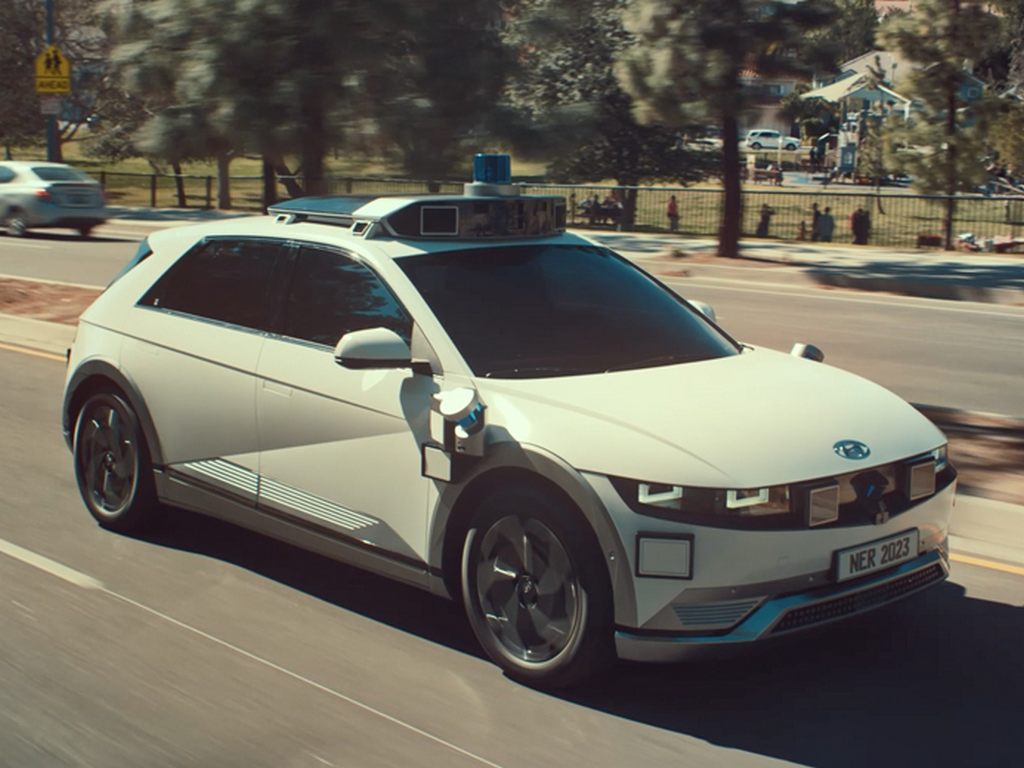 Hyundai Ioniq 5 to be locally assembled in India, launch set to take place in 6 months
Hyundai will be locally assembling its upcoming Ioniq 5 EV in India taking the Completely Knocked Down (CKD) route rather than the earlier plans of importing the car directly via the Completely Built Unit (CBU) route. With this, you can expect an aggressive price tag.
While Hyundai's sister concern, Kia, is just about to launch its maiden flagship EV in India, the EV6, Hyundai is also gearing up to launch the worldwide popular Ioniq 5 EV in the country. EV6 will be brought here via the CBU route and bookings are also currently open for it.
While Kia does take the first mover advantage in the country's flourishing premium EV space, the EV6's demand is quite high throughout the world. So, only 100 units of the car have been reserved for the Indian market at least at this point.
The EV6's limited numbers will turn out to huge advantage for the Ioniq 5 as it will not only command a lower price tag but will also get ample time to reach huge production volume via the CKD route. It's set to become the mainstream EV of the Hyundai Group in India.
While CBU attracts 60 percent import duty, Semi Knocked Down (SKD), and CKD attract just 30 percent and 15 percent respectively and, sources said, Hyundai has taken the CKD route for getting the lowest excise duty possible.
The biggest problem with CKD, however, is setting up the assembly line as it's nearly like a proper production process using a lot of factory resources. The global chip shortage is also another factor to count on. So, though the launch of the EV takes place this year, the deliveries might begin only next year.
While internationally, the Ioniq 5 comes with the options of choosing between 2 battery packs and single or dual motor setup, in India, the EV will get only the base 58 kWh battery pack and the single 169 HP motor to keep costs further low from the EV6.