Hyundai-Kia Group To Locally Manufacture EVs In India
Hyundai-Kia Motors are finalising manufacturing plans to produce EVs in India.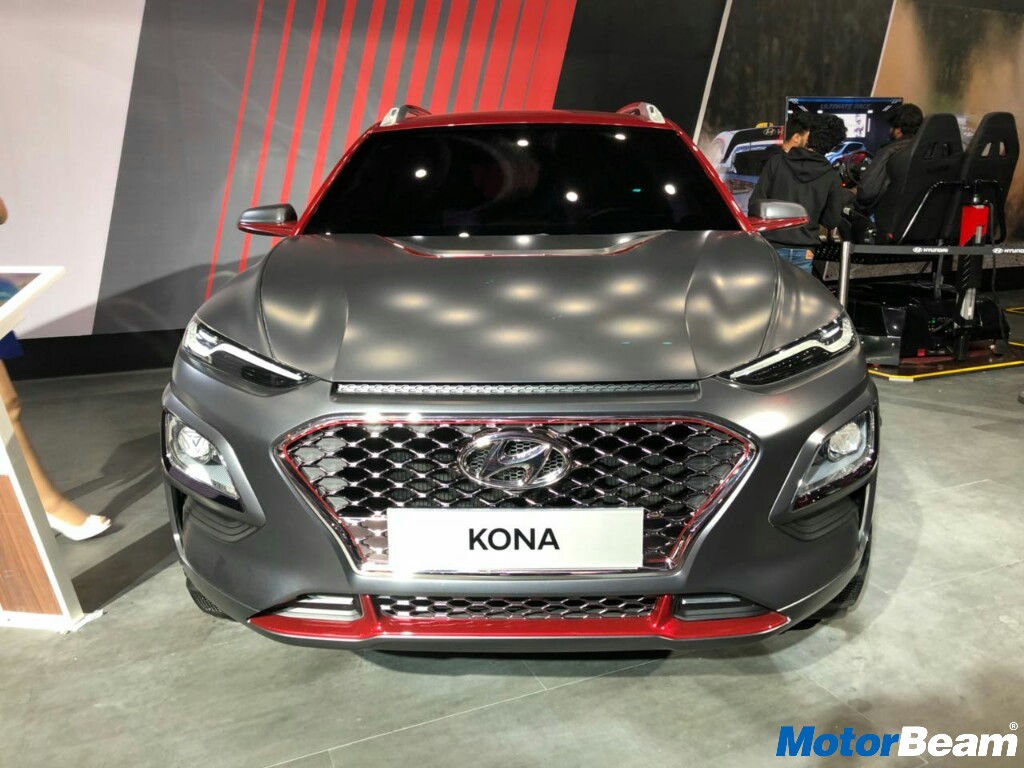 Hyundai-Kia electric cars to be made in India. This comes at a time when the government is creating a strategy to push locally sourced clean fuel mobility. The companies are finalising on their manufacturing plans for producing EVs in India.
The Korean carmakers are considering to team up with LG to source batteries. They are also finalising their international suppliers that can be brought here. The Korean car manufacturers will get vehicles which will range from mini SUVs to producing cleaner versions of Hyundai's compact cars that are currently on sale.
Authorities of the Korean manufacturers are assessing many factors like regulatory issues, import tariffs imparted on parts, partners for local sourcing and understanding India-specific conditions for electric vehicles. Albert Biermann is in India to better assess the developments in the electric space in the country.
Apart from the Korean giants, Hyundai-Kia, Maruti-Toyota is also pretty close to launching locally manufactured electric products that will take place from next year. Also, indigenous manufacturers like Tata and Mahindra are also making attempts to expand their EV portfolio in the country.
Company officials have said that when the market gets too competitive, they can localise the production of batteries and motors or else they can also import the technology. Korean battery technology is leading across the world and a strong partnership with LG can be beneficial to the company as they can localise with partners like LG.
The Hyundai Kona electric SUV will be assembled at Hyundai's Chennai plant. The company will keep a close eye on how the market reacts to the SUV. The car is expected to be priced upwards of the Rs. 20 lakhs. The Indian government will only provide incentives to electric vehicles that are part of taxi or fleet cars and this move did not fare well with the company. Hyundai officials say that it would have been easier for private car owners to shift to EVs if they get some support, especially in metropolitan cities.
Hyundai-Kia Electric Cars
– The Korean car manufacturers are finalising local manufacturing plans for EVs in India
– They are planning to source batteries from LG
– Korean battery technology is leading across the world and a partnership with LG might be helpful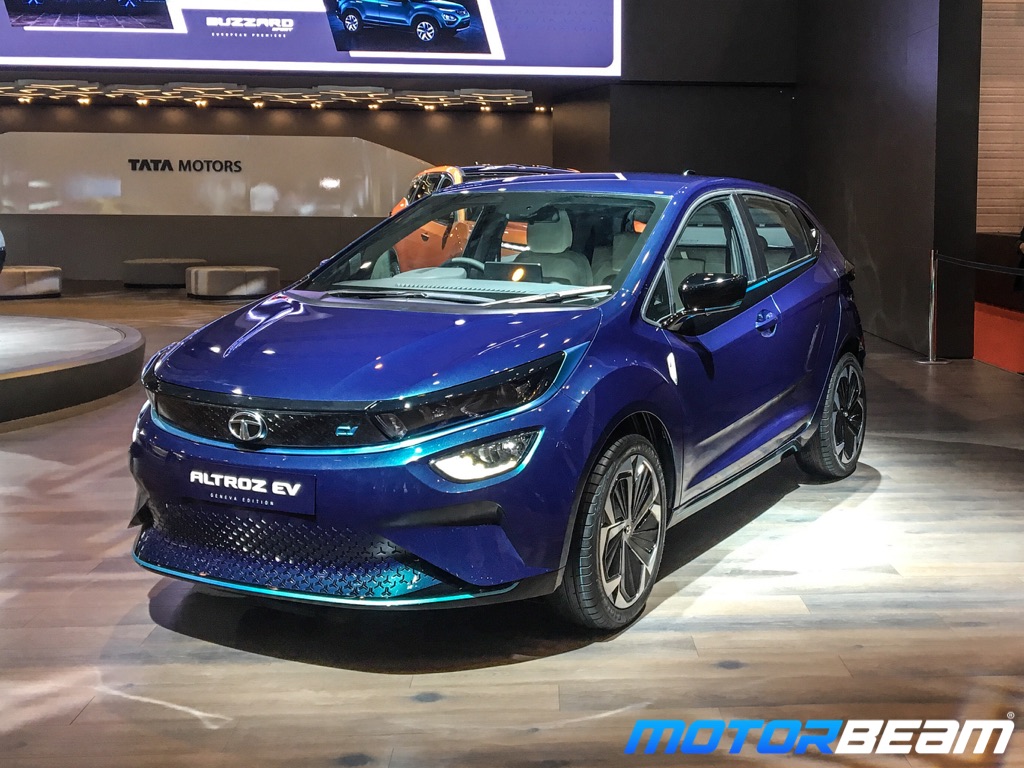 Source – ETAuto.com