Hyundai Premium Dealerships To Take On Maruti's NEXA
Hyundai has begun working on its new dealerships which are similar to that of Maruti's NEXA showrooms.
Maruti Suzuki has been successful in bifurcating its premium models from its more affordable models by selling them through differently styled dealerships. Their premium cars sell via NEXA showrooms while the more affordable ones are sold via Maruti Arena showrooms. Mahindra too is working on opening a Prime Zone which won't be a standalone facility and will be incorporated into existing dealerships. Hyundai is the third one to join the duo and will be converting its existing touch points into premium dealerships while setting up new ones for cheaper cars.
The Hyundai premium dealerships will be used for selling models like the Cretaand everything above it. The company already has plans to launch eight new vehicles by the year 2020. These include the Hyundai Kona compact SUV which is a hybrid vehicle. Other products include the updated Hyundai Santa Fe and two other electric vehicles.
Hyundai has already begun hiring area managers who will specifically be tasked with running the premium dealerships. They will also be training the sales personnel on how to provide the best possible experience to incoming buyers. These might be small things but go a long way in making each and every customer feel special and important.
The decision by Hyundai seems to be a logical one as this is the best way to separate premium models from the more affordable ones. It also helps in attracting a specific kind of audience instead of inviting everyone to the same place.
Hyundai's subsidiary, Kia will be starting its India operations in 2019 and it has been confirmed that the two companies will be selling products with different strategies to avoid cannibalisation. This is very much required as Hyundai is the second largest car maker in the country whereas Kia will be a newbie. Neither of them will want to hamper each other's growth and hence will be opting for different strategies.
Hyundai Premium Dealerships
– The company will be opening premium dealerships for its more expensive models
– Hyundai wants it to be operational by 2021
– Models like the Creta and above will be sold here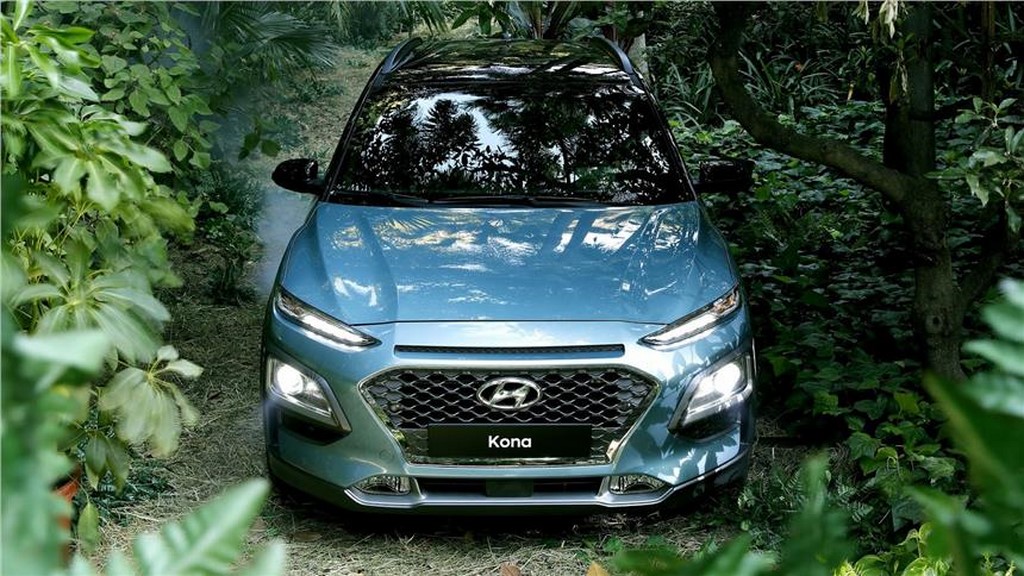 Source – Team-BHP.com