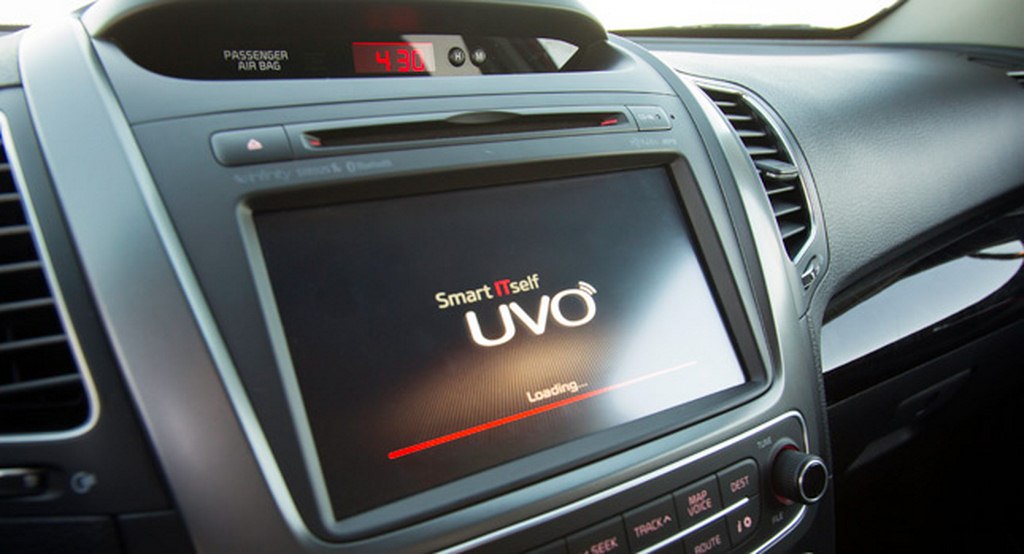 Hyundai and Kia have partnered with Google to provide an assortment of Google based applications and services for their cars users to access and use information from the web in their cars as well as Google Maps. The telematics platforms on the Hyundai and Kia cars will have Application Program Interfaces (APIs) which will enable the car user to use the Google applications, search engines, maps and web based solutions from the car system.
The telematics systems from Hyundai, the Blue Link and Kia's UVO eServices are being updated and will make the experience for the driver even more luxurious. Many new features like Send to Car, Point of Interest Search and Local Search by Voice will be integrated into the system using the Google Maps APIs. Google also said that by partnering with Hyundai and Kia, they are reaching a wider base of clients and helping them in their everyday lives for most basic of requirements which is their main aim.
As every customer is very well accustomed to Google and its applications using this system will be extremely user-friendly and the customer will not have to learn anything new to use the system. The customer will even find the most basic help on the system, for example even a laundry shop or coffee shop. Both these Hyundai and Kia systems will be launched on 10th January 2013 in Las Vegas at the Consumer Electronics Show. The first car to be launched with this system will be the 2014 Kia Sorento crossover.