Lexus Postpones India Launch Indefinitely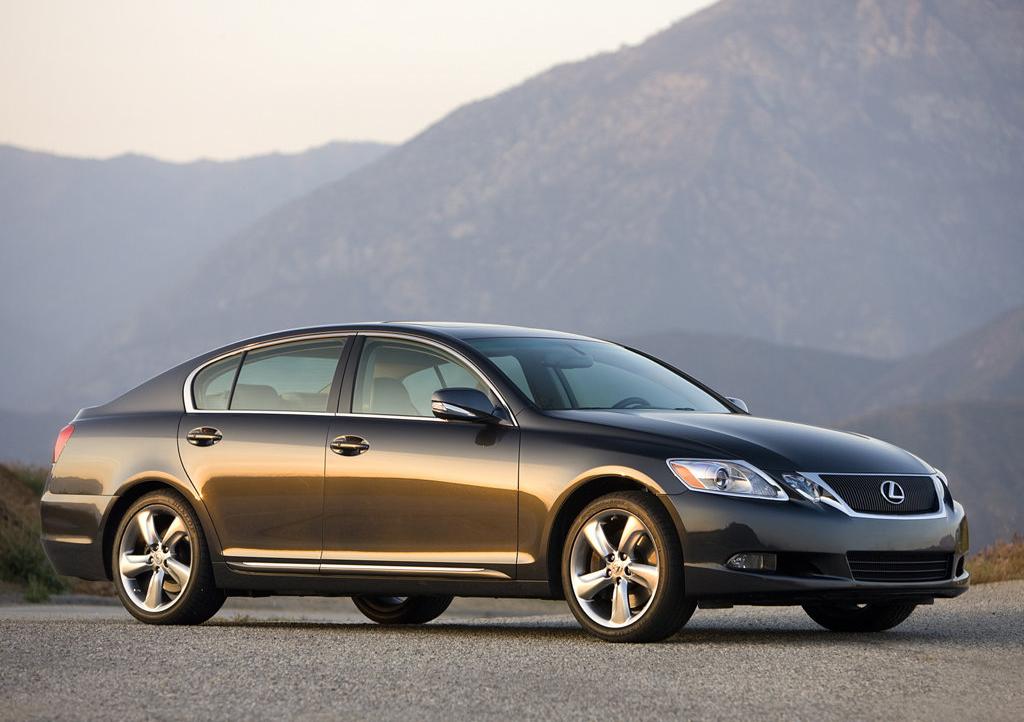 Toyota has postponed the launch of the Lexus brand in India, which was scheduled in 2013. The Japanese luxury car manufacturer owned by Toyota had announced in 2011 at the Tokyo Motor Show that they will launch their products in India by 2013. But due to many other problems and economic uncertainties, Toyota has pushed the launch ahead. They have not announced when they plan to launch the brand if not now in 2013 but it has been postponed indefinitely. Even Infiniti has put its India entry plans on hold.
Toyota was planning to import Lexus cars in India via the CBU route. But due to extremely high taxes for CBU imports in India, it would become a very expensive affair. Also in 2012, the taxes were further increased. Apart from that, the economic slowdown in India and the resultant depreciation of the Indian Rupee has resulted in a projected negligible profit from this proposition. High priced cars in a market with low sales and almost low profits is a big risk.
The sales of all luxury cars have dwindled in India since the slowdown. With Mercedes-Benz having extremely low sales and the market leader, BMW, too struggling to keep up sales, it is not the most conducive scenario to launch a new luxury brand. Lexus had no plans to manufacture cars locally so even this option has been ruled out. So due to an array of factors from bad timing to economic problems, India will have to wait a few more years for Lexus vehicle availability.