Hyundai Kona Electric India Launch Under Consideration
The Hyundai Kona electric will debut at the 2018 Geneva Motor Show and an India launch is likely to take place.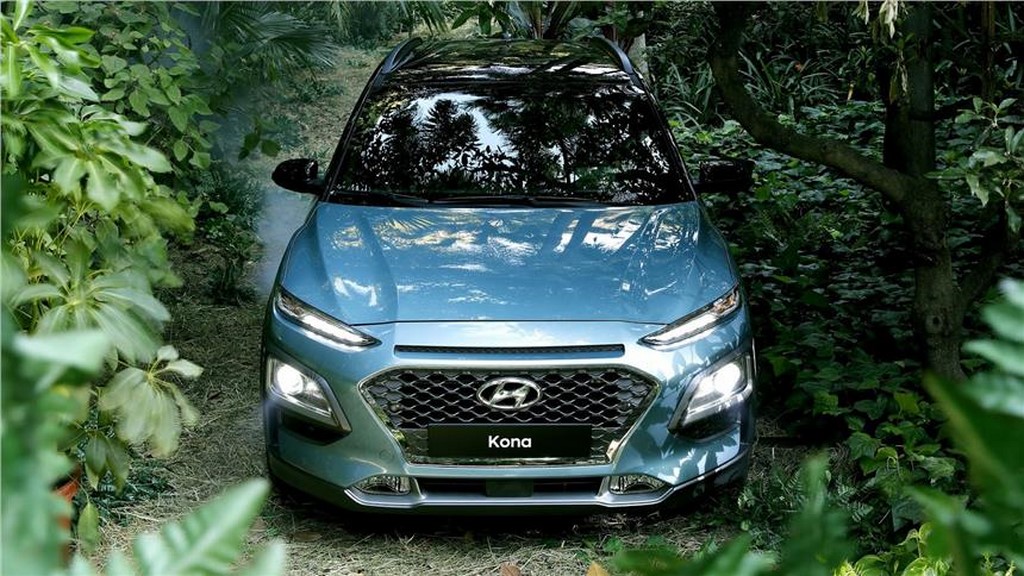 Hyundai is looking at launching the electric variant of the Kona SUV in India next year. The electric version of the Hyundai Kona is set to make its global debut at the 2018 Geneva Motor Show, post which it is highly possible that the Korean automaker will launch the vehicle in India.
Hyundai recently unveiled the Kona which features a sophisticated design language and a whole new range of in-car technology like a revamped infotainment system and Heads-Up Display (a first for a Hyundai car). The Kona will be available globally in a range of petrol and diesel engines, but India is likely to get only the electric Kona. The Kona will join the electric Ioniq in the global line-up and the company is targeting a real-world range of more than 250 kms with the Kona electric.
Meanwhile, the automaker here is also shifting its focus from hybrid-powered cars to electric cars after the recent hike in tax rates for hybrid cars under GST and the cutback of benefits towards mild-hybrid and strong-hybrid vehicles. Hyundai has pulled the plug on the mild-hybrid version of the next generation Verna and the Ioniq hybrid. The Creta facelift which is due in 2018, is also likely to miss out on the mild-hybrid version.
Hyundai Kona Electric India
– Hyundai Kona electric to debut globally at the 2018 Geneva Motor Show
– Globally, the Kona will come powered by petrol as well as diesel engines
– But India is expected to get only the electric version of the Kona SUV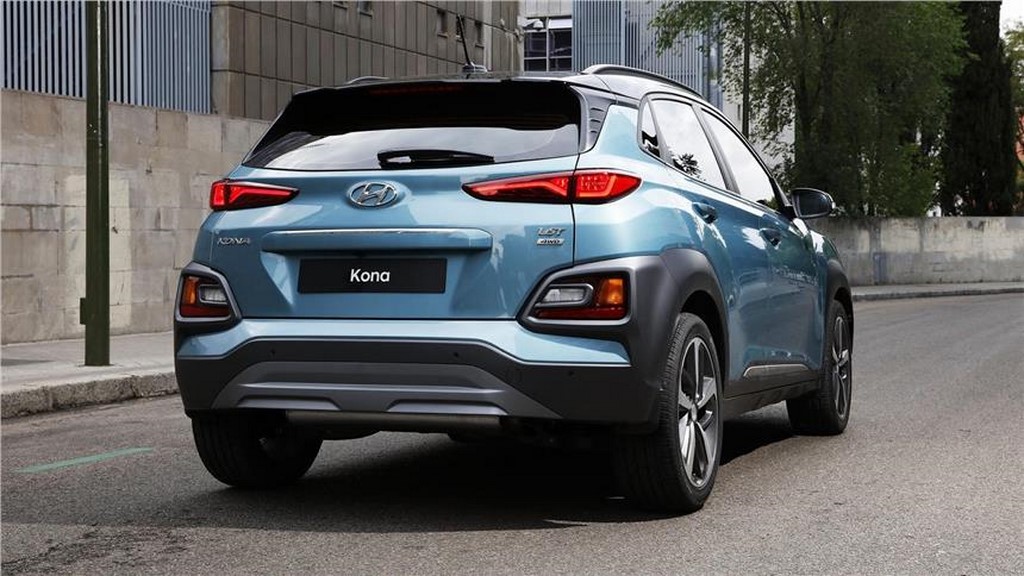 Source – AutocarIndia.com