Hyundai Launches Verna Transform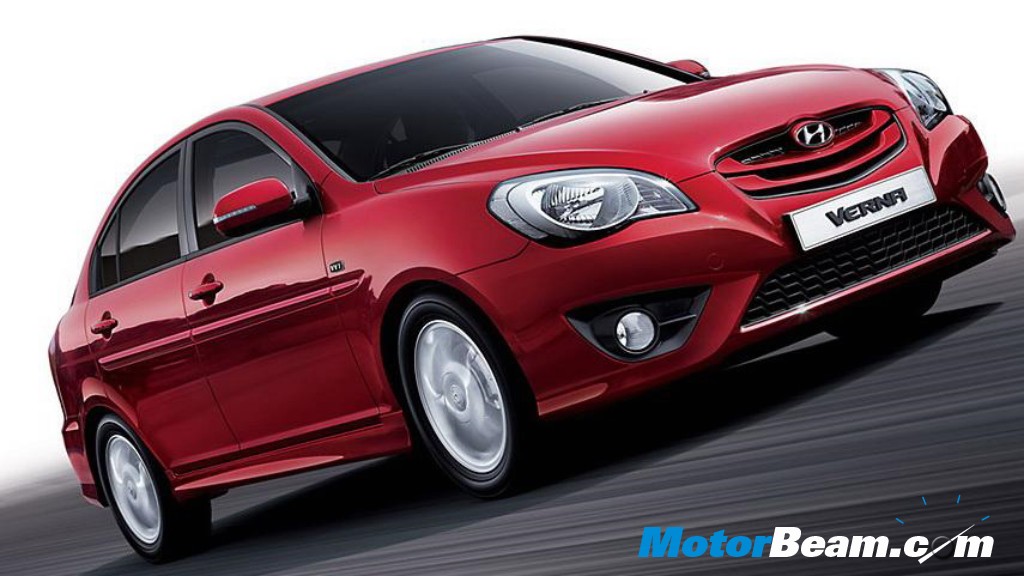 The Hyundai Verna was reincarnated in the form of the Verna Transform by Hyundai Motors India, at a launch in Delhi today. The new Hyundai Verna Transform will be available in two engine variants of 1.6 litre petrol and 1.5 litre diesel. It will be priced in between Rs 6.56 lakh and Rs 9.22 lakh (ex showroom Delhi).
"The Verna Transform is all set to boost Hyundai's already superior line-up of products in India by raising the benchmark in the sedan segment" – H W Park, Hyundai Motor India Managing Director and CEO.
More to follow.