Hyundai Looking To Enter Luxury Segment With Genesis Brand
Hyundai wants to up its game by entering the luxury market with the Genesis brand which will consist of a sedan, a coupe and a mid-size luxury SUV.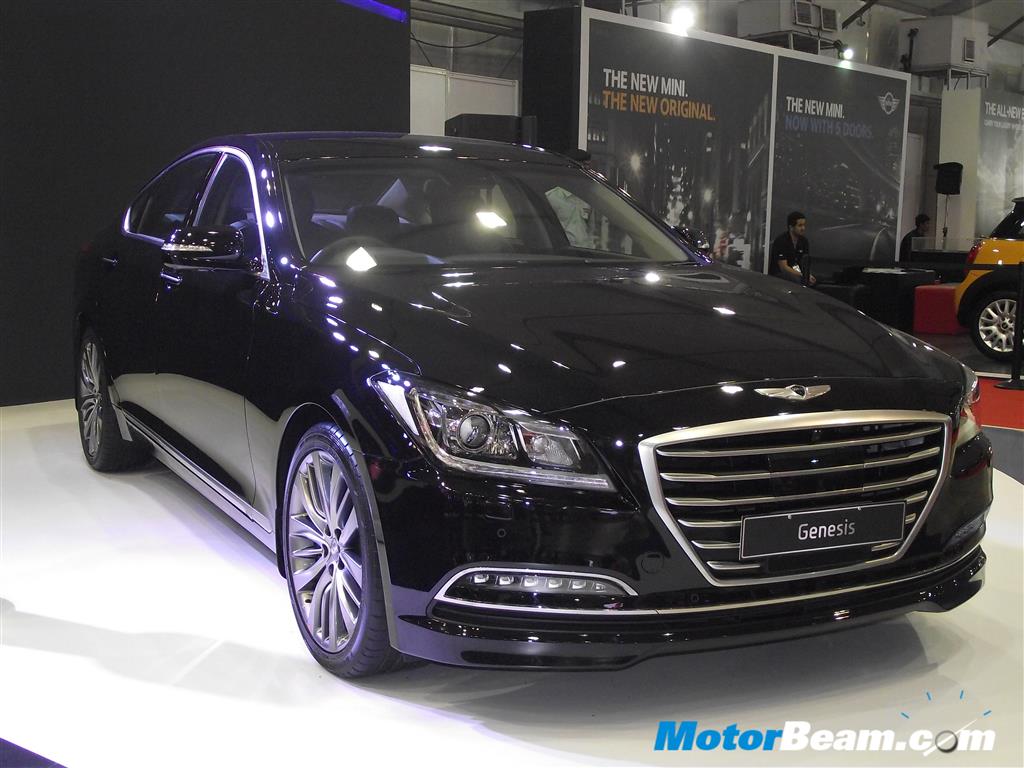 Korean automaker Hyundai has become one of the most successful car manufacturers across the globe. The company has a wide range of products spanning across a lot of segments like entry-level hatchbacks, premium hatchbacks, compact sedans, mid-size sedans, luxury sedans, compact SUVs, full-sized SUVs and so on. The company is now looking to expand its product offerings and the automaker is planning a significant foray into the luxury vehicles segment.
Hyundai has a luxury vehicle called the Genesis in its kitty and the vehicle has spawned sedan and coupe versions. It is said that the luxury brand offering from the Korean automaker will be called Genesis and the vehicles under the Genesis brand will include the above-mentioned sedan and coupe, and also a new mid-size premium SUV. Hyundai also added a flagship sedan called the Equus to its upscale line-up. The Genesis sedan and coupe will be renamed to Equus and the Equus sedan will also get a new name.
These are the vehicles that will be available under the Genesis brand. The new SUV will hit the markets only by 2019. Hyundai's chairman had always wished to take the company to a more upmarket level and this plan is a part of the company's high-end ambitions. The new line-up of cars will be sold through Hyundai's existing brand distribution channel itself, at least in the initial phases of operations.
However, Hyundai has always been known to sell cars that offer a lot of value for money. For a company like this, there will be a lot of tough competition in the luxury market, especially from well-established automakers like BMW, Mercedes and Audi. Also, Hyundai lacks the snob value that the Germans offer. While the Genesis brand will be introduced in global markets, we can also expect them to consider a possibility of entering India in the later future.