Hyundai's Mass-Market EV Not Coming Before 2022
The Korean automaker is going to focus entirely on cleaner automotive technology.
Hyundai, with the introduction of India's first electric SUV Kona, wants to lead the pack of electrification and they plan to introduce many more EVs, but not before 2022.
India currently is in a dilemma between combustion and electric engines. Hyundai wants to remove the hesitation of range anxiety, maintenance issues, charging stations, etc. in Indian buyers with help of the Kona.
There have been many incentives for the public and the industry for the promotion of EVs ranging from the proposal of banning ICEs by 2030 (NITI Ayog) to only 5% GST tax. Despite that, the adaptation of mass EVs is still a far-cry because of the infrastructure shortcomings in the country.
The upcoming EVs may be assembled domestically for lower prices. Hyundai has also claimed to introduce basic trims of the models which would appeal to the fleet customers like Ola and Uber.
Sales volume is not Hyundai's primary consideration. Instead, their philosophy is to make the Indian buyers content and happy through the brand's reliability and trust. They will follow the practice of delivering better quality and value products, which will ultimately result in high sales.
Hyundai will not launch any mass-market EV until 2022, which too is going to depend on whether the country is in a feasible state to undergo the conversion or not. They've also ruled out the possibility of getting into commercial space in India in the near future. Perhaps if the industry supports fuel cell technology, then Hyundai could be a part of it.
Hyundai Mass-Market EV
– Hyundai will not launch any mass-market EV until 2022
– Local assembly may follow for cheap pricing
– Will not join the commercial vehicle industry any time soon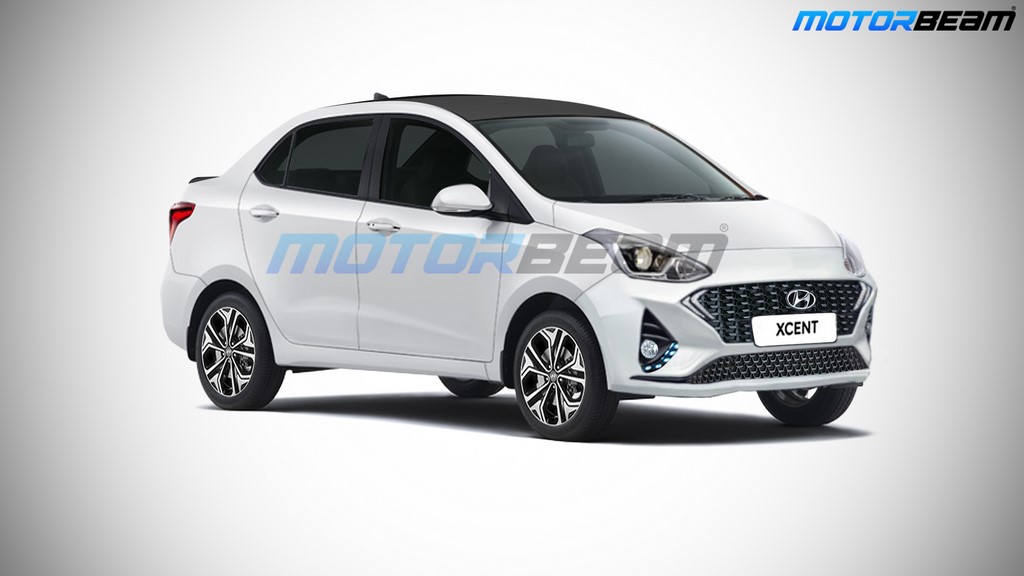 Source – DeccanHerald.com