Hyundai To Launch N Performance Brand In India By 2020
Hyundai N range promises high performance versions of cars at affordable prices.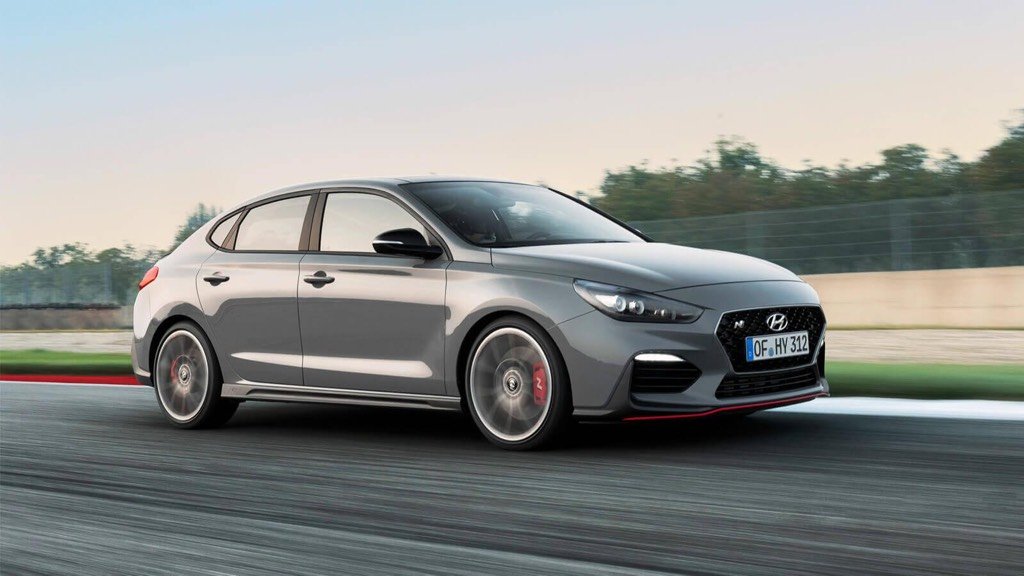 Hyundai is planning to bring its N performance range of cars in India. N is the performance division of Hyundai world wide, N is to Hyundai what AMG is to Mercedes. All the N badged cars are souped up versions of the production models that they use as a base.
The range of cars are offered in two styles, the N performance range that comes with all the updated goodies and higher performance than the regular models. Secondly, the N-Line range that is not as fast as the N Performance cars but comes with all the visual detailing to give a sportier and a more aggressive appearance.
While Hyundai will use the latter to rake in numbers in India, the company thinks N performance range will help build a purposeful image of the brand.
Hyundai's plan for India will be two-phased. India remains a price sensitive market with limited demand for high performance cars, so Hyundai has decided to bring in some N cars to create an appeal among the young buyers, these cars might not be sold through the regular retail channel. Hyundai is likely to announce the N brand launch at the 2020 Auto Expo.
The N-Line range features stock Hyundai vehicles with some small tweaks in performance and many visual upgrades like spoilers, side skirts, aggressive bumpers, stickers and N badges all around the car.
The company has already carried out some customer feedback clinics for the N performance and N-Line cars in India. The latter has gathered a positive reaction as they will not be much expensive. The first N production model was the Hyundai i30 N Performance trim. It gets 2.0-litre turbo petrol engine that produces 278.8 BHP of power and 353 Nm of torque, and does 0-100 km/hr in 6.1 seconds.
Presently, the Hyundai N Performance range consists of i30 N, Veloster N and the i30 Fastback N. The N Line of cars include the i30 N Line, i30 Fastback N Line and the Tucson N Line.
Hyundai N Performance India
– N range is the performance brand of Hyundai
– Range of cars offered in two styles, N performance and N Line
– Hyundai to announce the launch of performance brand in India at 2020 Auto expo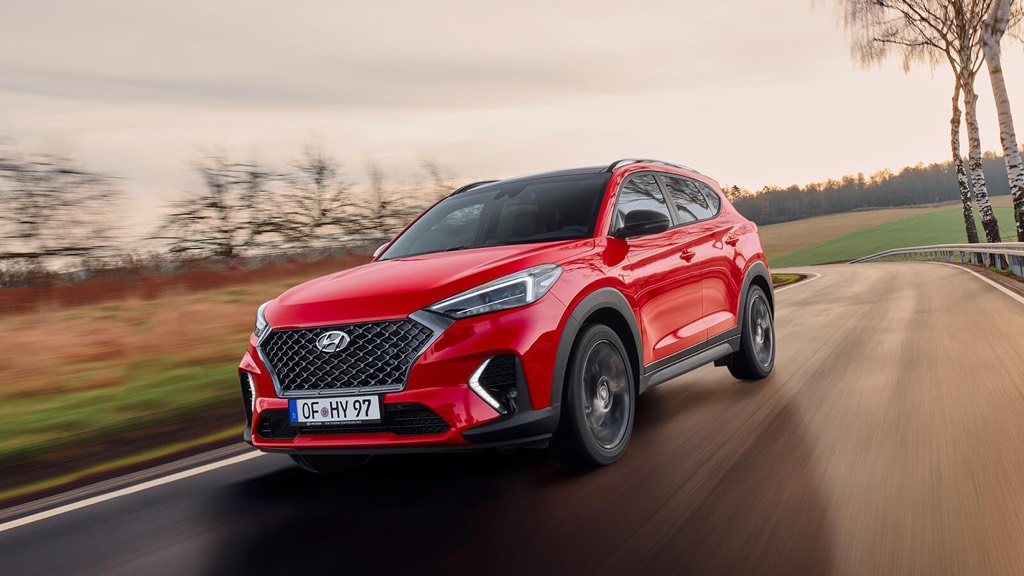 Source – Auto.NDTV.com