Hyundai Motors At 2010 Auto Expo
Designed under the theme of 'Trust and Innovation', Hyundai's stand at the 10th Auto Expo will display the full line-up of passenger cars and Concept vehicles. Trust is represented by the ever reliable and trusted line-up of cars like Santro, i10, i20, Accent, Verna and Sonata Transform while the exciting new i10 Electric, Genesis Coupe, i-mode and H1 are the embodiment of 'Innovation' which will satisfy future customers.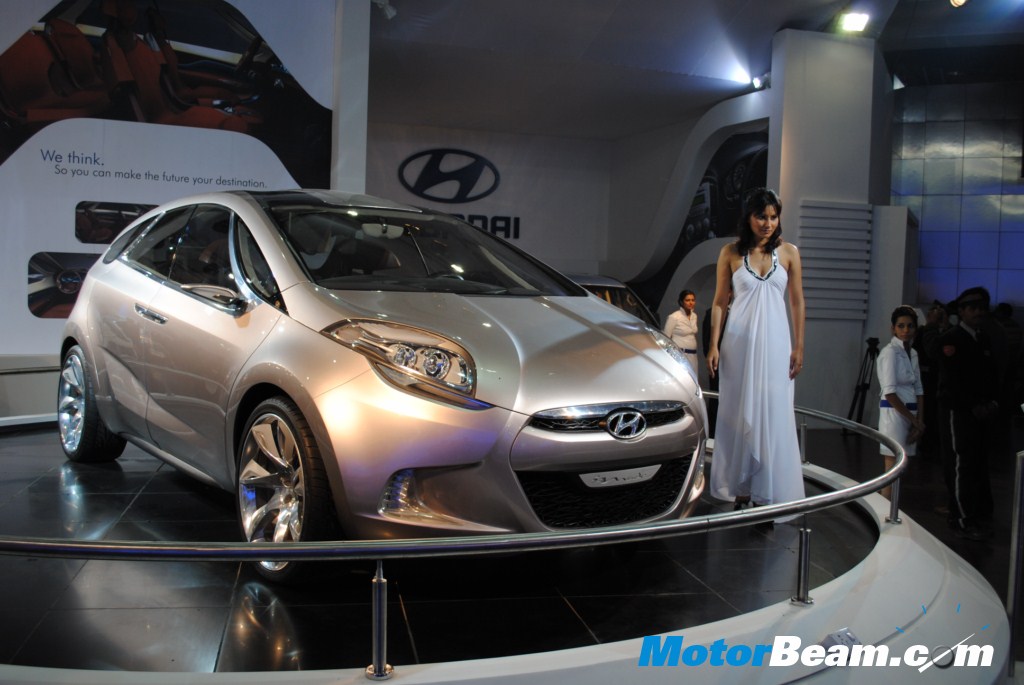 Leading the showcase of new products and technologies under 'Innovation' theme is the i-mode which is set to take the stage with its amazing blend of visionary styling, futuristic technologies and advanced eco-dynamics. The car was first showcased at the Geneva International Motor Show in March, 2008. This innovatively styled and eco-friendly vehicle with its impressive mono-volume architecture provides an invitation to travel, explore and relax within the concept of a moving cocoon. Powered by the Euro 6 ready all-new 2.2-liter R (Dual Turbo) diesel engine, the i-mode concept incorporates high-tech materials, swivel seats and state-of-the-art communication solutions into a completely new vehicle impression.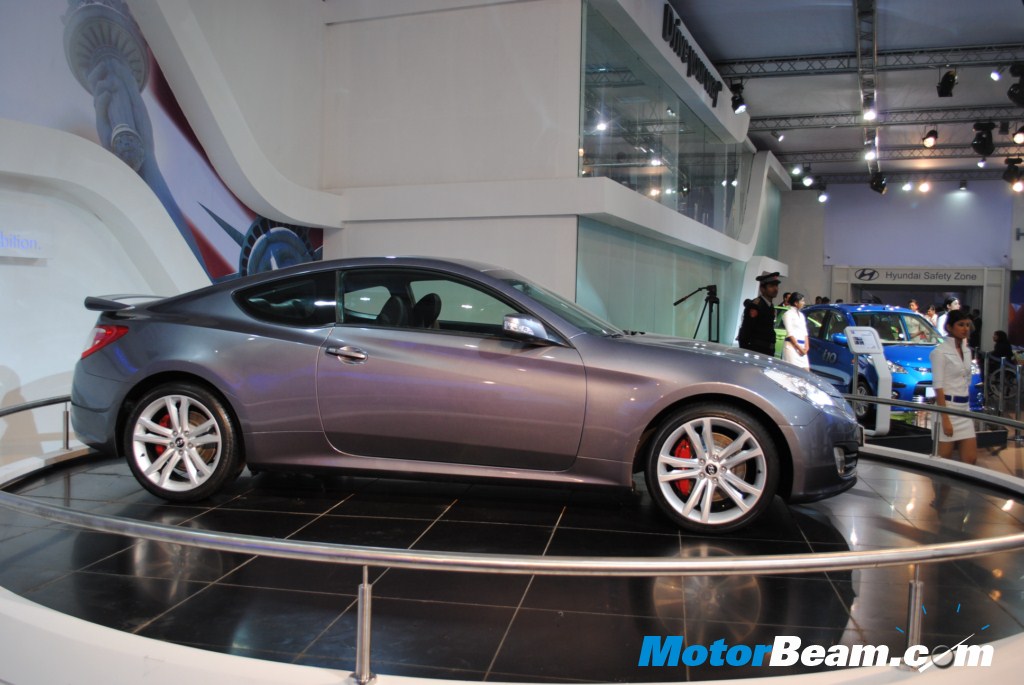 The Hyundai Genesis sedan which was first launched in the Korean and the North American market won many accolades for itself including the coveted title – 'North American Car of the Year 2009' and the prestigious 'Canadian Car of the Year 2009'. On display at the Hyundai pavilion this year will be the all new high performance Genesis Coupe – the sports variant of the Genesis sedan with focus on performance and luxury. The new Genesis Coupe highlights upscale new design, responsive driving dynamics and class-leading technology. The Genesis Coupe which followed the Genesis sedan comes in two performance-focused engine variants – a 212-horsepower, 2.0-liter turbocharged four-cylinder engine and a range-topping all-aluminum 306-horsepower, DOHC 3.8-liter V6 engine with the new rear wheel drive architecture.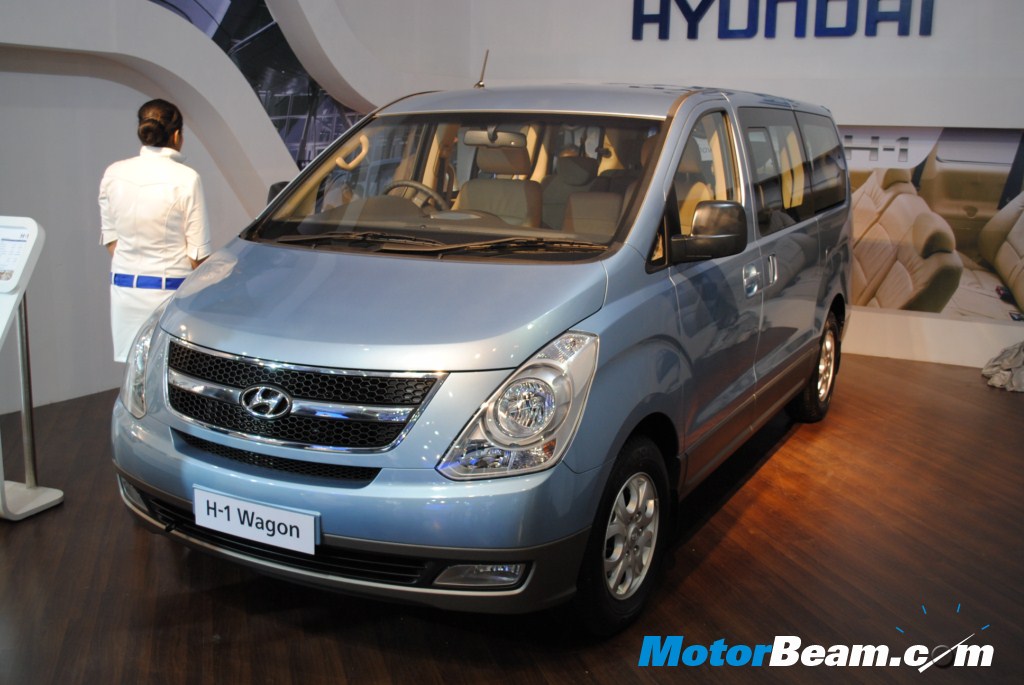 Joining these technological marvels at the stand is H1 – the comfortable and convenient, spacious and flexible, stylish and luxurious van from Hyundai. With a choice of nine or twelve seats, the H-1 Van is at home in a variety of business and leisure roles – as a hotel shuttle, for tourists on sight-seeing trips or for taking sports club members (and all their gear) to the big event. And because its a Hyundai, reliability and economy are part of the DNA.