Hyundai Offers Remedy For i20 AC & Rattles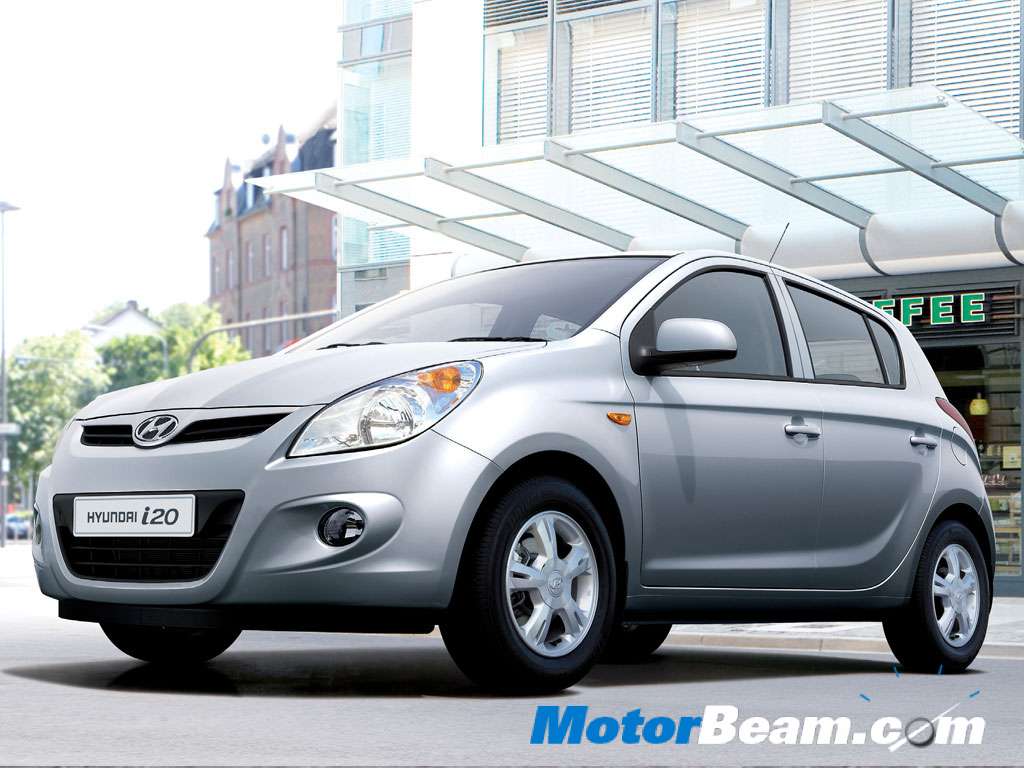 Hyundai India is offering remedies to owners of the i20 who are facing issues with airconditioning and rattles. For AC problems, Hyundai has suggested "i20 ECM reprogramme for AC performance enhancement" and for tackling the rattles, they've told to 'Add Urethane Pad & Yoke Spring for Noise.' The latter has got to do something with the steering assembly. The AC solution offered by Hyundai is applicable only to select batch of i20's (manufactured is June 2009). Moreover, the solution for rattle is only meant for those owners who face this problem.
After the concerned updates and additions one can expect considerable improvement in cooling and the unusual rattles (particularly over potholes and bumpy roads) to disappear. The steering will be a bit heavy/tight for about 100-150 kms as the Spring will take time to adjust. One can also get the autolock at 40kmph feature activated at the Hyundai workshop. While Hyundai is calling up the eligible customers other i20 owners can call up their dealership and confirm about their eligibility by giving out their registration number.
Source – Team-Bhp