Tata Motors Rolls Out New Winger Platinum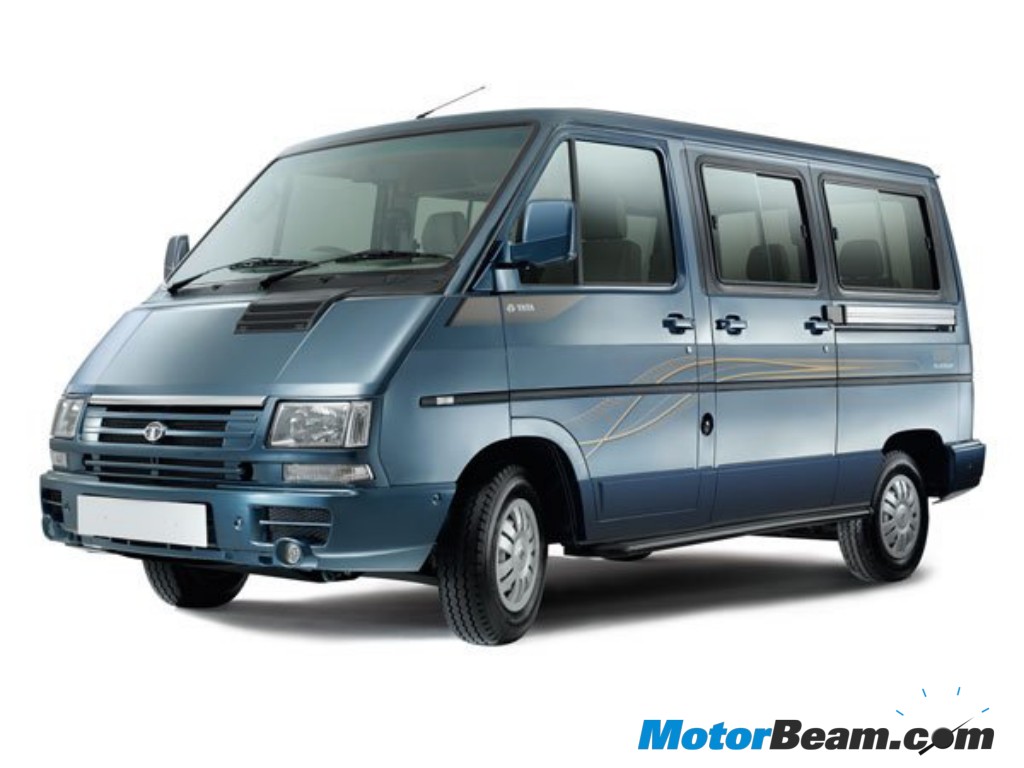 Tata Motors has rolled out the latest in the Winger range, the Tata Winger Platinum, in Chandigarh. With business travel growing to no bounds, the Winger Platinum strikes the right chord when it comes to comfort and space. This 7 seater provides more space in the passenger area with all captain seats and boasts of individual adjustable head rests, soft wide adjustable armrests, best in-class legroom, individual AC vents and wide luggage space.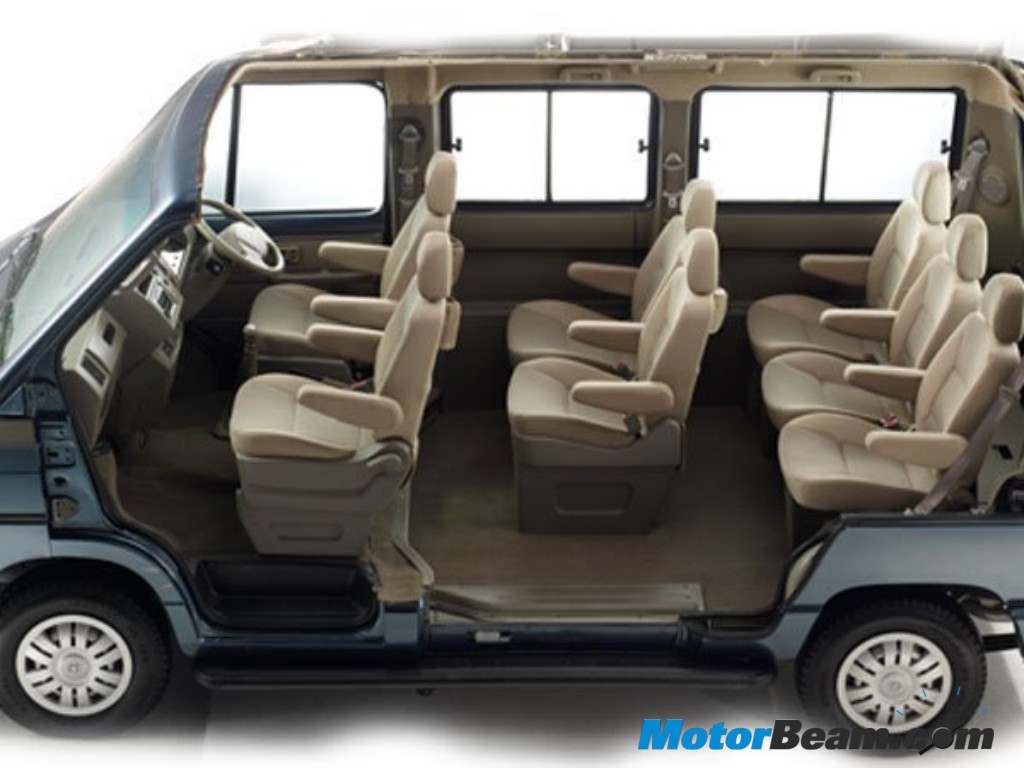 Passenger comfort has been further enhanced with well thought out features like collapsible grab handles, a side foot step for easy entry, coat hooks and two mobile chargers. In addition, a 2-Din music system with 4 in-built speakers and provision for LCD provide sufficient entertainment for long trips.
Other features include fully enclosed body, rugged engine sub-frame, anti-roll bars at both front and rear, retractable seat belts and child safety lock enhance safety. The 3-way adjustable driver's seat with power steering and a turning radius of 5.65 meters reduces stress on the driver and motorised headlamps, fog lamps and a demisting unit aid visibility while driving. The suspension is soft and ensures ride comfort, while the monocoque design minimises NVH (Noise, Vibration & Harshness). The Winger is powered by a well known 2-litre turbo charged inter cooled diesel engine.
The Winger Platinum will be put to use in commercial transport, tourist and business travel and will be available at a price of Rs. 6.86 lakh (ex-showroom, Chandigarh).