Hyundai Planning i10 Based Compact Sedan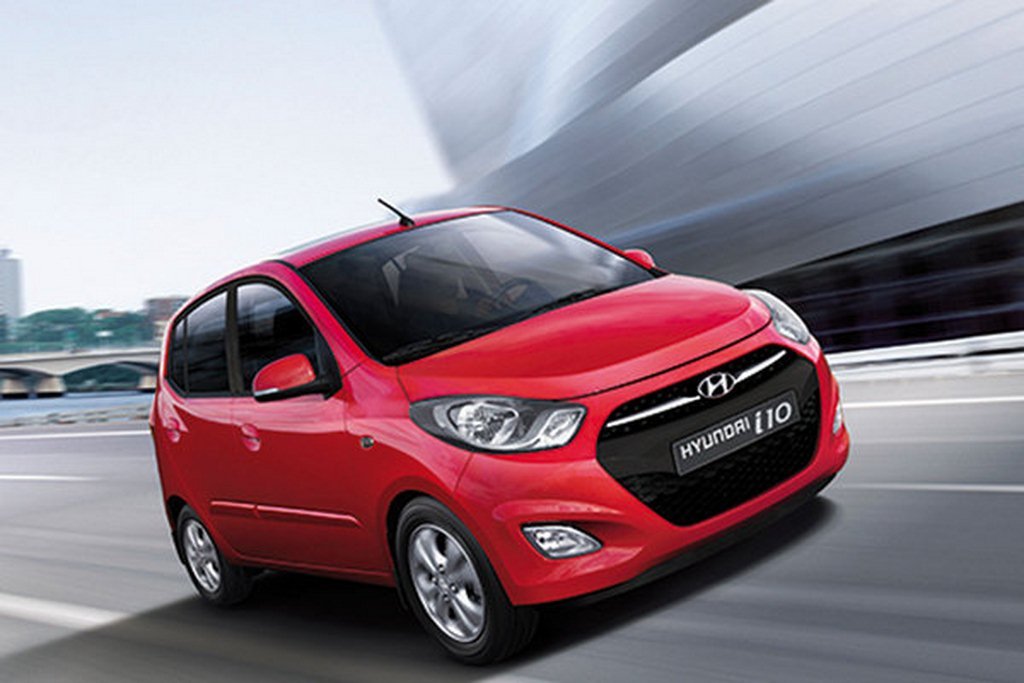 According to the chairman of the Hyundai Assan, Umit Karaarsalan, the company is all set to build a new research and development facility, introduce motor production and produce 50,000 units of the new i10 and Hyundai sedans in Izmit, Turkey. Hyundai has invested around 1.1 billion dollars (Rs. 6000 crores) for its expansion in Turkey. Around 30 percent of the investment has been completed till date and the plan is to finish the expansion of the factory by the end of 2013.
Apart from the expansion plans, Karaarsalan announced that the company is ready to produce the next generation i10 and a compact sedan based on the i10, which will increase their production capacity up to 2,00,000 units. The sedan based on the next generation i10 will be positioned between the i10 and the i20.  It is expected that both the i10 and the compact sedan will feature petrol and diesel engines. The compact sedan is likely to be under the 4-metre mark and replace the aging Accent in India.
The new models are expected to hit the Indian roads by 2014 and will be priced aggressively. Hyundai will launch the compact sedan after launching the next generation i10. Hyundai's upcoming compact sedan, with its petrol and diesel options will take on the rivals like the Maruti Swift Dzire and Honda's upcoming Amaze. Hyundai's chairman also said that its market has experienced a fall of about 10 percent in 2012 by selling 8,00,000 units. Hyundai aims to increase its annual vehicle sales by 6 percent in 2013 over last year.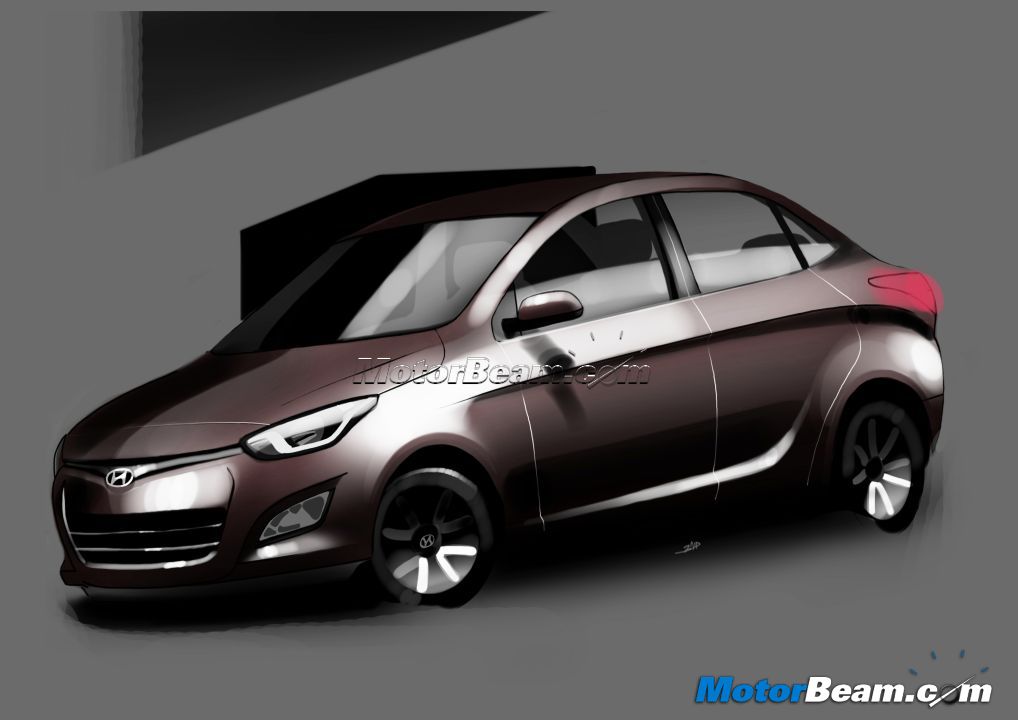 Source – HurriyetDailyNews