Volkswagen Polo R WRC To Get Four Wheel Drive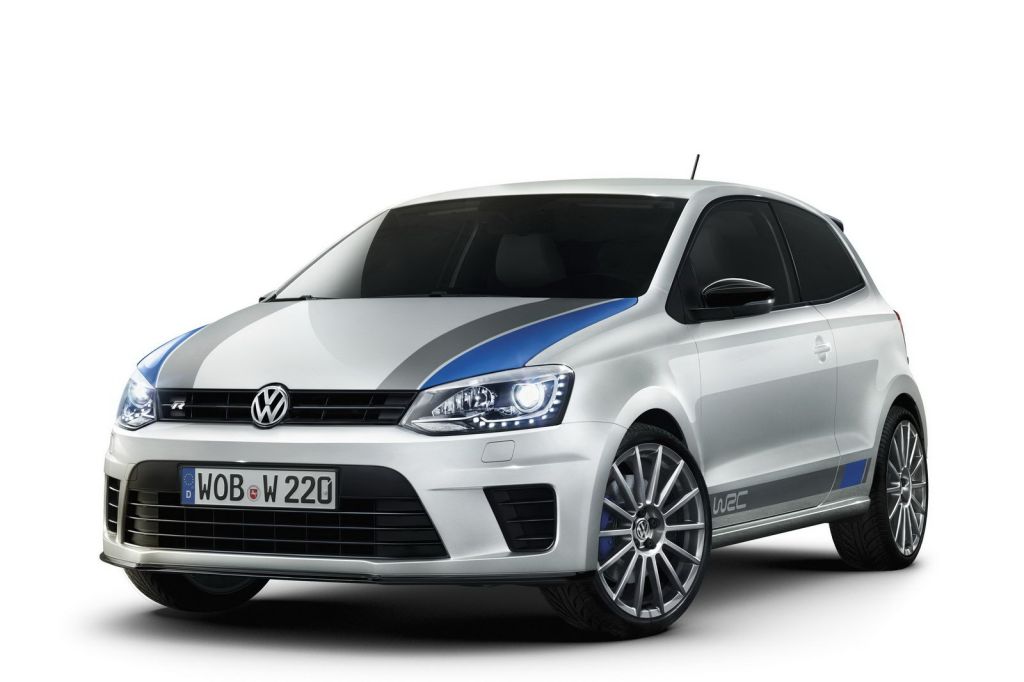 Recently, Volkswagen launched its front wheel drive Polo R WRC version, which is capable of touching a top speed of 243 km/hr and sprint from 0 to 100 km/hr in 6.4 seconds. The Volkswagen Polo R WRC features a 4-cylinder, 2.0-litre turbo petrol engine producing a maximum power output of 217 BHP with 349 Nm of torque mated to a 6-speed manual transmission. Now, Volkswagen is planning to introduce a new all wheel drive version of the Polo R in few countries.
Volkswagen's head of Research and Development, Ulrich Hackenberg hinted that currently the all wheel drive version is not under works but it is not difficult, in technical point of view to come up with the AWD version as the Polo R already shares the PQ25 platform with the Audi A1 Quattro, 4-wheel drive car. The Volkswagen Polo R WRC is made and operated by Volkswagen Motorsport to participate in the World Rally Championship.
The Polo R WRC will take part in the 2013 season of the World Rally Championship and will be driven by Sebastien Ogier and Jari Matti Latvala. We don't expect the all wheel drive Volkswagen R WRC to enter India, as the all wheel drive versions are mostly used for traction on ice track rallies and high performance petrol hatchbacks are not in demand in the country. The Volkswagen Polo R WRC with its all wheel drive version is expected to roll out later this year.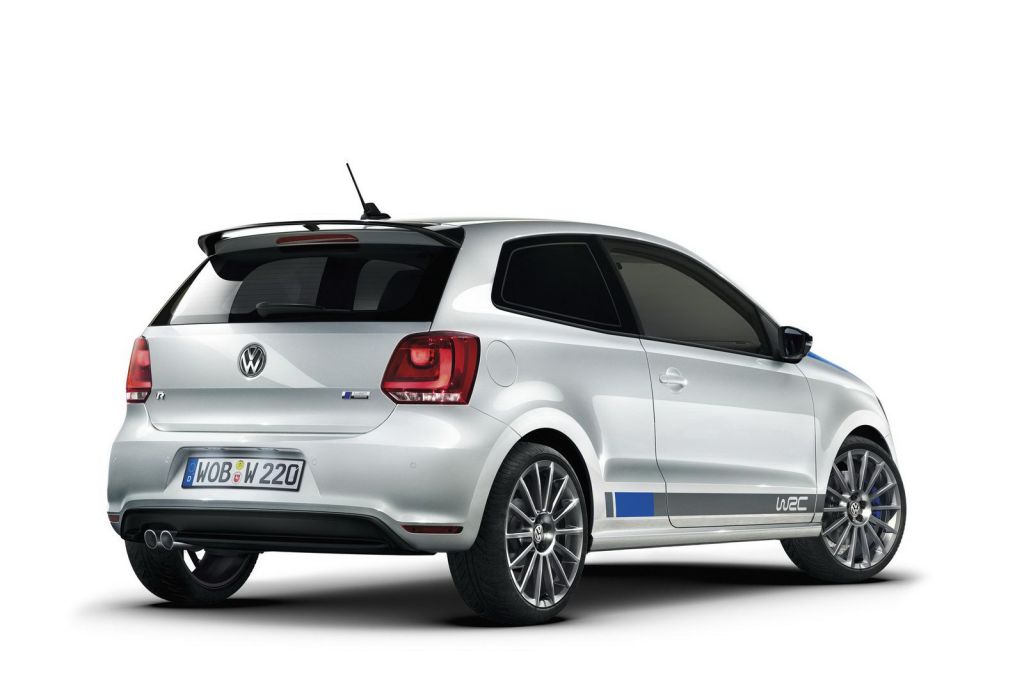 Source – Autocar UK