Hyundai Prime Series To Cater To Taxi Segment
Hyundai will launch basic trims of the Grand i10 and Xcent to cater to the fleet segment and these will be pre-facelift models.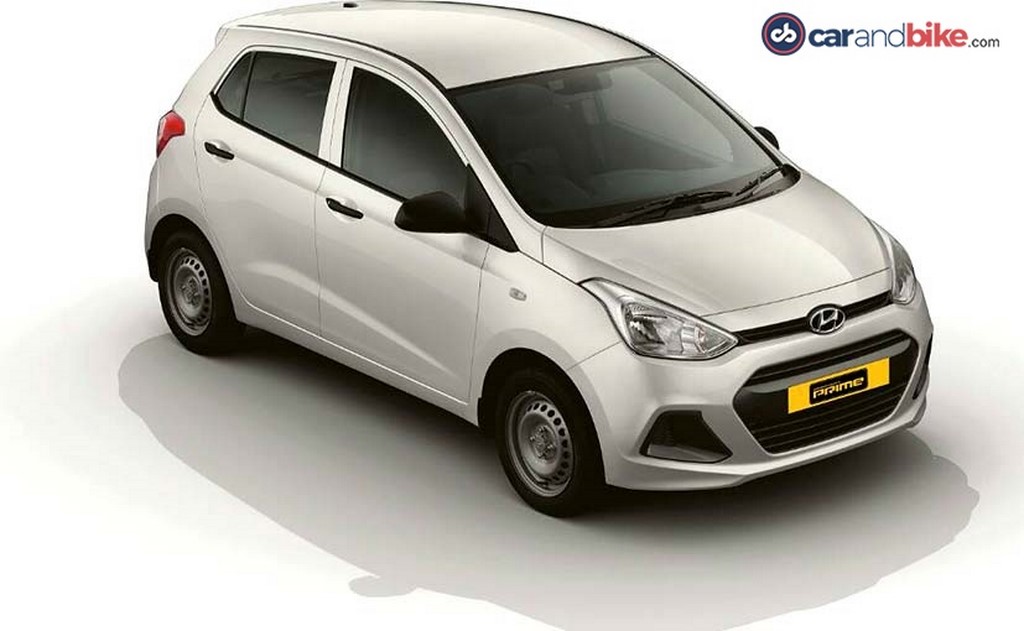 Hyundai has officially announced that the newly launched Xcent will not be available to the buyers of the taxi segment owing to the loss of individuality. The company feels that a product also launched in the commercial segment loses its aspirational value. Hence, Hyundai has decided to go with a new marketing initiative, to brand the cars sold for the taxi segment as Prime series.
The coming future, the automaker says all its commercial segment focused initiatives will be branded under the Prime series. By doing this, Hyundai will differentiate the commercial product from the product made for individual personal mobility. Right now, this initiative will apply to the Xcent and Grand i10. Both the Xcent and Grand i10 received an update recently and only the older versions of the cars will be making it to the Prime series, named Grand i10 Prime and Xcent Prime.
This means the taxi fleet will only be getting the 1.1-litre U2 CRDi diesel engine and not the new 1.2-litre CRDi diesel engine. The Verna too is expected to be brought under this strategy, with the new generation car coming this year.
Hyundai Prime Series
– Hyundai will keep making the pre-facelift Xcent and the Grand i10 for the taxi market
– Hyundai wants to differentiate the commercial vehicles and private vehicles
– Both the cars will get the 1.1-litre U2 CRDi diesel engine only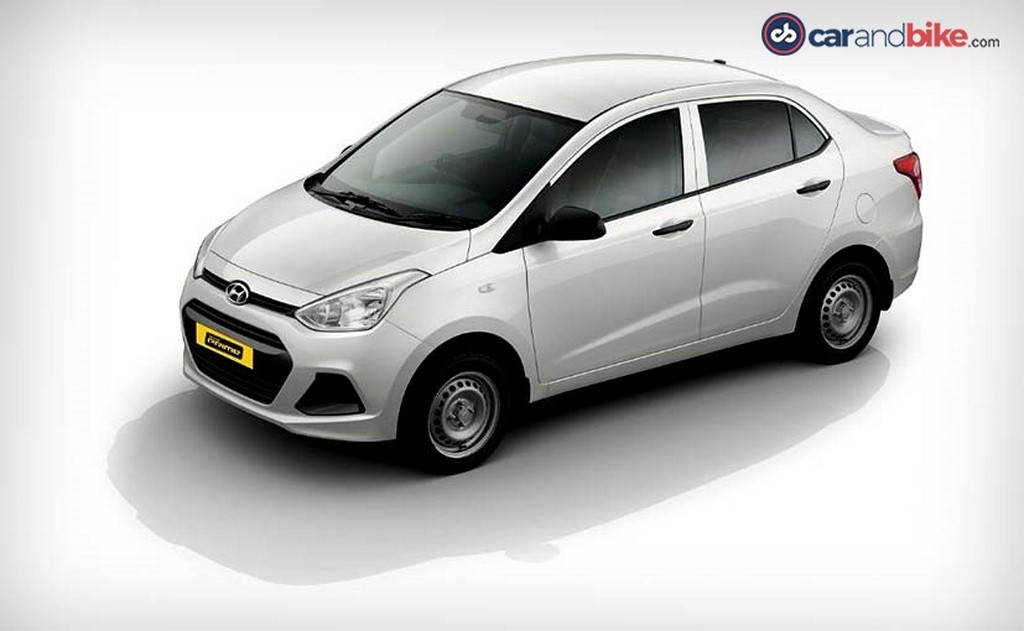 Source – Auto.NDTV.com