Hyundai Santro To Be Back, Under Development In Korea
Hyundai is going to relaunch the Santro in the market and the new model will make its way in 2 years' time.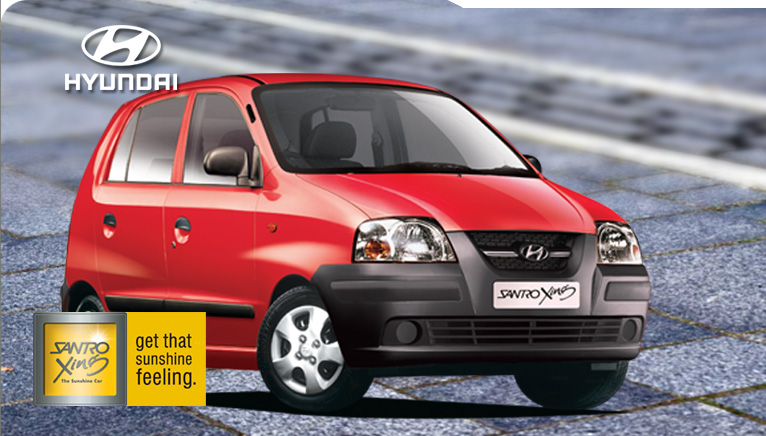 When Hyundai entered the Indian market, it was the Santro which made the brand popular. The first tallboy hatchback was an instant success and thus the Korean automaker slowly and steadily started conquering a lot of market share in the Indian auto market. The Santro got axed in the recent past but now the firm is looking to bring the name back.
Officials from Hyundai have stated that the discontinued Santro still receives a lot of enquiries from customers and buyers are often perplexed by the fact that it isn't available any more. The company is now undertaking the development of the next generation Santro in South Korea and it is expected to hit the markets after 2 years.
In its entire lifetime of 16 years, the Hyundai Santro got sales of 19 lakh units in the Indian market as well as exports from India. In fact, the hatchback was fetching in decent numbers even in its final stages. Hyundai seems optimistic about getting the brand back to the market.
The tallboy hatchback segment was a unique concept in the early 2000s when very few options like the Santro and Maruti Wagon R were available. Nowadays, a lot of manufacturers have started offering vehicles in this segment and it continues to remain a hit with buyers since tallboys offer extra space than smaller hatchbacks.
Hyundai Santro To Be Back
– The next generation Santro is undergoing development in South Korea
– The Santro played a vital role in establishing the Hyundai brand in India
– The Santro was one of the first tallboy hatchbacks to be launched in India