Hyundai Stops Car Exports To Europe, New i20 Gets 4600 Bookings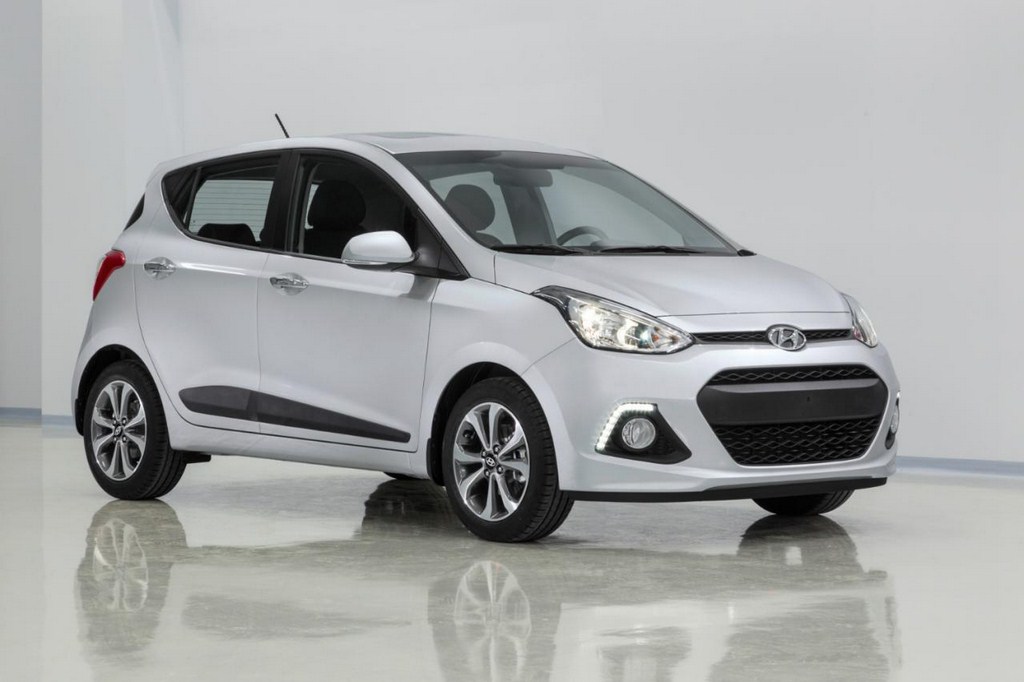 After Maruti Suzuki stopped exports to the European Union earlier this year, it is now the country's largest car exporter Hyundai India that has stopped car exports to Europe starting from July this year. In a change of strategy, the automaker will now produce the Euro-specification vehicles at its facility in Turkey, while the Indian plant has been freed up to accommodate space for producing new products and meet domestic demand. The South Korean automaker had earlier created India as its base for exports, shipping vehicles like the i10 and i20 hatchbacks to Europe.
Even though the exports for Europe have been stopped, Hyundai will be expanding to other markets including Asia, Latin America, Middle-East and Australia. Moreover, the company is witnessing high demand for its products in the domestic market and launched four new products inclusive of the Grand i10, Santa Fe SUV, Xcent compact sedan and more recently the Elite i20 hatchback (which has received 4600 bookings, 60% in favour of the petrol version). While the European Union accounted for 40 percent of Hyundai's exports, the automaker does not see it as a loss to stop exporting as the demand in the country will make up for the difference. Exports will be explored but outside of Europe and in markets where products sold in India are an exact match.
Hyundai states that its total export volumes will drop by 18 percent in this fiscal to around 1.9 lakh units, whereas the domestic sales are bound to rise by 8 percent to 4.10 lakh units in the same period, especially after the stabilisation of the market. The automaker currently has a limited capacity of 6.4 lakh units at two of its Chennai facilities which can be increased further to 6.8 lakh units with minor investments. The Korean giant plans to add capacity after they have exhausted their existing resources.
Hyundai is having a successful string of sales with most of its products in recent times. The Grand i10 has been a huge success and has clocked over 1 lakh units within 10 months of launch and the success streak was later followed by the Grand i10 based Xcent compact sedan. The Santa Fe has received rave reviews for being a good looking value for money offering in the segment and the new Elite i20 feels just so much better than its predecessor.