Hyundai Targeting Rural Areas With 800cc HA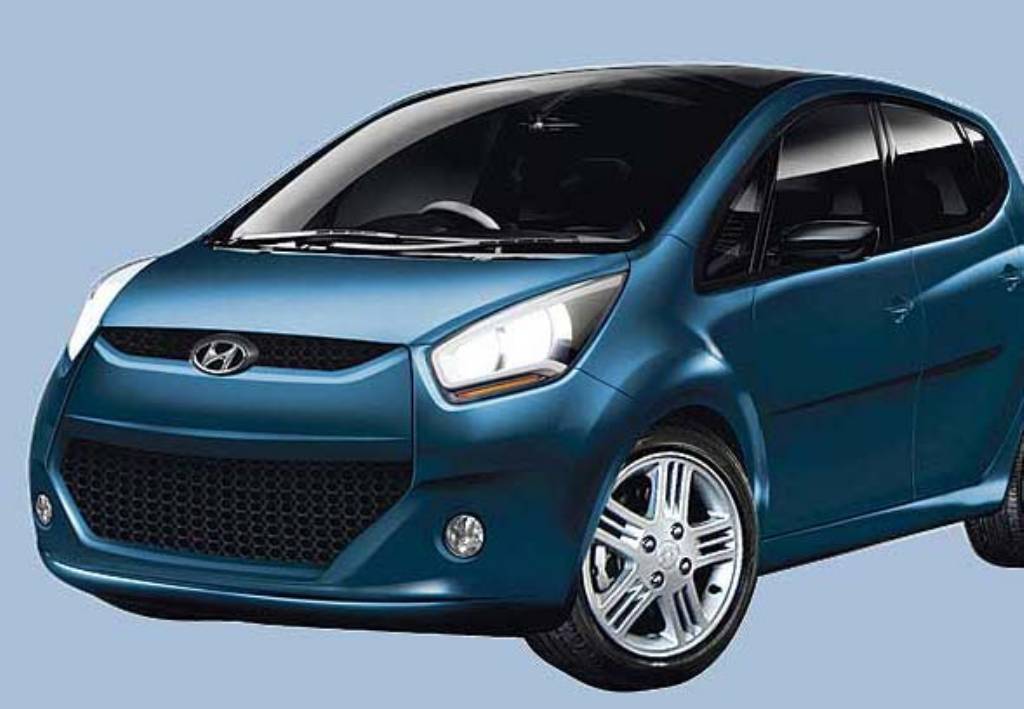 Hyundai is planning to unleash its small car attack in India soon with the launch of its 800cc HA. The Korean automaker plans to expand into rural areas by opening 300 rural sales outlets within the next two months. Hyundai plans to launch the HA (H800) this November, 2011 and will price it below Rs. 3 lakh. The Hyundai HA, which will directly compete with the Maruti Suzuki Alto, is being positioned heavily for the rural markets. Hyundai's sales network will reach 1000 after the opening of these new outlets. The company has standard 325 dealerships in cities.
"We have already put in place 700 rural sales outlets and plan to add 300 more in the next couple of months. These are physical locations built with a small investment and are not the standard brick and mortar model. These will help us get closer to the customer with our executives conducting car demos, test drives and also small repair requirements. The typical size of a rural showroom is 900 sq ft. About 150 of these showrooms also have their own service workshops measuring 2,000 sq ft," Arvind Saxena, director (marketing and sales), Hyundai India, said.
Source – MyDigitalFC, Rendering Courtesy – IAB