Hyundai Testing Prius Hybrid Rival On Elantra GT's Body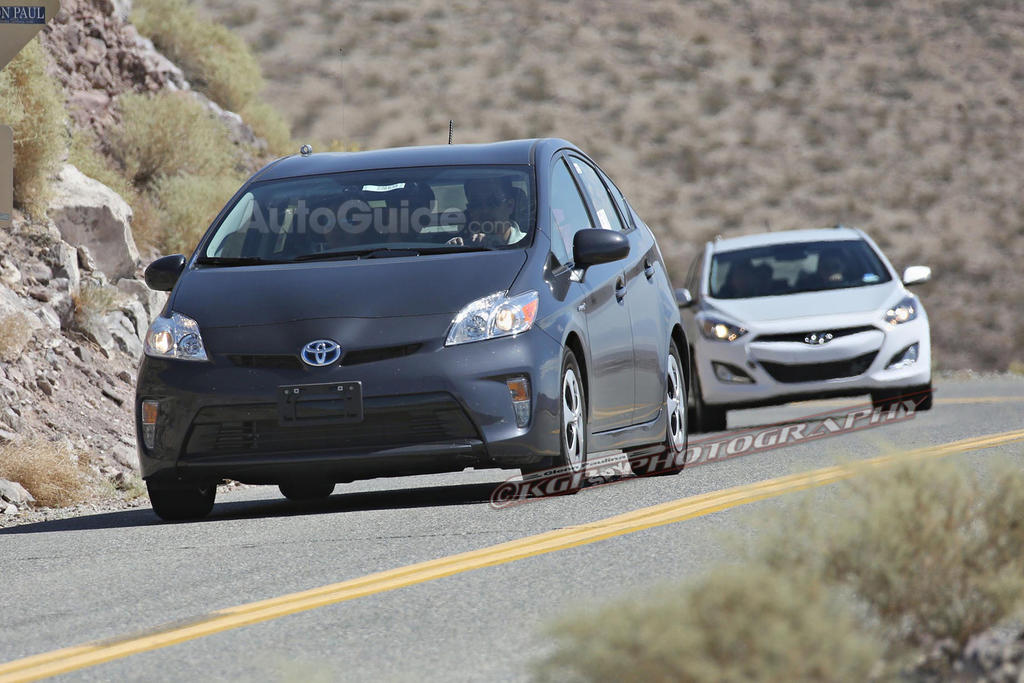 Hyundai is working on a new hybrid model that is being designed to rival none other than the infamous Toyota Prius as these new spy shots indicate. The South Korean manufacturer has been testing the new powertrain and technology, covering it up with the Elantra GT's body and has a total four test mules on the run along with the standard Prius and a Prius V model. The test mules spied had varying lengths and body modifications, hinting that the new model in the works will be available in two versions to compete against the Prius, while the larger model will compete against the Prius V.
The auto paparazzi also managed to snap images of the interiors and the under body revealing the orange high-voltage cable that was connected to the battery pack located under the seats. This does rule out the possibility of the automaker introducing a plug-in hybrid version (PHEV), at least for now. Hyundai is not new to the hybrid world and has been retailing the Sonata hybrid in the US since 2011. While the 2015 model year Sonata returns a fuel economy of 16.1 km/l (US drive cycle), the Prius achieves an overwhelming figure of 21.25 km/l, in comparison.
However, with the new hybrid model, the automaker wants to directly compete with the Prius that has seen limited to no competition in recent times. With the fuel economy being a dominant criterion, it's only safe to assume that Hyundai wants to beat Toyota at its own game. Back in 2010, the automaker had showcased the Blue Will concept at the Detroit Auto Show, which was said to be a preview of a hybrid model that would compete with the Prius in the future.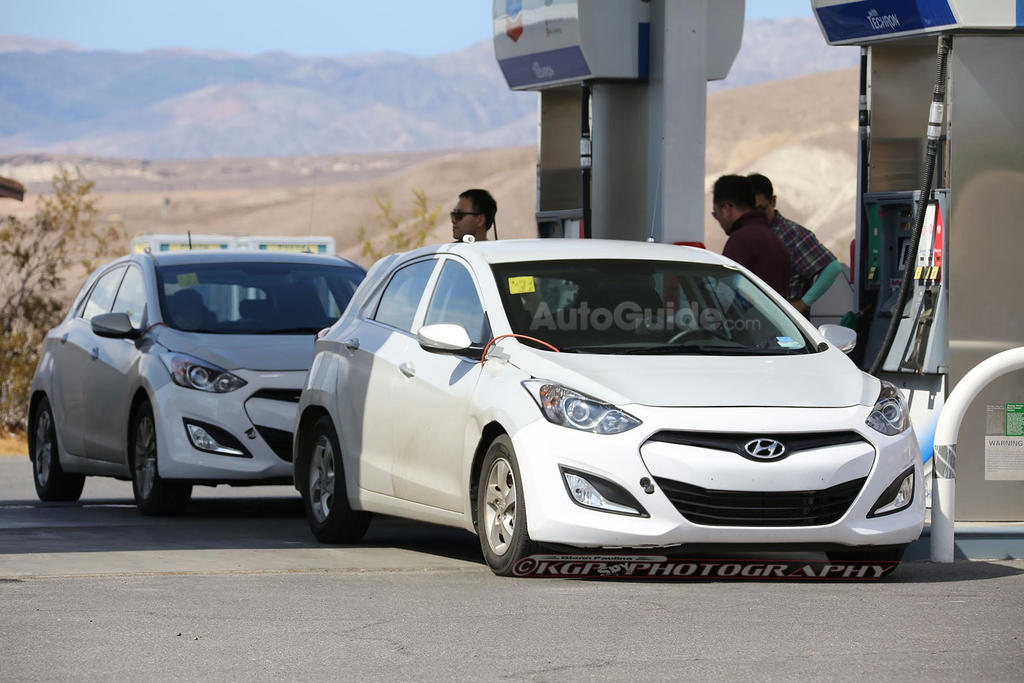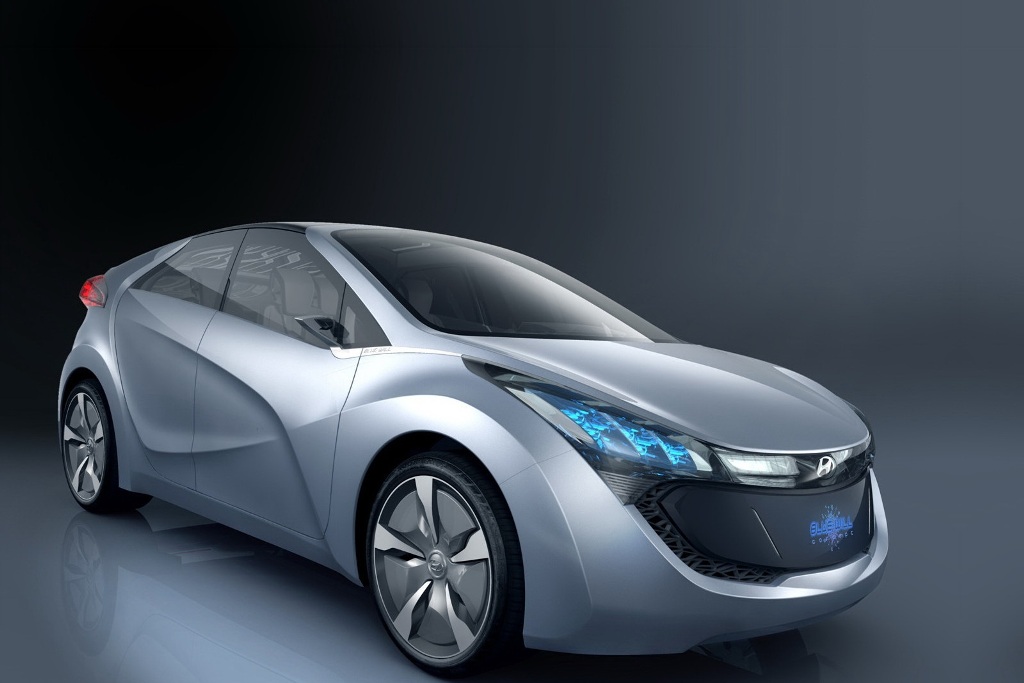 Source – Auto Guide