Hyundai Confirms MPV Plans, Targets Radio Taxi Market
Looking at the surging taxi fleet segment in India, Hyundai will introduce an MPV to gain considerable market share. The next big launch from the company is an MPV.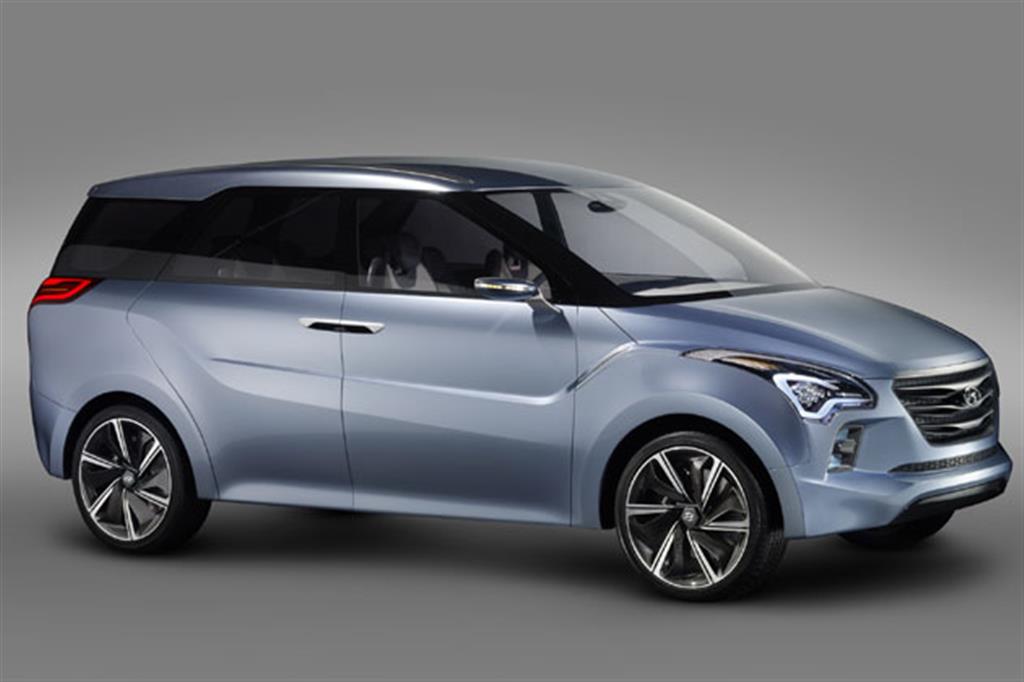 The taxi market in India is on a roll since a lot of new players have come in the game, specially Uber and Ola. Such new app based services are extremely convenient for the users and now more people are adopting the new way of mobility. These radio taxi services are also quite useful for people who don't prefer driving much in the hustle and bustle of city traffic. Observing the rapid growth in the taxi market, Hyundai is considering to tap the lucrative segment in the near future.
Hyundai India wants to gain considerable market share in the taxi segment, which is currently being led by Maruti Suzuki. The Korean carmaker for the time being is offering the Xcent compact sedan for the taxi fleet but have plans to introduce their first MPV to their Indian portfolio targeting tremendous growth. Since a long time Hyundai is expected to launch an MPV in the country and it is a much awaited product from the i20 maker. The company has finalised the design of the vehicle which will be launched in 2016.
A 7-seater MPV would complete their comprehensive portfolio of cars in India. Since Hyundai's close rivals are already offering MPVs, the Indian audience would definitely give substantial attention to the country's second largest carmaker's new offering. Hyundai is already known for offering stylish, good quality cars loaded with features and now their driving dynamics have improved as well. If they master a good balance between fleet and private car buyers in India, then they can expect huge volumes from the segment. Impressing both type of audience though would need clever marketing skills.
Hyundai has stopped exporting cars to Europe in order to focus more on the domestic market. They currently have a capacity of around 7 lakh cars per year from their two Chennai plants. The total capacity utilisation of Hyundai stands at 90 percent. For the time being, the Korean automaker is keenly watching the Indian auto industry for the next four to five years until they decide on expansion of their production capacity. Right now, Hyundai exports cars from India to Africa, Middle East and Latin American countries.