Hyundai To Gift Indian Cricket Team New Verna, If They Win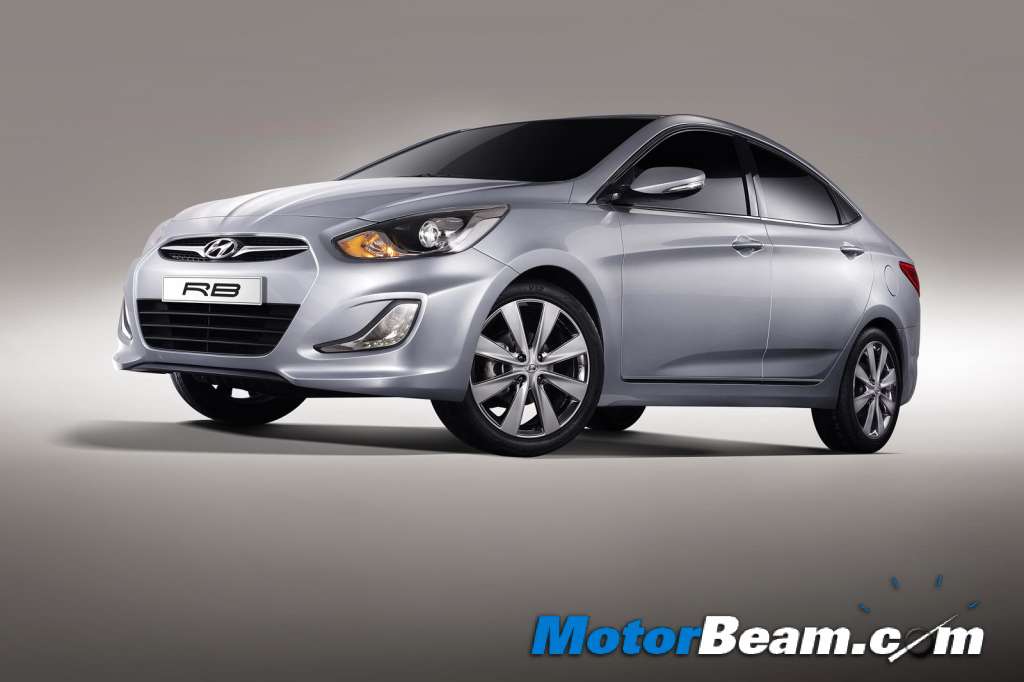 Hyundai India has announced that the complete Indian cricket squad will get the upcoming new Verna if the men in blue win the World Cup today. The official car partner of the ICC cricket World Cup 2011 is doing its bit to encourage our cricketers to give their best to win the ultimate glory in Cricket. The announcement also makes us believe that the launch of the 2011 Verna is just around the corner. We attribute this assumption to the fact that the new Verna has to be ARAI certified to be launched or gifted, so either way Hyundai is all set to unleash attack in the upper end of C-segment.
"As the official car partner for the ICC Cricket World Cup 2011, we will be extremely delighted to felicitate the Indian cricket team with All-New Verna much ahead of its market launch in the country," H W Park, MD and CEO, Hyundai India said.