Hyundai To Increase Focus On Crossovers Globally, 12 New Models Planned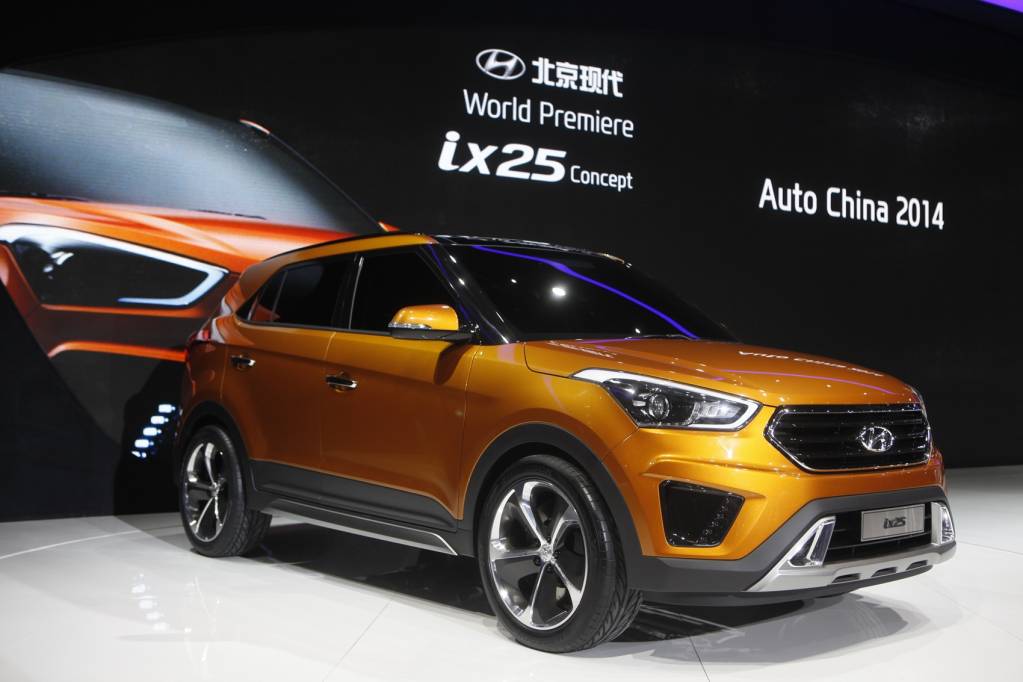 Hyundai's global success worked out with the strategy to launch a whole range of new vehicles that featured a completely new design language with frugal yet powerful engines. The South Korean manufacturer not only produced good products, but also packaged them really well. The company will soon return to this strategy and will be launching 12 new vehicles over the next three years, including some in new segments for the Korean brand.
While Hyundai did not mention the specific products that will be launched, it clearly laid emphasis on the booming crossover segments. Hyundai has been a small player till date with limited products in the SUV and crossover segments. The company currently has the Tuscon crossover and the Santa Fe SUV, which includes five-seat and seven-seat long wheelbase models. In the US, Hyundai is working to improve its crossover presence by increasing the availability of the Tuscon crossover (discontinued in India) to support as many as 90,000 sales, till the next generation model arrives in 2015. Production of the Santa Fe is also being increased.
In most markets the new compact SUVs are bringing in the total sales for manufacturers, where Hyundai lacks volumes. The company is all set to change that in the next couple of years, because the segment represents volumes and profitable margins for manufacturers. The next couple of years will see completely new products with new nameplates being launched by Hyundai.
Hyundai showcased the ix25 subcompact crossover that was unveiled at the 2014 Beijing Motor Show earlier this week. It will also be vital for the US market as the growth prospects are huge in this segment. While Hyundai did not clearly state that the ix25 will come to the US, it did say that a subcompact crossover was under study.
Other manufacturers too have launched their models in the compact crossover segment with Honda introducing the HR-V crossover while Chevrolet brought the Trax compact crossover to the US; both were showcased at the NY Auto Show. The ix25 is vital for India too, as it will be competing against the Ford EcoSport, Renault Duster and the likes in the very lucrative compact SUV segment.