Hyundai To Showcase Global Products At 2016 Auto Expo
Hyundai will be showcasing a slew of global cars at the 2016 Auto Expo, including the new Sonata and Genesis. The Korean car maker is still undecided on showcasing their upcoming MPV.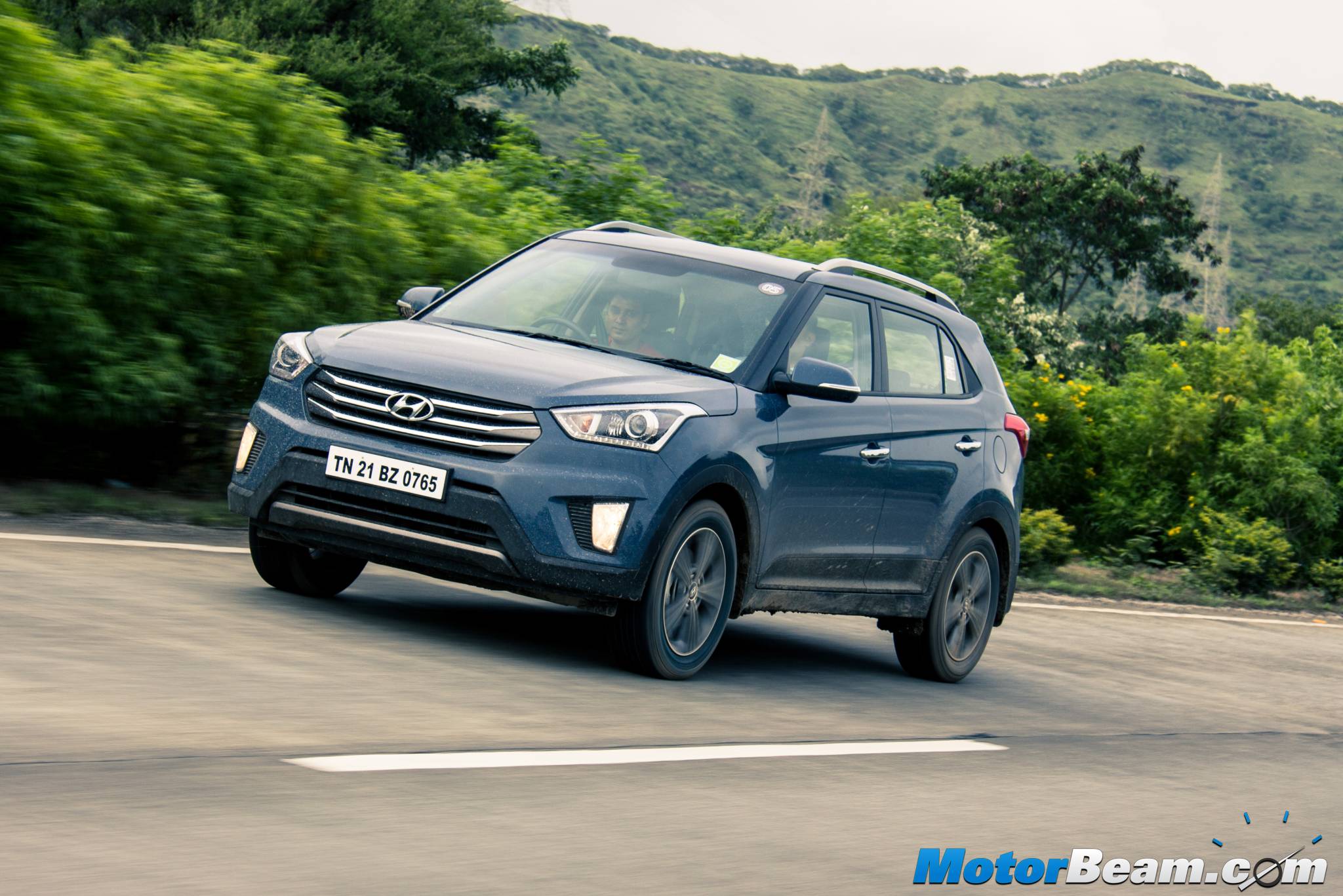 Hyundai has been in India for nearly two decades now and the company used to develop and produce most of its parts in Korea but recently they have opened up a Research and Development (R&D) centre in Hyderabad. Hyundai says it understands the increasing needs of Indian customers requiring premium cars and that they already have started to develop cars like the Elite i20 and Creta which are the most premium cars in their respective segments.
Hyundai has long term plans for India and hence in time they will start offering more premium products. Also regarding safety and technology, the customers of Hyundai have nothing to worry about any safety or technology issues as the company maintains regular safety checks and crash tests in their plant in Chennai. Hyundai is also further looking into eco-friendly cars.
Hyundai has something called 'Guest Engineering' where they get all their vendors and partners involved in the product right from the development stages. The vendors are not only a part of R&D in Hyderabad but also get opportunities to travel to Hyundai's headquarters in Korea and undergo training on supply chain and quality checks. Hyundai's time in India has helped them grow and learn better. The company and its products have improved by almost 50 percent compared to 5 years back.
Talking about the R&D in Hyderabad and the companies plan to tackle its competitions, Hyundai said that they have around 600 engineers in Hyderabad and they plan to continuously keep adding more engineers to meet requirements. The Korean automaker plans to roll out two new models each year and also launch new generation versions of its current models. They are already working to launch a brand new MPV though the timeframe has not been finalised yet.
Regarding the upcoming Auto Expo, when asked about any specific product launches like the MPV, the company states that the MPV is still in the development stage and hence they have not come to a decision as to showcase it or not, but other than that, a big line-up of products will be showcased and these products are global models and not India specific. They still have to decide the vehicles which would be showcased at the biennial event.
Hyundai has seen a fall in exports because the company is concentrating on the domestic market and that their exports to European markets is being handled by Hyundai's Turkish plant. Also Hyundai is now also looking into newer export markets like Africa, South America and North-East Asia. To tackle the long waiting periods for cars like the Creta and Elite i20, Hyundai is increasing the production limit of either cars from 7000 units a month to around 10,000 units per month, but they have no plans of opening up any new plants.
Source – TheHinduBusinessLine.com