Hyundai Venue N-Line Under Development
Hyundai seems to be working on a sportier version of the Venue, i.e. the N-Line variant.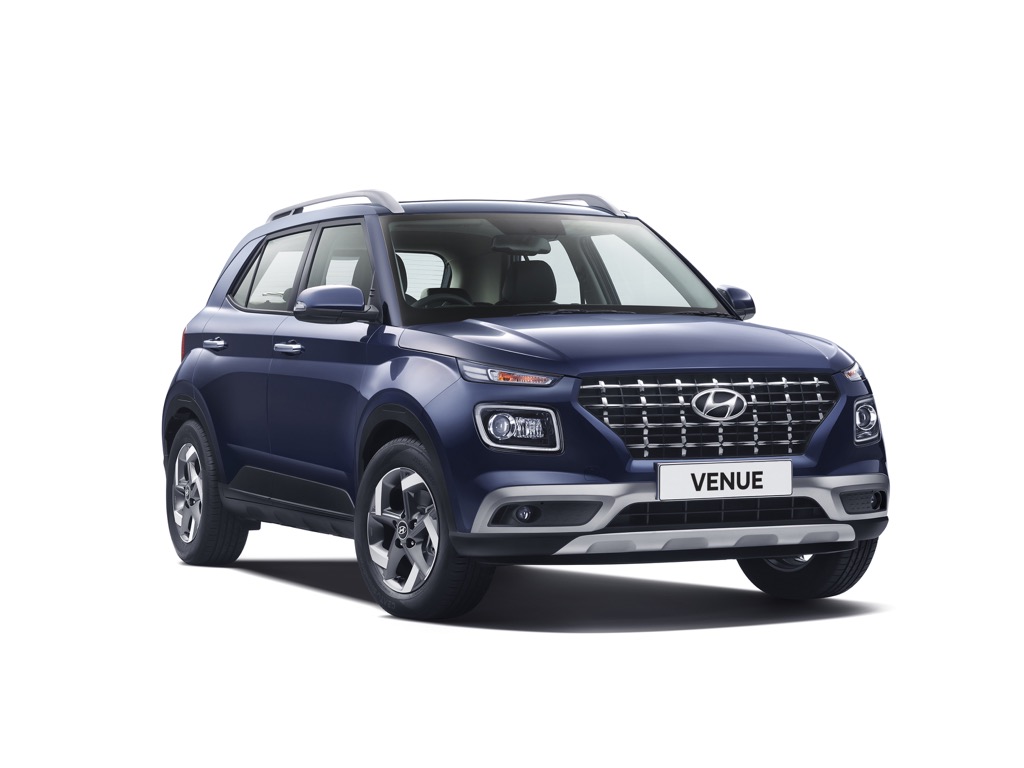 Hyundai unveiled its all-new Venue compact SUV for India as well as for international markets at the 2019 New York International Auto Show. It has now been learnt that Hyundai is working on an N derivative of the Venue compact SUV. Hyundai has already revealed the Tuscon N-Line and also confirmed to be working on the Sonata N-Line.
However, it is said that unlike Hyundai's i30 N-line, the Venue N-line will be more of an exterior package rather than a faster car altogether. The i30 N-line gets heavier components like a turbocharged engine, bigger brakes and sportier suspension to complement the bump in power which could not be the case with the Venue. The Venue N-line is expected to get sportier bumpers, side skirts and aggressive splitters and spoilers. Additionally, it could also get sporty alloy-wheels and graphics as a part of the package.
It is to be seen if there is a probability of a full-blown Venue N-Line in future. Having said so, it could be expected to be a more powerful version of the Venue. The Venue is set to go on sale next month in India. It will be offered with three powertrain options, a new 1.0-litre turbo GDI Kappa petrol engine making 120 PS of power and 171 Nm of torque, a 1.2-litre Kappa petrol engine making 83 PS and 115 Nm and a 1.4-litre diesel engine making 90 PS and 220 Nm. The Venue also gets the option of a 7-Speed DCT transmission, a 5-speed manual and a 6-speed manual gearbox. The N-line could arrive at a later stage, which will mostly be an optional customisation package.
Hyundai Venue N-Line
– Hyundai could be working on an N-line version of the new Venue compact SUV
– It is expected to come only as an exterior package without any mechanical changes
– A full-blown Venue N-line could be in the works for the coming years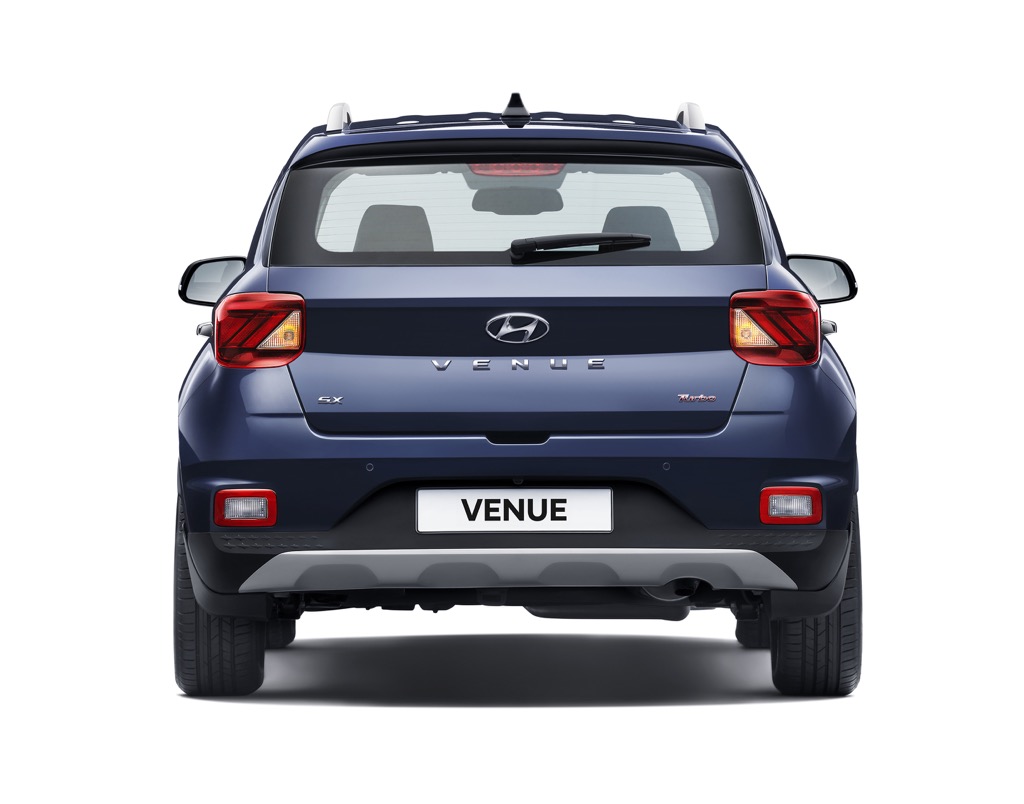 Source – Drive.com.au