Hyundai Xcent & Renault Lodgy To Become Part Of Growing Fleet Taxis
The growing number of fleet operators and aggregators have helped increase car sales in India with manufacturers now offering dedicated models to optimize sales further.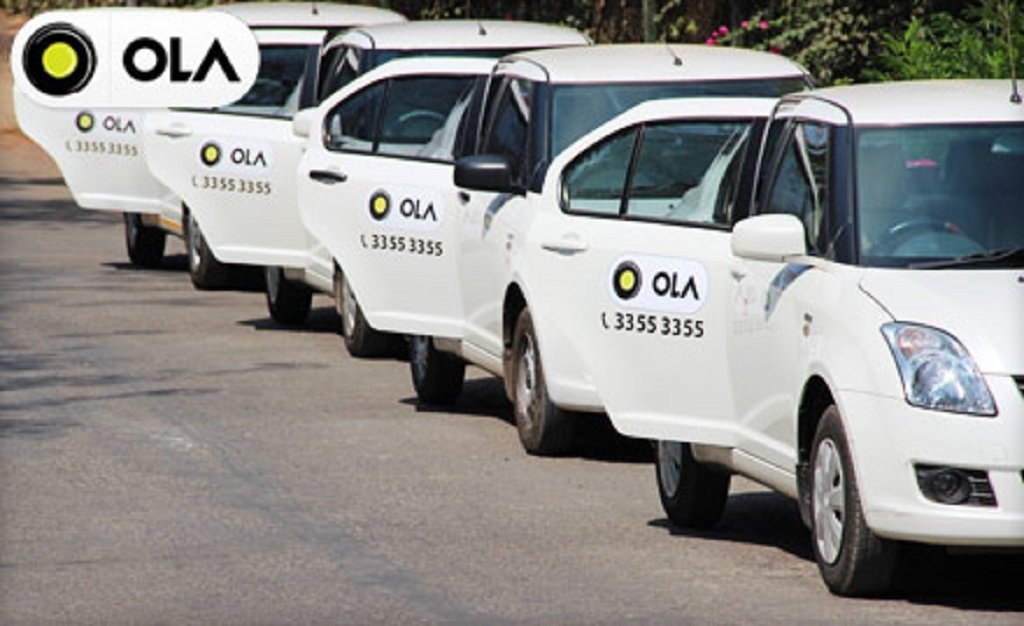 Given a strong reputation for reliability, it isn't surprising that a large chunk of Toyota's volumes in India come from fleet operators and radio cab companies. In fact, out of the 11 percent growth clocked by the Etios in FY2015, over 30 percent sales were contributed by the taxi market. The reason why this holds importance is the fact that fleet sales are growing at a pace of 15-20 percent every year, double than the 7 percent growth of private car sales. Auto companies are now looking to tap this potential with the growing aggregators and service providers including Uber, Tab Cab, Ola and the likes.
A new avenue of growth for automakers, companies are introducing taxi specific variants to address the demand. Just 18 months after launching the Xcent, Hyundai is now introducing a taxi-specific variant of the compact sedan, while Renault too is introducing a 7-seater variant of the Lodgy targeted at fleet operators. In addition, Hyundai and Maruti already offer the i10 and Ritz for the black and yellow cab market in Mumbai. The Korean carmaker is optimistic that the cab variant of the Xcent will attract an additional 1500 units every month and has set up a separate team for the fleet segment under its corporate sales division.
The Indian cab market is expected to grow to $6-9 billion over the coming years and the auto industry is expecting the same to create additional demand of 60,000-90,000 units every year, thanks to the 12-13 percent annual growth. Currently, organised cab operators constitute only 6 percent share of the taxi market in India while the total segment accounted for 2 million vehicles in the 2014-15 fiscal, from 1.7 million units in 2012. In developed markets, radio cabs and fleet sales contribute 25-30 percent volumes to the total sales.
However, this also raises concerns for the demand of privately purchased vehicles. Anand Mahindra pointed out recently stating that it could lead to some people giving up on ownership of cars. That said, this also opens up scope for improvement as the new age cars need to be more appealing in all aspects to differentiate themselves from taxi models. If done the right way, this will be a win-win situation for car companies that will not only cater to the larger private vehicle sales but also ride on the growing demand of fleet operators.
Source – EconomicTimes.com