If Nissan Launched Its Own Duster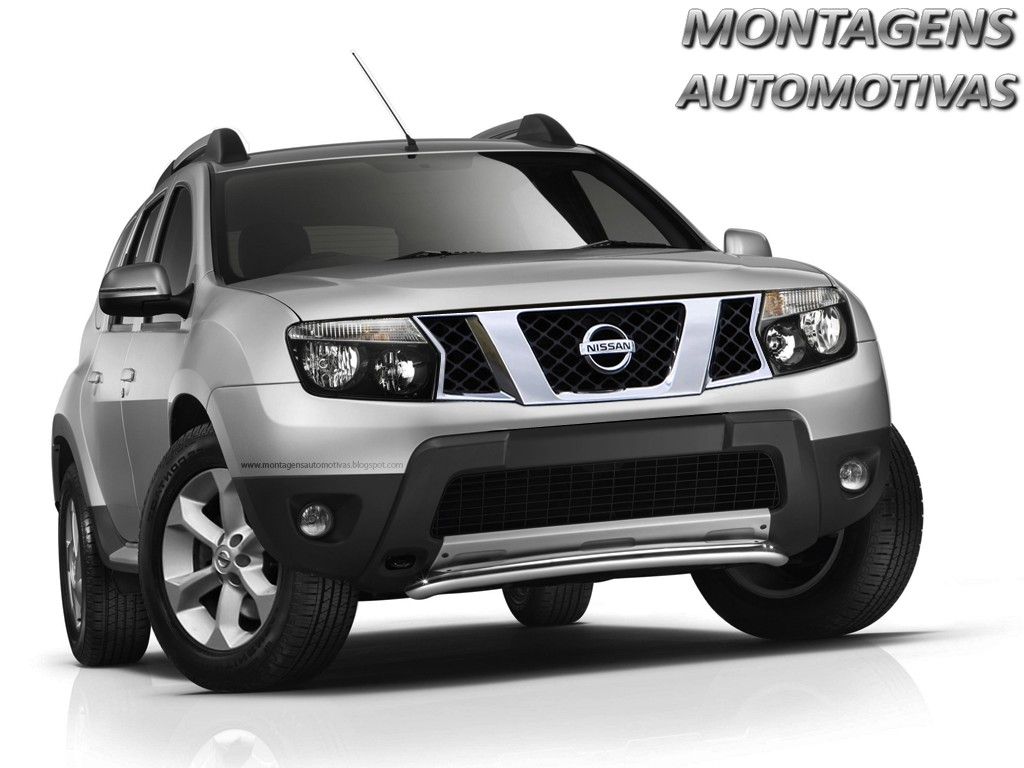 Renault-Nissan are becoming masters in badge engineering. The Renault small car was widely anticipated by everyone to be a ground up design, as the French automaker had announced the design team in Mumbai was working extensively on it. However, what we got was nothing but a male version of the Micra. The C-segment sedan from Renault is expected to be Renault's version of the Sunny and the possibilities of Nissan using the Duster SUV to sell its own compact SUV in India seems quite high. The Renault Duster is a low cost SUV, which will kick start the much ignored compact SUV market. The Ford EcoSport will be another product which sees huge potential in this segment while Hyundai and Maruti Suzuki too are readying up compact SUV concepts for the upcoming Auto Expo. So what makes this market tick?
We Indians want big and cheap, the former is something which an SUV offers, while the latter is till now untapped. Most SUVs cost upward of Rs. 10 lakhs and you will have to shell out atleast Rs. 18 lakhs to get a global product. However with the Duster things could change for the better. Using economies of scale and intelligent designing, the Duster is one SUV which could kick start the compact SUV trend in India. The Gypsy was the only popular model in this segment till date. Nissan could follow up with a badge engineered version of the Duster, which might looks slightly different, borrowing styling cues from the X-Trail.
The Duster will use the K9K diesel engine which powers an eternity of cars for Renault-Nissan. This engine can be offered in a variety of tunes, offering good performance and being frugal at the same time. Basic equipment like ABS and airbags are expected to be on the top variant of the Duster, which will cost anywhere between Rs. 7-9 lakhs. The high ground clearance, butch looks and Renault badge might just do the trick for the French automaker. Nissan could very well just follow the footsteps of its partner by offering the Duster in its own avatar, positioning it slightly differently (somewhat like Volkswagen does with the Vento and Skoda Rapid).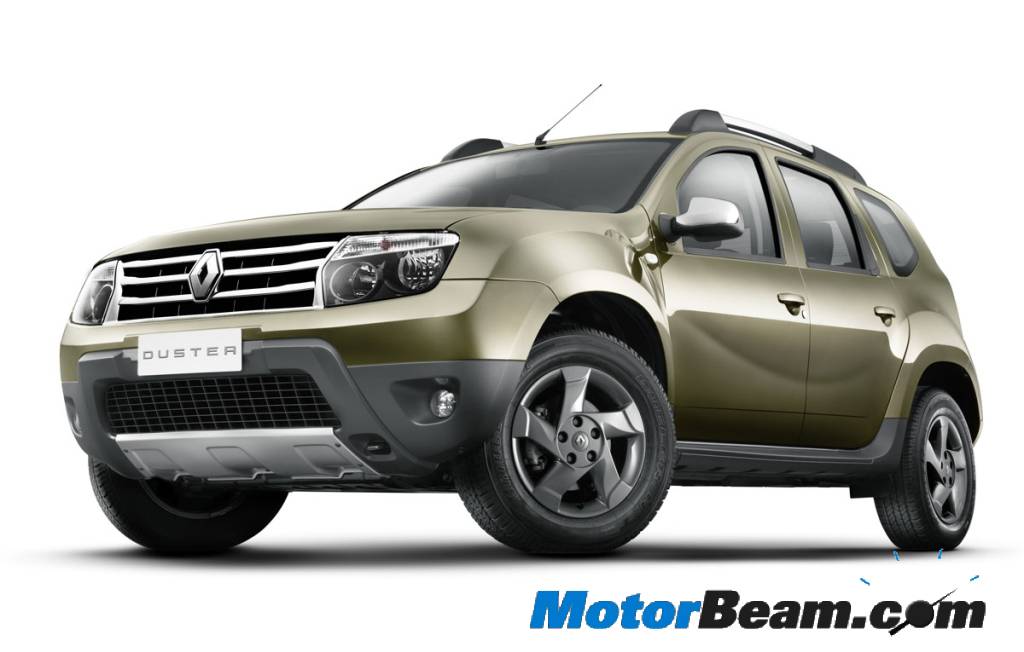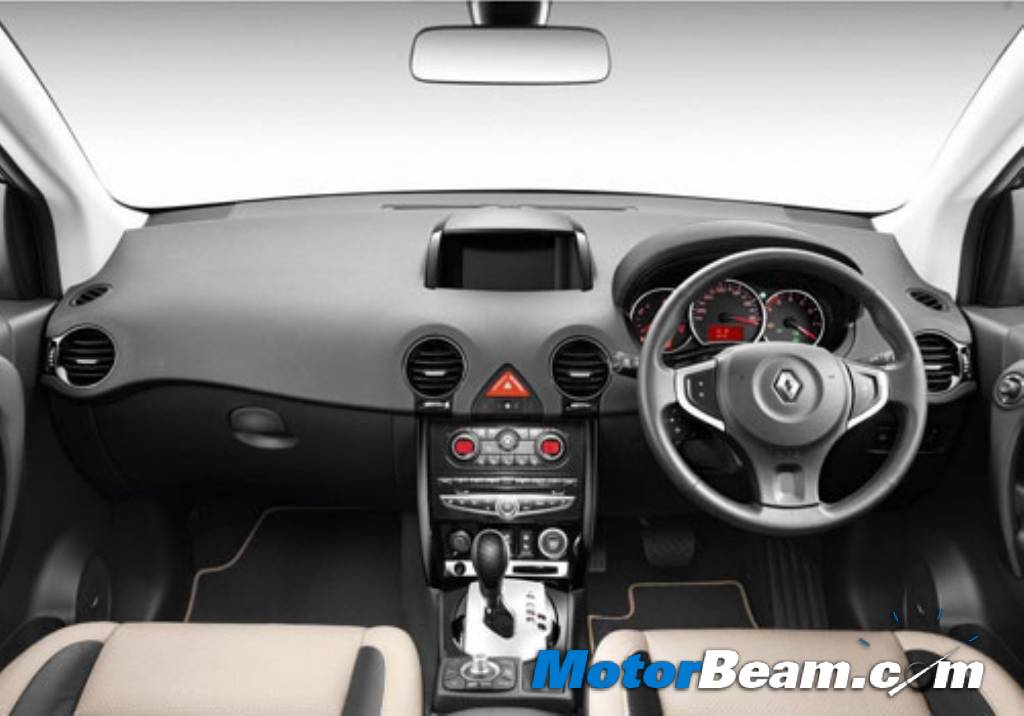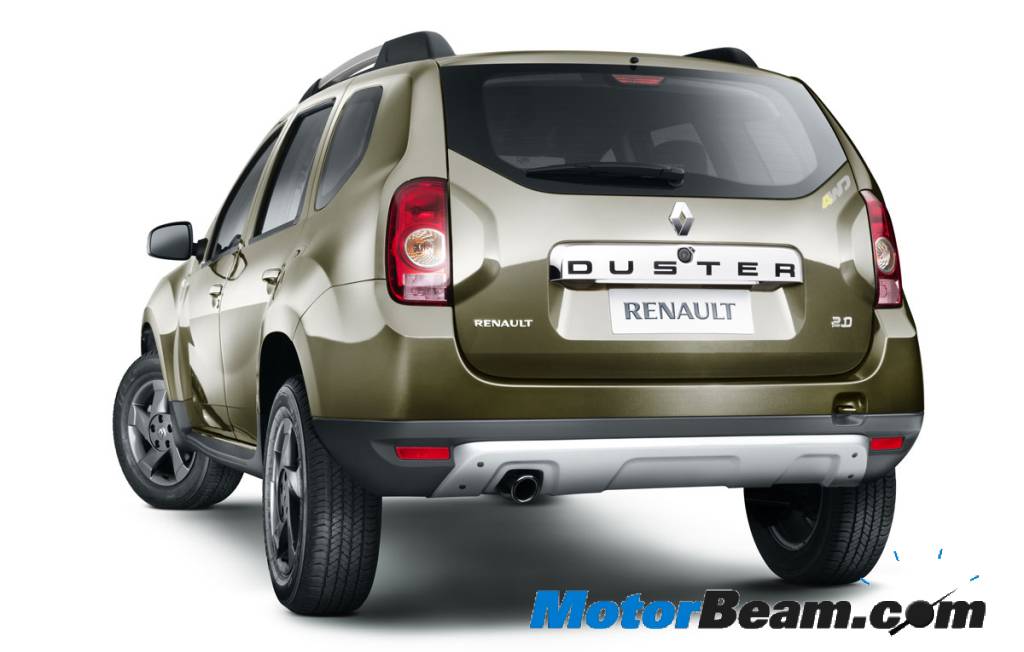 Rendering Source – Montagens Automotivas