India Could Become Benelli's Number 1 Market By 2020
Benelli is hoping to make India its number 1 market in the next five years by focusing on brand image and popularity building. To introduce two 250cc bikes in the country.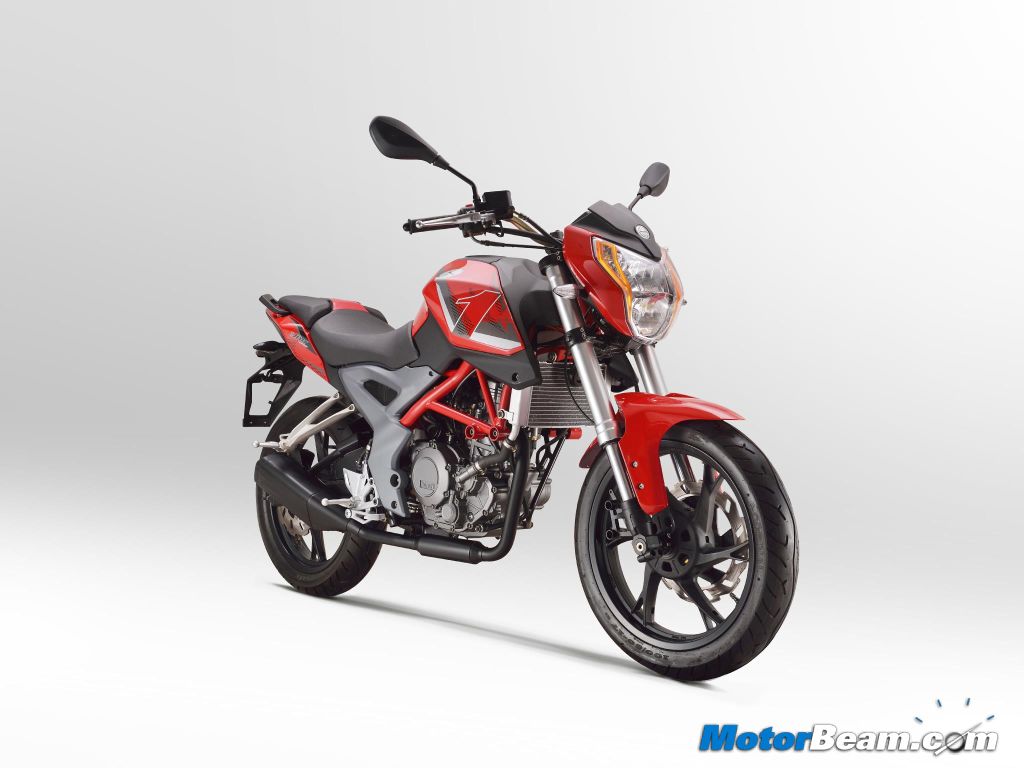 DSK Benelli has just launched five premium bikes in India, namely TNT 300, TNT 600i, TNT 600 GT, TNT 899 and TNT 1130; and the motorcycles retail from Rs. 2.83 lakhs to Rs 11.81 lakhs (ex-showroom Delhi). The oldest motorcycle maker in the world, the Chinese-owned Italian manufacturer Benelli is hoping to take full advantage of the growing popularity of premium bikes in our country. They are very optimistic about their products and expects India to be its largest market in the next five years.
This news doesn't come as a big surprise because Benelli has gone all out and launched five models in one go and three new models are expected from the manufacturer in the second half of this year. Benelli, Board Director, George Wang believes that though Benelli is still not a well-known brand, India's sheer population coupled with a booming automobile economy will help people opt for premium motorcycles over commuter ones. Currently, China is the manufacturer's largest market, helping them sell around 20,000 units last year which accounted for 20% of their total sales.
Benelli is aiming to attract customers from other premium motorcycle brands in India and for this they are going to focus on building their brand image. Since Benelli is owned by the Chinese Qiangjiang Group, thoughts regarding quality of products will indeed come to the minds of prospective owners, but hopefully won't have a major impact on sales once people experience the quality of the product. Benelli is concentrating to gain a good market share in the 300cc to 600cc segment and hence the two of its next three product launches will fall in the 250cc category.
In 2014, the Indian premium motorcycle market sold about 10,000 units, which shows an year-on-year growth of over 50 percent. DSK Benelli is looking to capitalise early due to the same reason and establish itself as a well known brand. DSK Motowheels has appointed dealers in Ahmedabad, Mumbai, Bangalore, Chennai, Goa, Hyderabad, Delhi, Kolkata and Pune, and it plans to increase its dealerships from 9 to 20 outlets by the end of this year.