Tata Motors To Launch 6 UVs By 2017
The 6 utility vehicles will be launched across varied segments for urban as well as rural markets in a bid to regain its lost market share.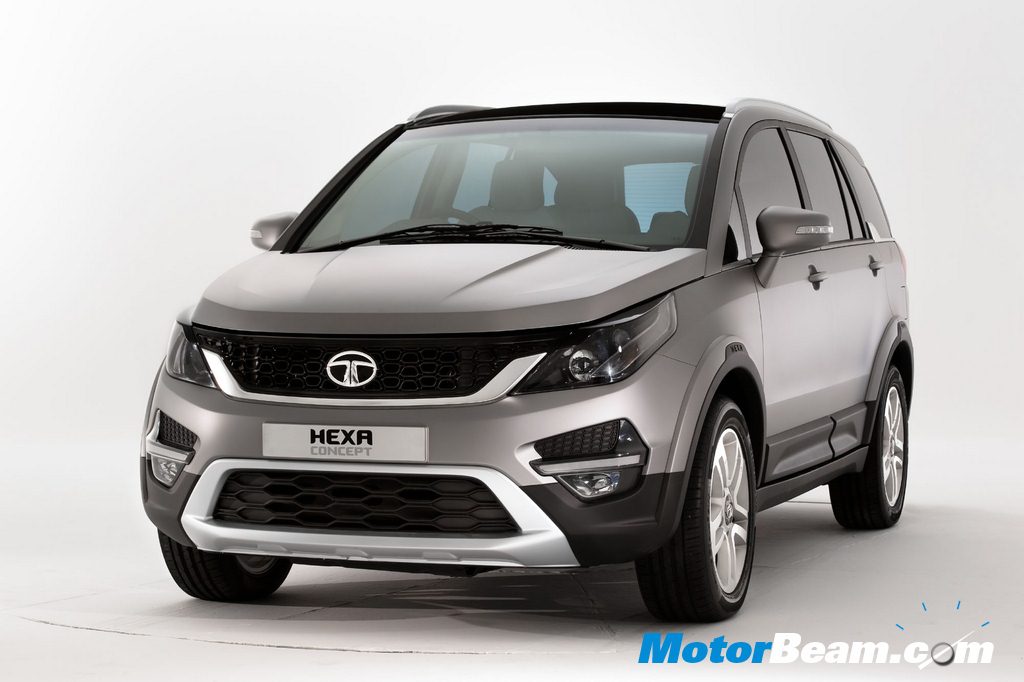 Currently, the Utility Vehicle (UV) space boasts of positive growth in sales along with offering higher profit margins and has seen major automotive giants shift their focus towards the segment in recent years. Despite having successful UV brands like the Sumo and Safari under its umbrella, the past years have been miserable for the models in terms of sales while the ambitious Aria crossover never took off for a number of reasons. Nevertheless, aggressive about making a comeback in the UV segment, Tata Motors is planning to launch as many as six new utility vehicles across various segments over the next 3-4 years in the country that will help the automaker grab a chunk of the ever growing UV pie.
Tata Motors once held about a quarter of the UV market share around 7-8 years ago, but now commands a meagre 5 percent market share, having lost majority of its space to Mahindra that grew rapidly during the same period. Aiming to recapture the market, the automaker's new products will be spread across a variety of segments ranging from compact SUVs, premium crossovers for urban areas to rugged UVs for rural markets. Tata has already showcased the Nexon concept at last year's Auto Expo that will be a Ford EcoSport rivalling compact SUV with styling inspired from the Evoque and will be launched in the third quarter of 2016.
Then there is also the Hexa concept that was showcased at this year's Geneva Motor Show and is said to launch by early 2016, replacing the dud selling Aria. In addition, Tata Motors is working on a rugged SUV codenamed 'Raptor' while there are also SUVs being built in collaboration with SUV masters Land Rover codenamed Q501 and Q502. For the rural market, the company is mulling a 7-seater UV based on the X1 platform (that underpins the Zest) codenamed X107 and a 9-seater based on the X6 platform codenamed X602.
The illustrious list of utility vehicles will surely lend Tata Motors an upper hand over primary competitor Mahindra in the segment. Incidentally, Mahindra too will be launching a host of utility models this year across varied segments including several compact SUVs to further increase its presence in the market. The rivalry between these two Indian giants is surely going to get interesting over the next few years.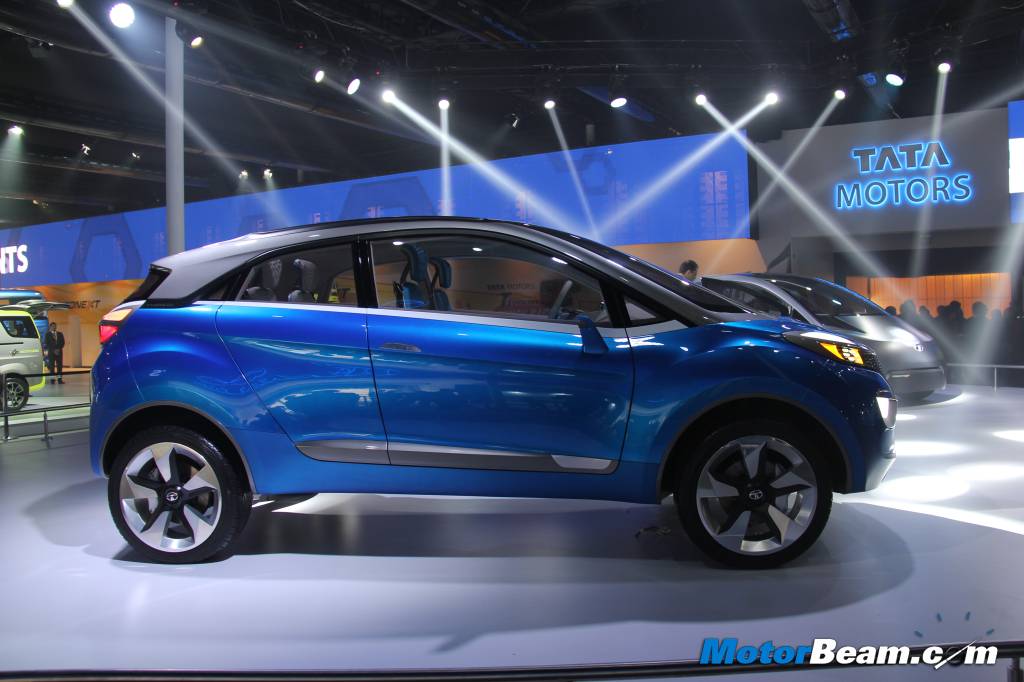 Source – EconomicTimes.com