India Bike Week 17-18 January 2014, Are You Coming?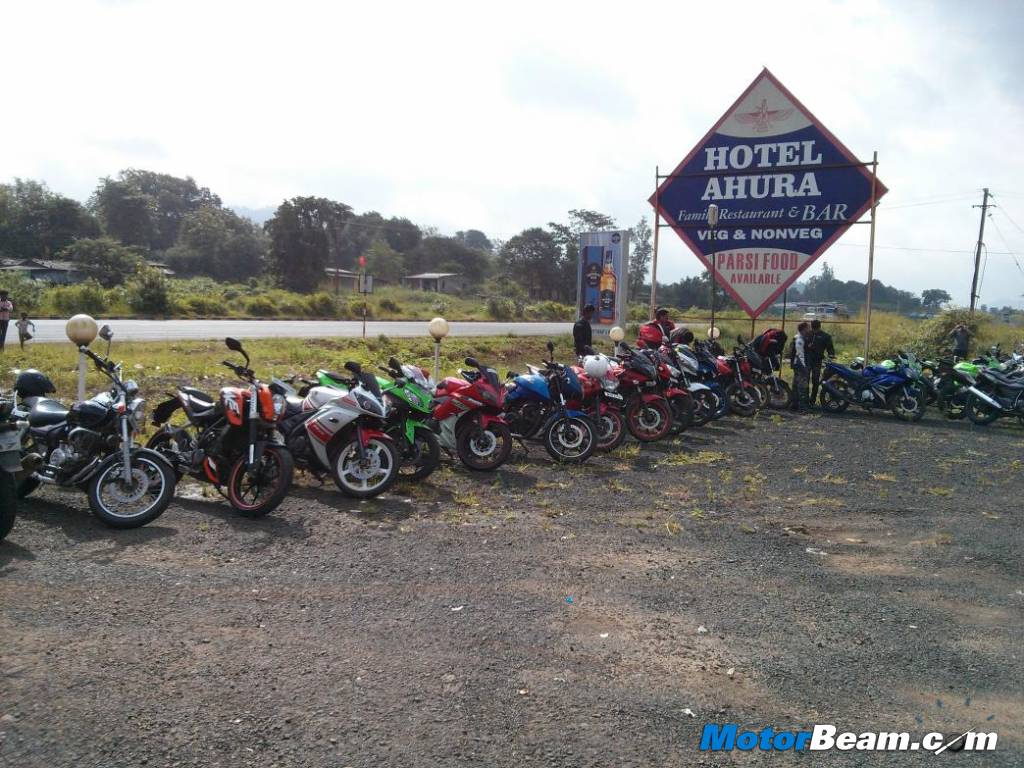 If you are not living under a rock, by now you would know that India Bike Week is just around the corner. IBW is almost here, bringing bikers and biking group's together at a event and stringing the motorcyclist around the nation. The idea is simple. Ride to the event, have fun in your own way, converse with people who share the same sentiments as you and roll back home with awesome memories. This is not something new. The IBW idea is based on the Sturgis Motorcycle Rally which happens in Dakota, USA.
2013 was the maiden year for IBW and the event was a success. Motorcyclists nationwide hopped on to their respective rides and reached the destination to fill air with their loud exhaust and decorate the place with colourful bikes and leathers. Core reason behind the maiden success was that IBW had everything. Right from flea markets to bikini bike washing was present. There is a lot in between and this year there is even more. World bazaar, mod bike competition, eat street, music performance by bands from around the world and many more exciting events are lined up at IBW. As you can see, this year promises even more. In fact there is a competition which is based on where you ride from to IBW. The more you travel to reach IBW in Goa, you are entitled to win gifts. It's called the long haul ride contest.
Martin da Costa (CEO of 70 Event Media Group) tells us that getting the biking brotherhood seems to be the sole reason why IBW was spawned. We too think it's high time motorcyclists around the nation joined handlebars *ahem* hands now. Participation from motorcycle brands seems to be the next big thing at IBW. We can expect even more international manufacturers to join the festival and expect even a lot more to happen at this and future IBW festivals. All this sounds exciting and one of kind of to us Indian motorcyclists, right? Some of you have been to the maiden IBW and would vouch for that. Right from selling your stuff to interaction with legends of motorcycling is going to happen at IBW. Are you coming this time?