Tesla Faces Obstacles While Entering Chinese Market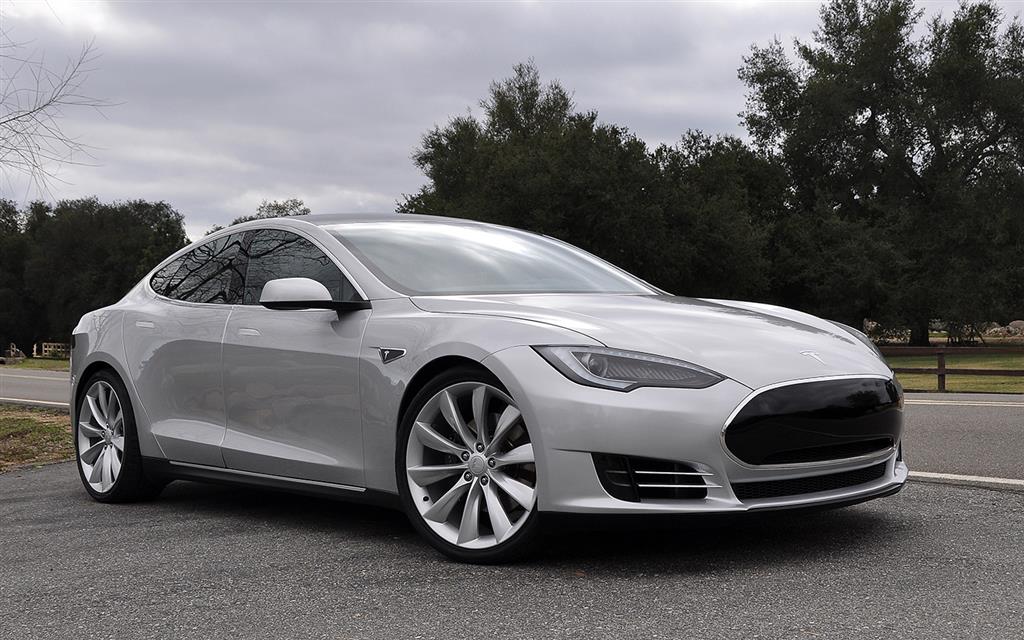 Electric vehicle manufacturer Tesla Motors was all set to enter the Chinese automobile market but the company is said to be facing obstacles even before making their official entry to China. Elon Musk, founder of Tesla Motors, has said that they are very excited to enter a huge market like China where premium sedans are in great demand. He claimed that the company is in the process of developing a special version of the Model S for the Chinese market.
However, it has come to light that a businessman Zhan Baosheng has already registered the "Tesla" trademark in both English and Chinese in 2006. Zhan currently runs a website which collects data from customers who are in interested in buying his "Tesla". Zhan Baosheng's Tesla Motors has a similar logo like the original Tesla Motors but the car that Zhan's Tesla Motors sells is completely different from the Tesla Model S. The businessman from Southern China has plans to develop the best Chinese electric car.
Atsuko Doi, a Tokyo-based Tesla spokeswoman, has said that the company has already started taking bookings from customers and they will begin operations at their new Beijing showroom very soon. Even though this new showroom doesn't have the Tesla logo yet, there are brochures and pictures of the Model S already. Tesla Motors is a decade old company and their Beijing showroom is going to come up at Parkview Green Fangcaodi mall. The Tesla Model S was launched in the US last year and it has managed to find many takers.
Even though the company has no concrete plans to enter the Indian market, we cannot rule out the possibility of them launching the Model S here since the sales of premium and niche vehicles has really picked up in our market in the past couple of years. While it would be great if Tesla does enter the Indian market, what would not be so great would be the vehicle's price after getting launched here going by the current foreign exchange rates.
The Model S which is priced at $70,000 would end up costing more than Rs. 1 crore here after adding up the huge amount of import duties and taxes. This would mean that it would directly compete with the Mercedes S-Class, BMW 7-Series, Audi A8L and Jaguar XJ. The company would also have to spend a lot of money on setting up showrooms and service centres and it is in this department that other manufacturers like Mercedes, BMW and Audi have an upper edge since they entered India many years ago while Tesla is still an unknown brand to majority in our country.