India Bound Baby Jeep Spotted In US & Europe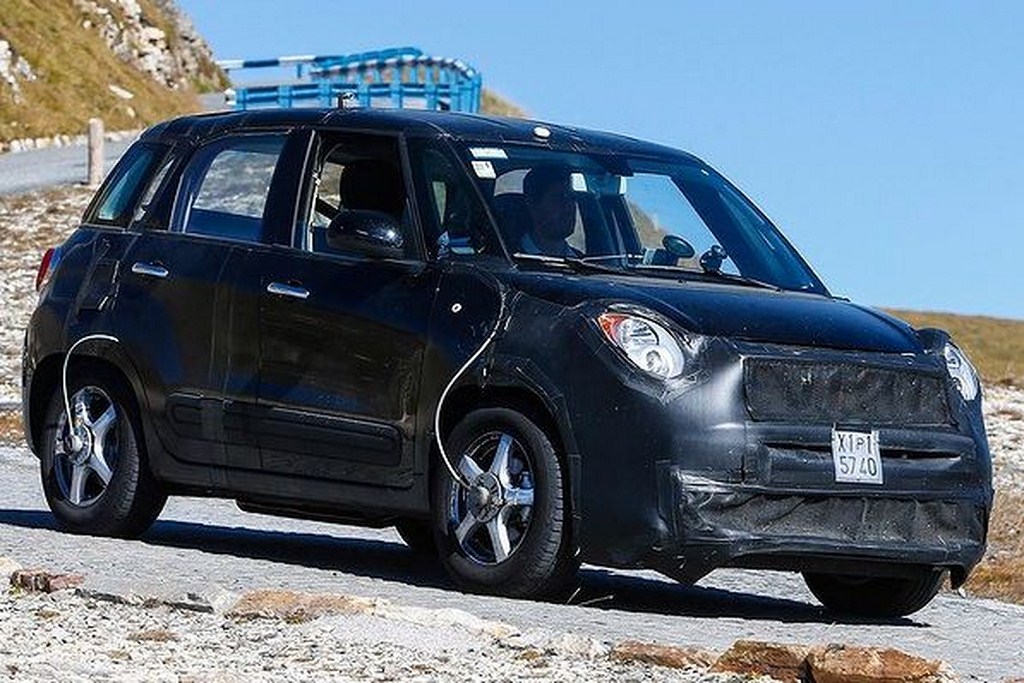 Jeep is all set to join the compact SUV segment. A new compact Jeep, which will be based on the Fiat 500X, has been caught during testing. The American off-roading brand is vying to cash in on the popularity of city-based SUVs with a new baby Jeep being under final development to compete against the likes of the Chevrolet Trax, Ford EcoSport and Renault Duster. The baby Jeep will be powered by petrol and diesel engines sourced from Fiat. The current Fiat 500 models are powered by 0.9-litre, 1.4 litre petrol engines and a 1.3-litre diesel engine. We can expect the baby Jeep to carry the same engines.
The baby Jeep is expected to be available with all-wheel-drive, at least as an option. This is great news for all the Jeep fans around the world who can now purchase a very affordable Jeep vehicle for both off-roading and city use. The small SUV is expected to carry all the traits of the Jeep family with priority focused on fuel economy and driving dynamics. This will be a good alternative for buyers considering big sedans. Though this model won't carry the big bully looks of its brothers, the Jeep nameplate is enough to lure buyers to buy one.
This new Jeep model is expected to be launched in early 2015. When launched, this vehicle will replace the Compass and Patriot models. Fiat has already announced the launch of the Jeep brand in India and the Jeep Wrangler and Jeep Grand Cherokee have been caught doing testing in extreme conditions and different terrains. We can expect the baby Jeep to come to our shores a year after the global launch. By that time the infrastructure for Jeep retail and service would have been set up and it will be easy for the company to launch their global models in our country.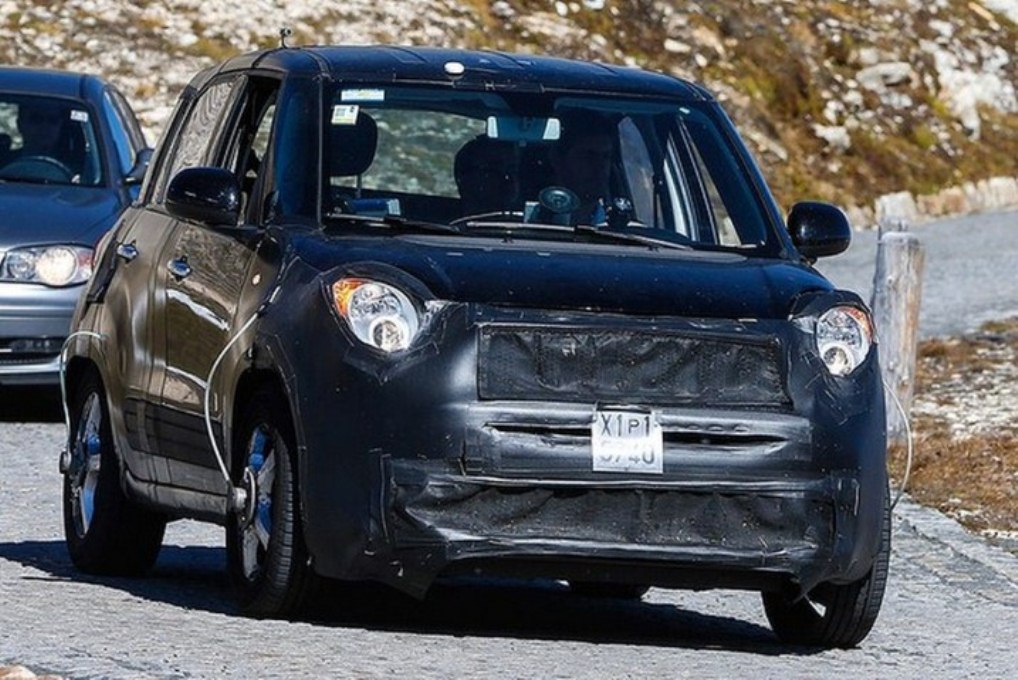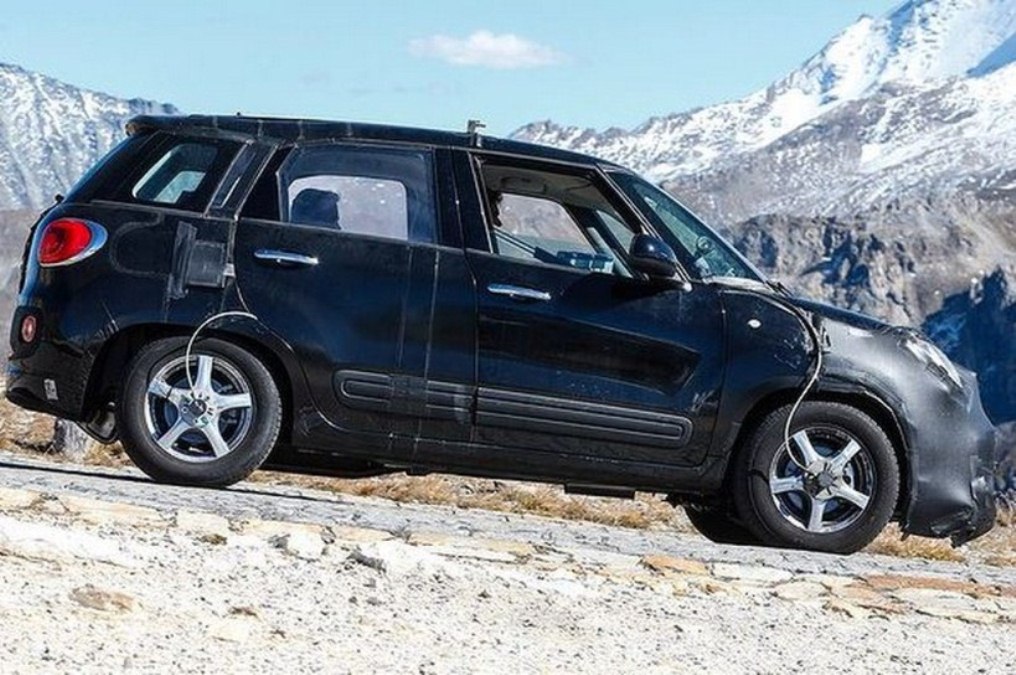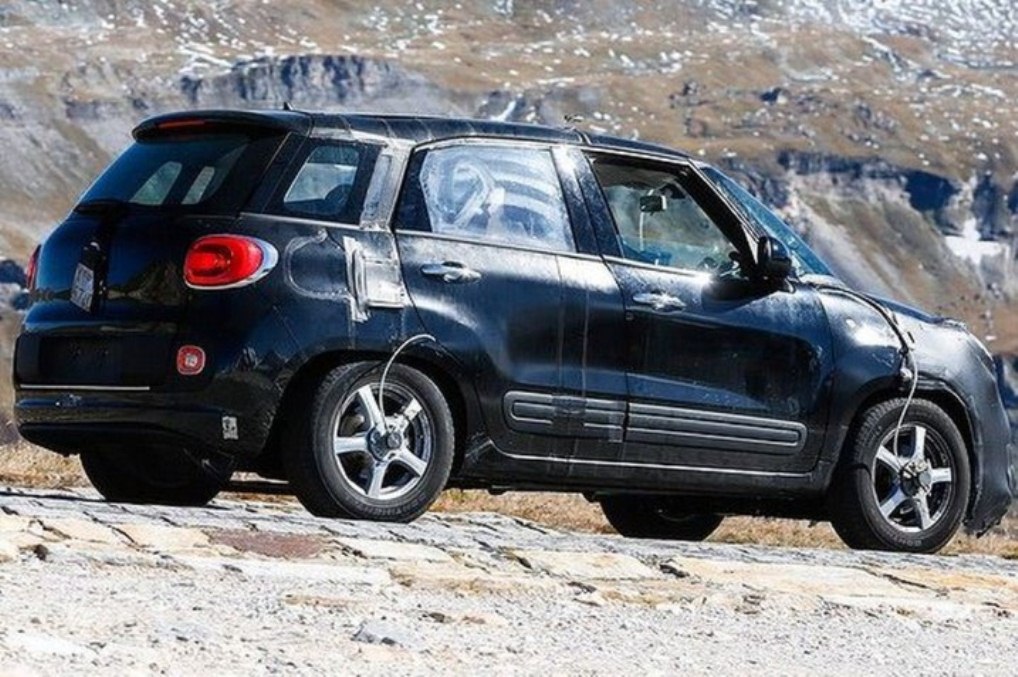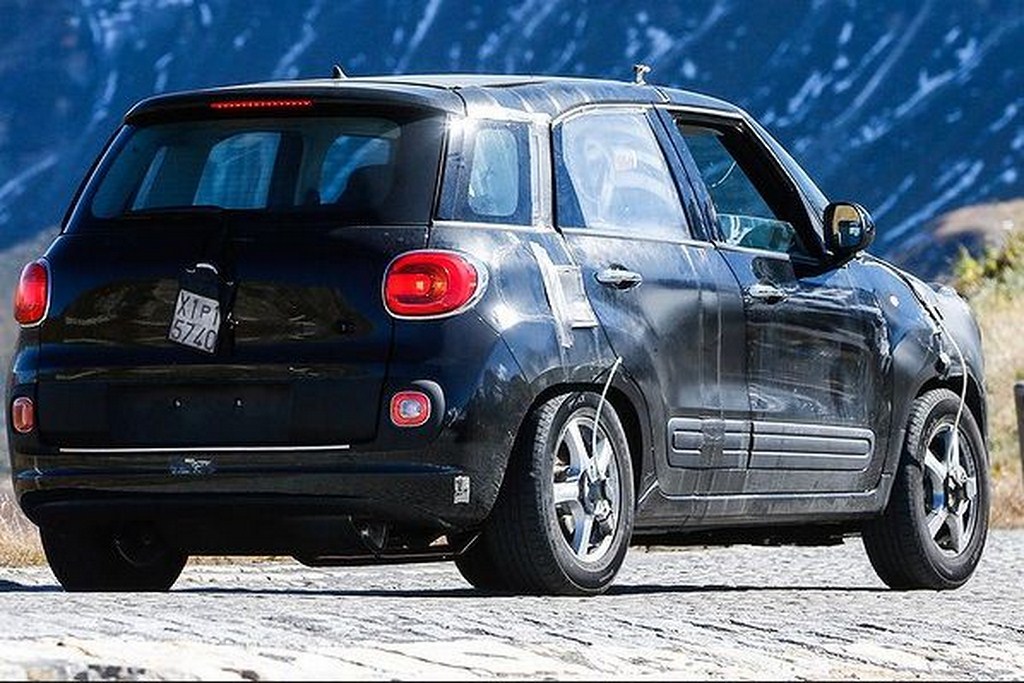 Source – Autoblog