Indian Army To Replace Maruti Gypsy With Tata Safari
Tata Safari will now be the new vehicle of the Indian army with the Maruti Gypsy getting replaced.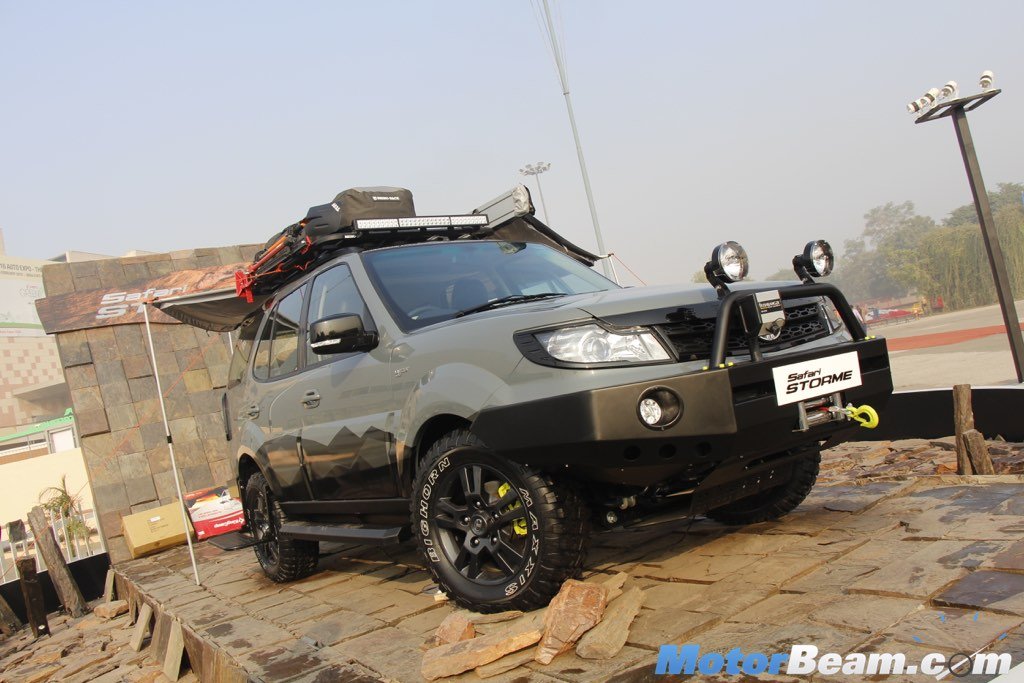 Maruti Gypsy has received a halt for its royalty of being an Indian army vehicle. After serving for the country's defence sector for years, it will now be replaced by the Tata Safari which is equally capable for the purpose. The army has already placed an order for a big stock of the Safari Storme and will keep on increasing the purchase.
We have come to know that over 3198 units of the Tata Safari have been booked by the army and the orders could increase ten times in the coming days. Once, Mahindra was also involved in the process with its Scorpio (the Bolero wasn't considered as the weight carrying capacity has been increased from 500 kgs to 800 kgs) but got wiped out by the competition three years back. The Tata Safari has managed to gain the position of being a companion for the soldiers.
Since many years, the Maruti Gypsy was known to be rugged enough for involving in various treacherous prowls done by the army. However, vehicles these days are required to be more feature oriented and power packed to accomplish the requirements. Owing to which, all 30,000 Gypsy cars which are used by the army will start to get replaced by the Tata Safari in 2017. Earlier, it was reported that Tata Motors has also supplied military trucks to the army fetching a profitable deal.
Indian Army To Replace Maruti Gypsy With Tata Safari
– For its solid build quality, the Maruti Gypsy was the main vehicle for the Indian army for many years
– Army has now placed an order for 3198 units of the Tata Safari
– There were 30,000 Gypsys in use which the army will start replacing by next year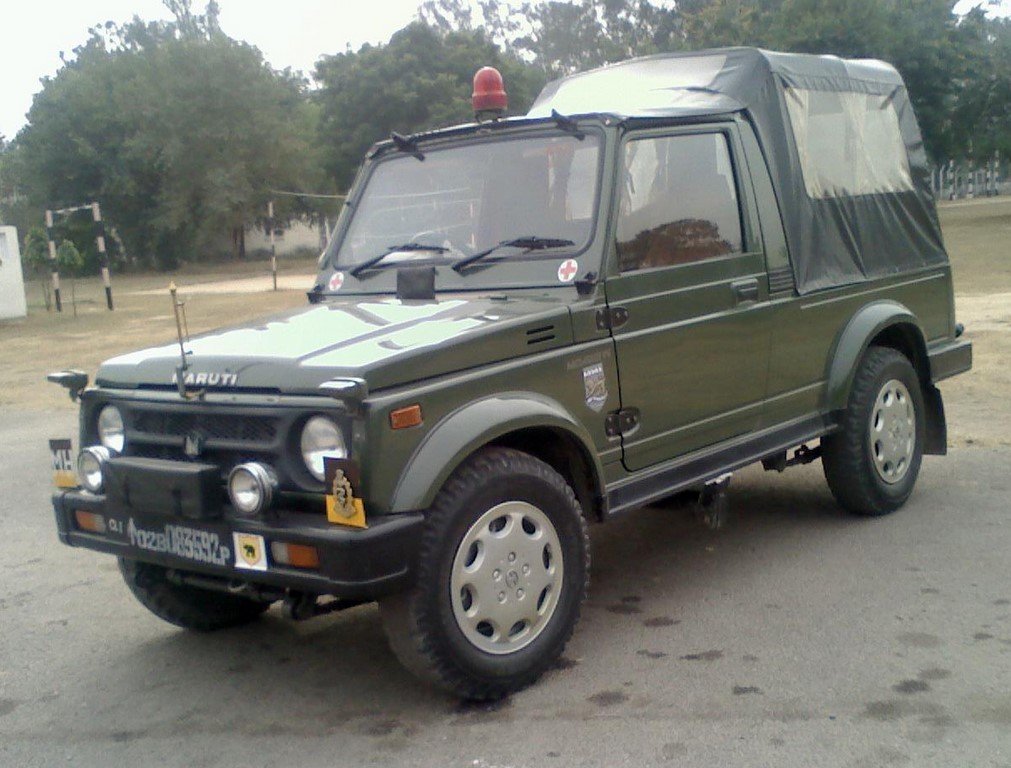 Source – ETAuto.com