Globalization Is Passé! Localization Is The In Thing!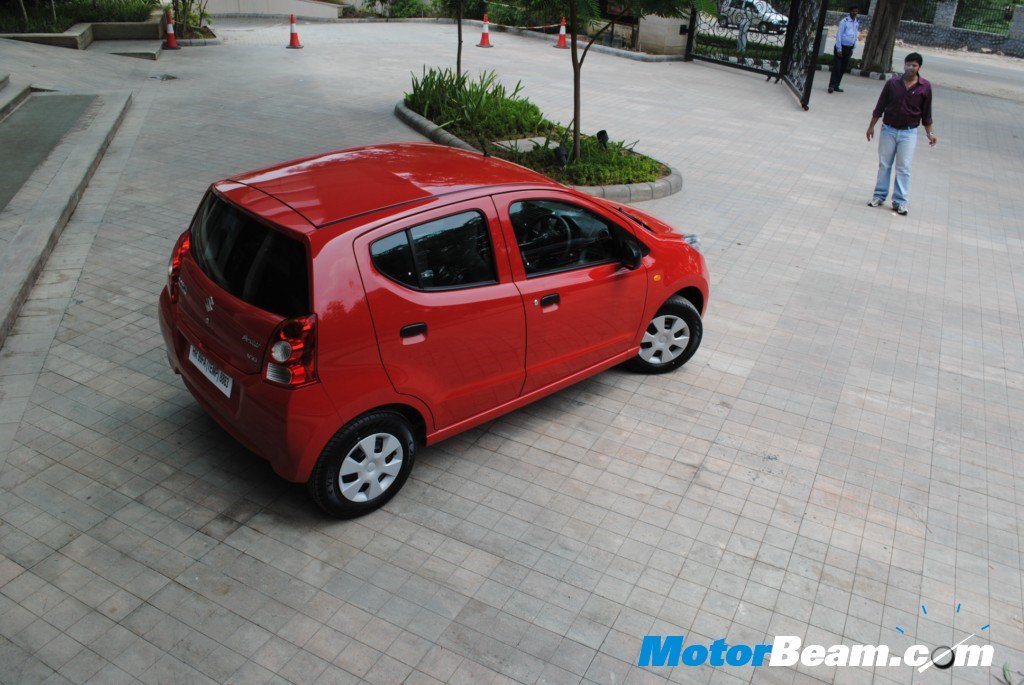 Well, that is exactly what the Indian Automobile Companies will have to switch to, thanks to the tumbling Rupee. As a consequence of the European Debt Crisis, Rupee has fallen 26% against the Yen and 24% against the Dollar. This only means that the imports costs would be increasing big time. Companies will now have to reduce their import costs by buying parts from local markets. This would in turn boost the local players, making them the domestic hub.
"Local sourcing has definitely been a conscious business decision. India has a very well-established vendor network with state-of-the art production facilities. The need for imports doesn't really exist," Kevin D'sa, Bajaj Finance Head, said.
Maruti Suzuki imports parts worth $2 Billion every year and the result of the falling Rupee was clearly seen when they lost $40 Million during the October-December period. On the other hand, Bajaj Auto uses 97% local parts and its import costs are just 15% of its export revenue. Even Hero MotoCorp smartly imports just 15% of its parts and was able to post an operating profit margin of 7.3%. Mahindra and Mahindra is trying to bring back certain parts which are made overseas back onshore. But still, it will have to import parts like airbags and parking sensors which are not available locally.
Even the foreign automakers are planning to increase their imports from Indian suppliers. Thus, when the whole country is looking for shelter with falling Rupee value, it is the time for the local players to rejoice and make the most of it.