Indian Buyers Considering Big Cars Over Hatchbacks
In 2015, there has been a noticeable decline in the percentage of small cars, from 65 percent in 2012 to 45 percent this year, that are preferred by new buyers.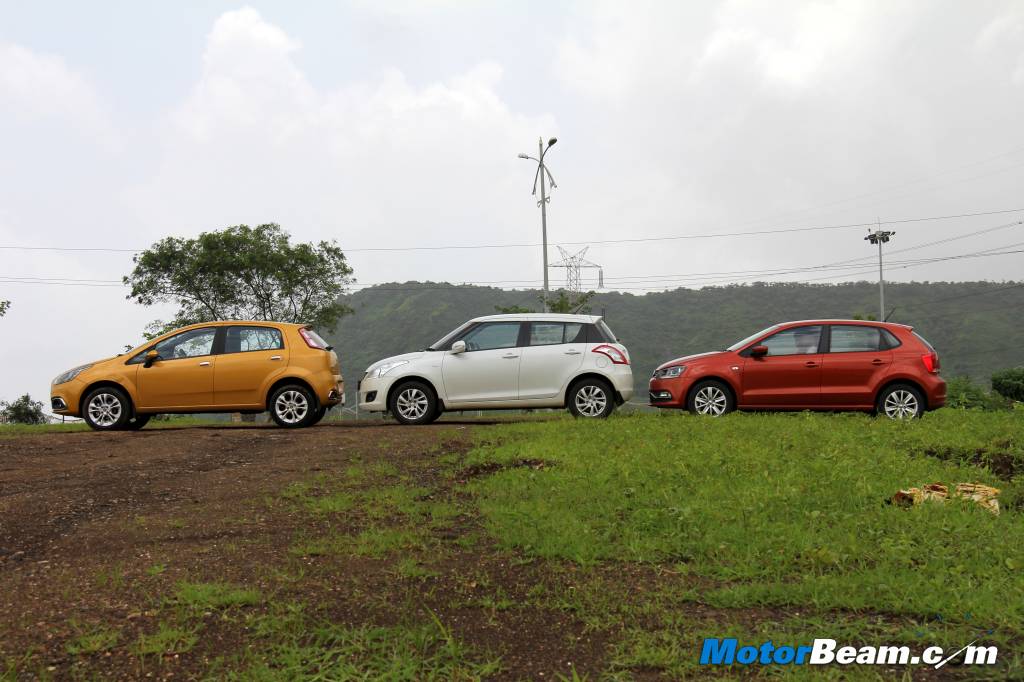 Car manufacturers these days, work towards adding as many features as possible in every vehicle of their lineup, especially the small hatchbacks. They leave no stone unturned to improve them and launch newer versions of the same car, almost every year. But by doing so, the cost factor is not considered sometimes, which basically results in the shortening of the gap in the prices of the small cars with that of the larger models. This, when observed by new buyers, marks a shift in the preference for them, because they feel that by putting a little more money, they can get a better and a bigger vehicle, like utility vehicles or sedans.
In the last four years, the above has also been observed by various manufacturers. In 2015, the percentage of new buyers considering buying small cars has reduced to 45 percent from 65 percent in 2012. Consequently, the percentage of buyers purchasing utility vehicles and sedans have increased by 12 percent and 7 percent respectively.
Also the percentage of buyers who prefer newly launched vehicles has also increased by 3 percent in the last three years, that is, 10 percent in 2015 as compared to 7 percent in 2012. Regardless of the shift in the preferences of buyers, Maruti Suzuki, because of its fuel efficient and feature packed vehicles, remains the most considered brand for 11th consecutive years. Amongst the new buyers, 40 percent purchase one Maruti Suzuki vehicle.
All of this means that, if the above trend continues in the years to come, there is no doubt that the market share of smaller cars would fall further and people would stop pondering upon the fact that Indian roads are not very suitable for driving larger vehicles because of their narrow dimensions.