China Cuts Sales Tax On Small Engined Cars To Revive Sales
The cut in sales tax applies to cars with 1.6-litre engines or smaller and will be applicable till the end of 2016 in order to revive the slumping market.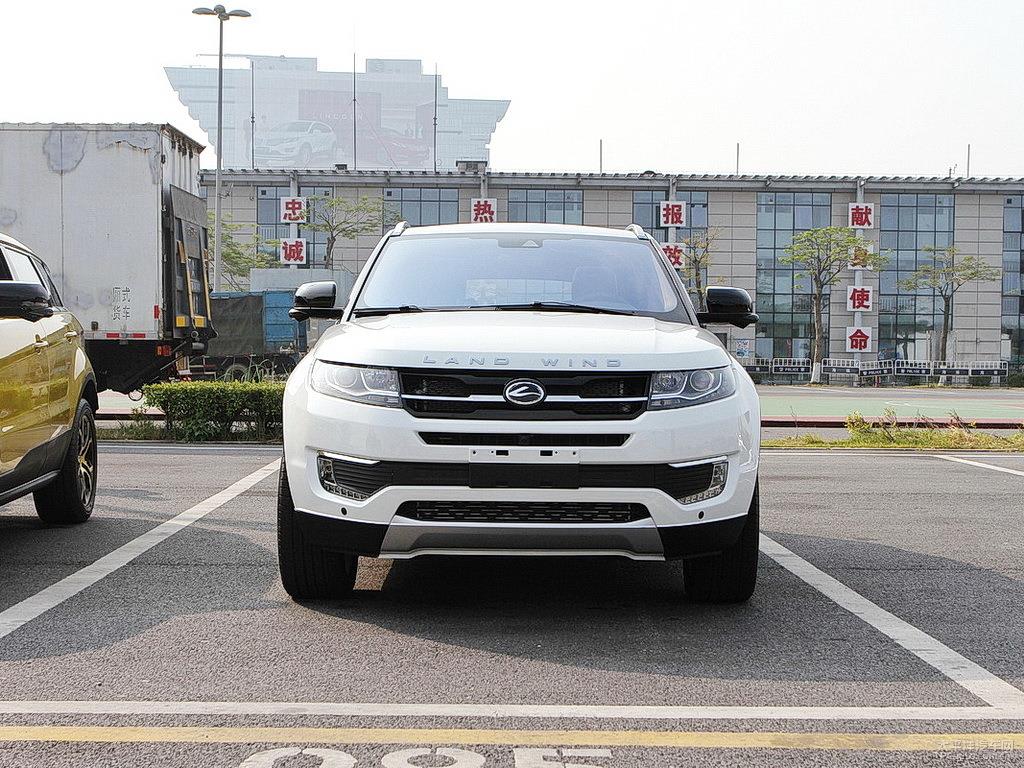 In a bold move to revive slumping sales in the auto market, the Chinese government has decided to cut the sales tax by half on small cars giving a major boost to the domestic auto industry. The move comes as the world's largest car market saw sales remain flat for the first eight months of 2015, ever since the auto industry catapulted starting in the late 1990s. The halved sales tax is applicable on vehicles with a 1.6-litre engine or smaller and seats people fewer than 10, the finance ministry said in a statement.
Cars running on a 1.6-litre or smaller engine account for 70 percent of China's total car sales and hence it is understandable why this segment needs a boost. The new policy will see small cars attract a sales tax of 5 percent and will last until the end of 2016. Apart from the overall slowdown in the market, numberplate restrictions to ease traffic gridlock in some cities has also been a contributor to the overall slumping car sales.
The China Association of Automobile Manufacturers further stated that it is expecting sales to decrease this year. Nevertheless, the new taxation policy should help the auto industry offset some of the plummeting volumes in the market while growth over the next few years is expected to be in single digits. The decline in volumes will also see car production take a hit along with wages and other costs.
The auto industry has been a major driving force for the modern China's economic growth with European car makers being one of its early investors. In addition to being one of the biggest car markets globally, China also happens to be the world's largest car manufacturing country with a production volume of 18 million passenger cars and contributes 22 percent to global vehicle production.