Indian Company Developing New Amphibious Vehicle
A Goa-based company called Amphibious Designs India Pvt Ltd is designing a new vehicle that can run on both water and land. The first two units of the vehicle will be rolled out in May.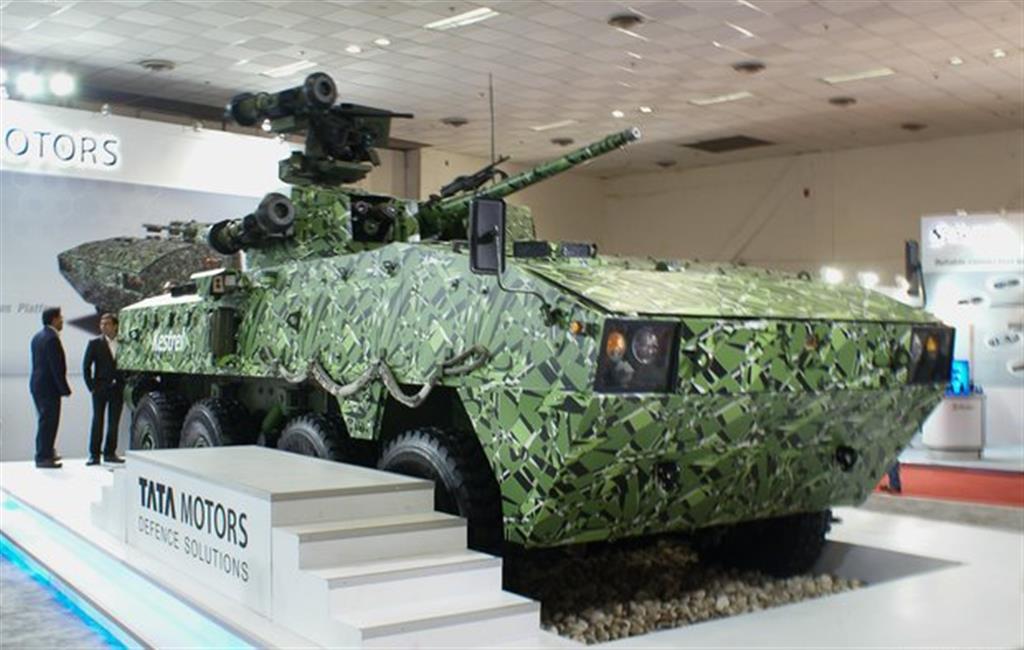 Amphibious vehicles are those type of vehicles that have the ability to operate on water as well as land. Meaning, if you have such a vehicle, you can take it down for a drive on a road and if you're bored, then just take it to the nearest sea or water area where you could have some splashing fun with it. Now, we haven't really seen such a vehicle in reality though many sci-fi movies do boast of such and even more technologically advanced vehicles. So the latest news has it that an Indian company is developing a new amphibious vehicle and if all goes well then two of these vehicles will be delivered in May itself.
Amphibious Designs India Pvt Ltd is the firm which is designing and developing this vehicle in association with the Automobile Corporation of Goa. The developing firm is also based out of Goa. Most of the components required to build this amphibious vehicle have been sourced from India itself and the vehicle will boast of 80% localisation. Once these vehicles are developed, they will first be supplied to the local tourism department. Such unique vehicles will definitely attract lots of attention from tourists and citizens alike. Since Goa has so many beaches, it won't be too difficult for this amphibious vehicle to gain popularity there.
Durga Srinivas Tallamraju, the company's project director said that Amphibious Designs India Pvt Ltd has a transfer of technology facility happening through the US. The company's American partners are already manufacturing and supplying parts to eight countries including the USA, Japan and China. In the past, Tata Motors too had displayed an amphibious vehicle at the Defence Expo 2014 and it was an 8×8 armoured carrier called 'The Kestrel' designed by Tata Motors and the Defence Research and Development Organisation.