Maharashtra Government May Dissolve Toll For Private Cars
Private owned cars and SUVs may be exempted from toll, heavy vehicles might have to bear the extra toll charges to compensate.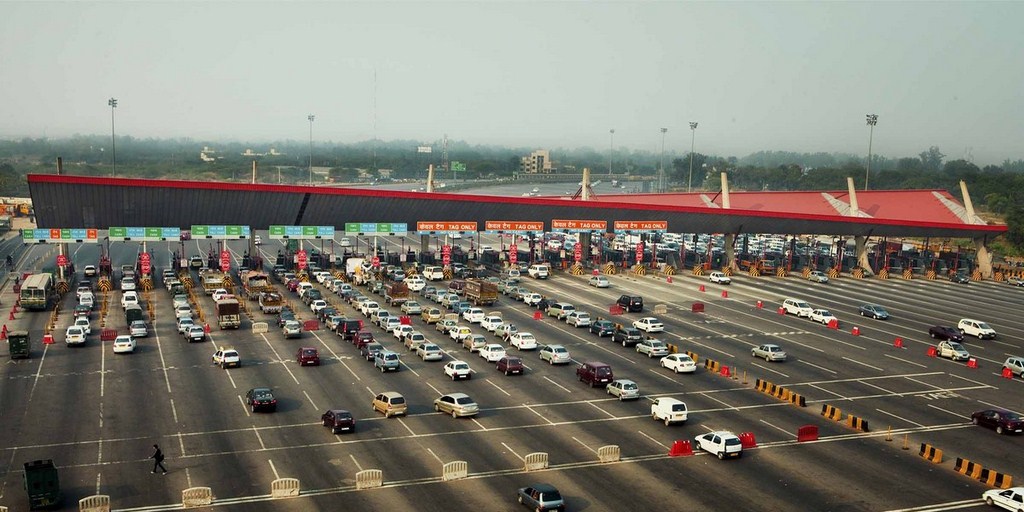 Private car owners in Maharashtra may get some good news soon. The state government is considering cancelling toll charges on privately owned cars and SUVs. Private road companies have failed to disclose the amount of recovery of road construction. Also, the firms did not complete the work they promised to, this has caused public displeasure. Talking about the controversy of toll collection in Kolhapur district, Public Works Department (PWD) Minister Chandrakant Patil said that complete cancellation of tolls is not possible, but their committee is working on bringing down the problems of the common man.
Patil further elaborated that they are committed to getting down the toll prices on private vehicles and they are working out on a plan where toll can be collected from heavy commercial vehicles that are generally transporting industrial goods, industrial products and bulk material. For them, paying an additional Rs. 50/- or Rs. 70/- is not a big deal. The operators of heavy trucks and vehicles can afford it.
The PWD has sanctioned toll collection projects with a total cost of Rs. 8500 crores, while the MSRDC (Maharashtra State Road Development Corporation) had sanctioned toll collection projects of Rs. 10,000 crores. Presently in such conditions, the state government cannot even buy out the projects because of the huge amount involved.
Exemption of toll for vehicles registered in the city at least will provide relief to the public. A similar example had taken place in the newly operational Panvel toll booth, the locals had opposed and criticised the booth right from the initial stage but the state government's decision to exempt vehicles from 32 villages near the toll booth in Panvel tehsil helped resolve the agitation.
In order to pay the government employee's salary and to create employment, the BJP government in the past 100 days have tried to grant clearance to the pending 44 projects which involved huge investment. For all, the state crowd is concerned with lowered or no toll for private cars in the city.